Brought to you by ElectionJournal.org, the website that broke the Black Panther intimidation story in 2008. iReport is the first iPhone application dedicated to reporting voter fraud, intimidation and other election irregularities.
The app is available for free and allows you to join EJ's nationwide network of citizens dedicated to raising public awareness of election fraud. With iReport you can send information, along with photos and video, directly from your polling location with your iPhone.
The best way to stop fraud is expose it. Download the app and join the team.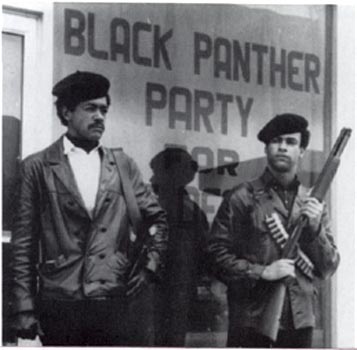 Available in the App Store as iReport2010