PIEDRAS NEGRAS, Coahuila — The government in this border state is preparing to arrest various officials tied to the mass extermination of kidnapping victims inside a state prison at the hands of the Los Zetas drug cartel. The move follows a Breitbart Texas exposé on mass extermination massacres carried out by the Los Zetas drug cartel under prior administrations.
Breitbart Texas has spoken with various sources within the Coahuila government and law enforcement officials who confirmed that the authorities have an open investigation against prison officials and other individuals accused of corruption in connection with the massacre. The move comes after the immense political pressure that has been placed on the Coahuila government as more and more details of the rampant corruption that allowed the massacre to take place.
The pressure comes after Breitbart Texas uncovered a period where mass extermination massacres occurred in the northern rural communities of Coahuila. Soon after the story was published earlier this year, the most respected news outlets in Mexico vetted the information and began to also carry out their own investigations into the massacres by Los Zetas. It was during the term of former Governor Humberto Moreira that the ruthless drug cartel was able to operate with complete impunity and various levels of government protection.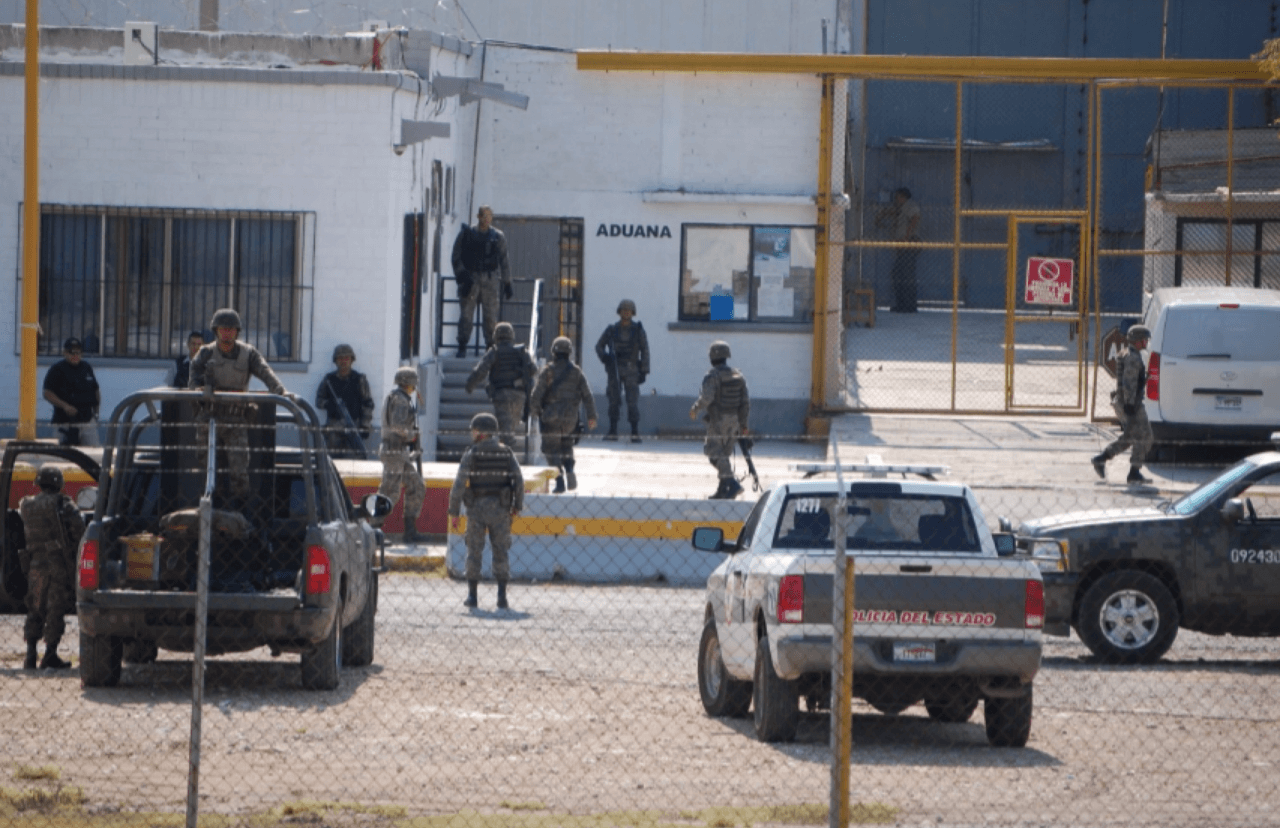 As previously reported during the three-month investigation by Breitbart Texas, from 2011 to 2013 Los Zetas kidnapped hundreds of innocent victims from the rural communities in northern Coahuila. These victims were killed and incinerated in clandestine crematoriums or in 55-gallon drums. The large majority of the victims included women and children who played no role in criminal activity but were unfortunate enough to be related, live next door or be acquaintances of two Los Zeta members turned informants.
One of the most shocking revelations from the investigation came when state authorities confirmed that between 150 and 200 victims were taken to the Piedras Negras prison. It was in that prison facility that Los Zetas were able to place the human remains in 55 gallon drums and use diesel and other flammable materials incinerate the bodies. The ashes were then thrown out in rural areas or in various creeks that lead to the Rio Grande.
The horrors that went on in that prison remained hidden until federal authorities raided the facility after 132 members of the Los Zetas drug cartel walked out of the prison with the apparent help of government officials.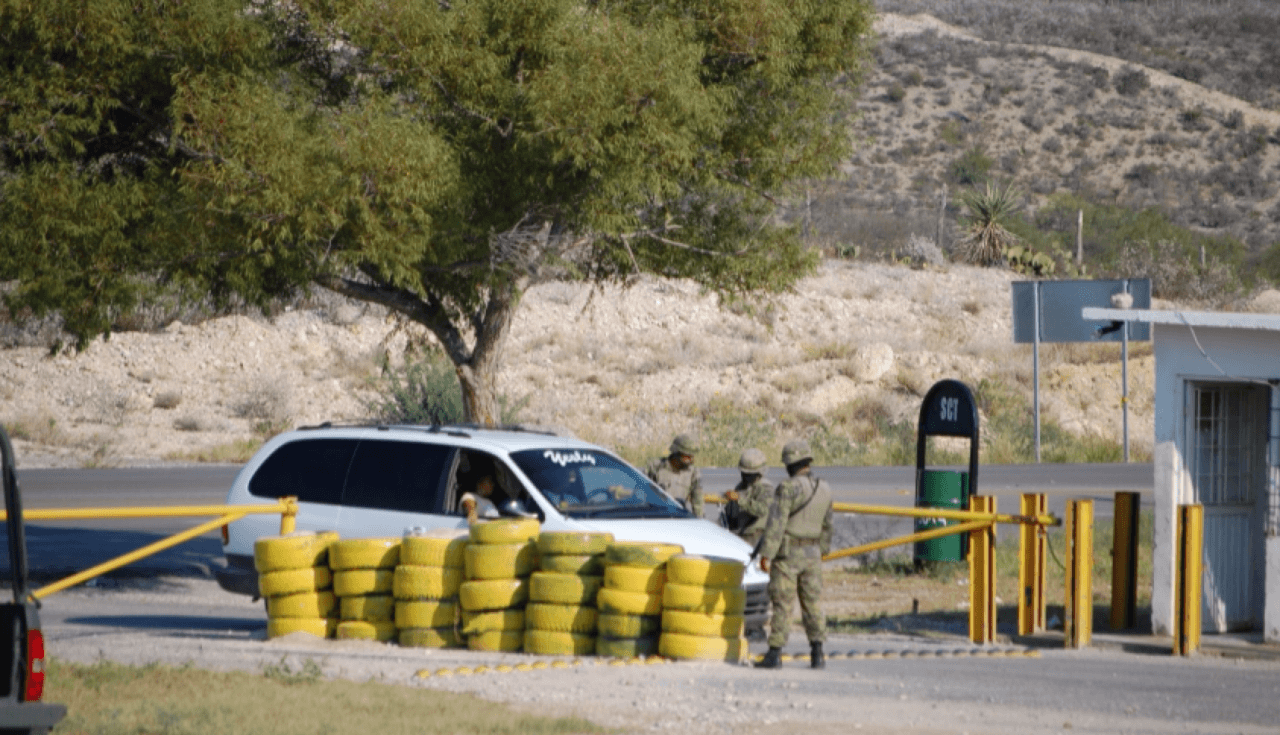 While authorities initially kept those drums at an evidence storage facility, close to a dozen of those scorched drums were taken out of storage and placed throughout the city as garbage dumpsters. 
It remains unclear how many officials are being targeted by the new investigation. The impending arrests may help bring answers to the hundreds of families who still cling to the hope of learning the fate of their loved ones.
Follow Ildefonso Ortiz on Twitter: @ildefonsoortiz.
Follow Breitbart Texas Managing Director Brandon Darby on Twitter:@brandondarby.