REYNOSA, Tamaulipas — Mexican authorities seized almost a million dollars hidden in a passenger bus bound for Puebla, a state that for years was free from an open cartel presence until recently.
The seizure took place in Alfredo Buenfil, part of the San Fernando municipality, approximately 80 miles south of the Texas border. The money was hidden on the sides of the bus in makeshift compartments.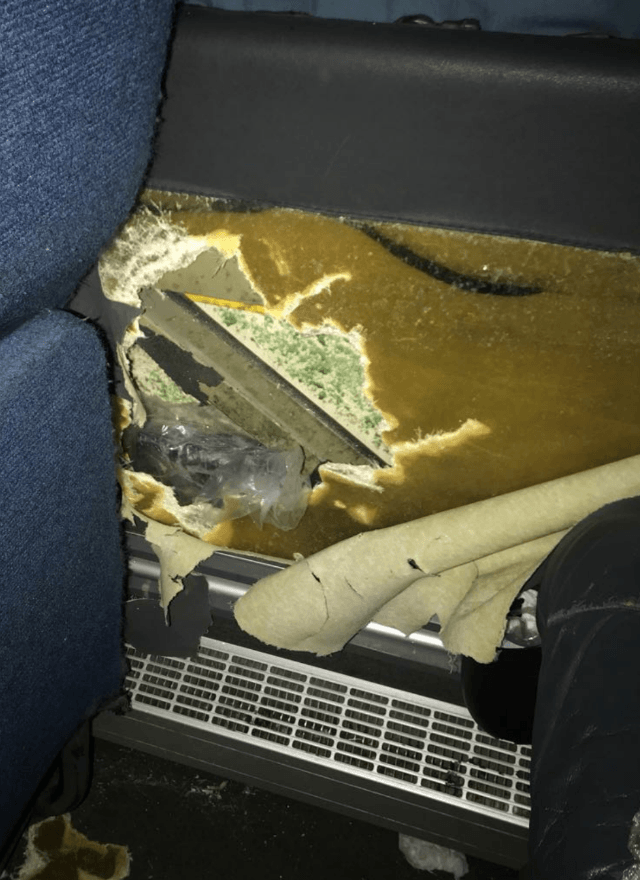 The seizure took place when the passenger bus drove to a checkpoint set up by the Mexican military and Fuerza Tamaulipas. At the checkpoint, authorities use a Gamma-ray device to scan vehicles.
While scanning the bus, the officers spotted a series of structures that did not match with the regular shape of the bus. Authorities broke through the covers and found several bundles which were filled with U.S. dollars.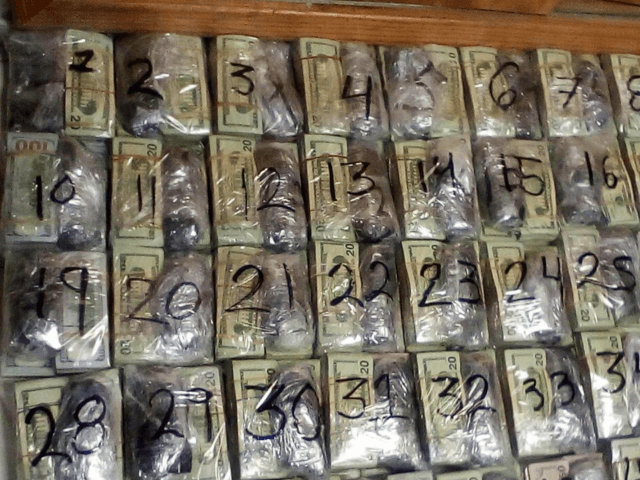 Authorities seized 43 bundles with a total of $981,140. As part of the ongoing investigation, officers detained the two bus drivers identified as Juan "N" and Jose Martin "N". One of the drivers admitted he knew about the hidden money. The man told authorities that his orders were to deliver the cash to Puebla, where he would be paid.
Editor's Note: Breitbart Texas traveled to the Mexican States of Tamaulipas, Coahuila, and Nuevo León to recruit citizen journalists willing to risk their lives and expose the cartels silencing their communities.  The writers would face certain death at the hands of the various cartels that operate in those areas including the Gulf Cartel and Los Zetas if a pseudonym were not used. Breitbart Texas' Cartel Chronicles are published in both English and in their original Spanish. This article was written by "Francisco Morales" and "A.C. Del Angel" from Tamaulipas.