The Mexican military has seized more than 25 tons of marijuana from a trailer that appears to have rolled over and been abandoned along a rural road in the Mexican state of Sonora.
The seizure took place this week near the rural community of Huetabampo when a military convoy patrolling the area spotted the rolled over vehicle and stopped to investigate, information released to Breitbart Texas by the Mexican army revealed.
When authorities looked into the accident they found 2,495 bundles of marijuana, each bundle weighed approximately 22pounds. Authorities claimed that the total weight of the seizure amounted to 25 metric tons or roughly 55,000 pounds. Authorities were not able to find the bus driver or other drug traffickers around the scene of the crash. The drugs were seized by the military and turned over to Mexico's Attorney General's Office for investigation.  The trailer appeared to have been heading north from the coastal area toward another main drug distribution area before eventually being shipped north into the widely unprotected borders of Arizona.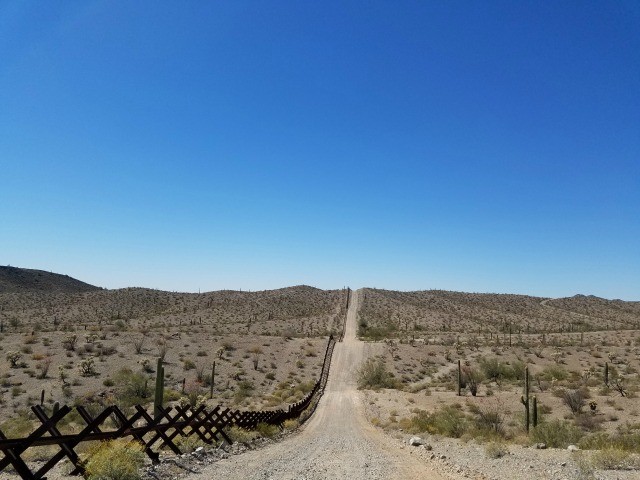 As Breitbart Texas previously reported, Sonora is considered part of the Golden Triangle, a region made up of the states of Durango, Sonora and Sinaloa under the control by the Sinaloa Cartel which are considered to be prime drug producing areas. Unlike areas such as the Rio Grande Valley where drug traffickers are faced with high border fences and the waters of the Rio Grande,  in Arizona, drug traffickers are not faced with those difficulties.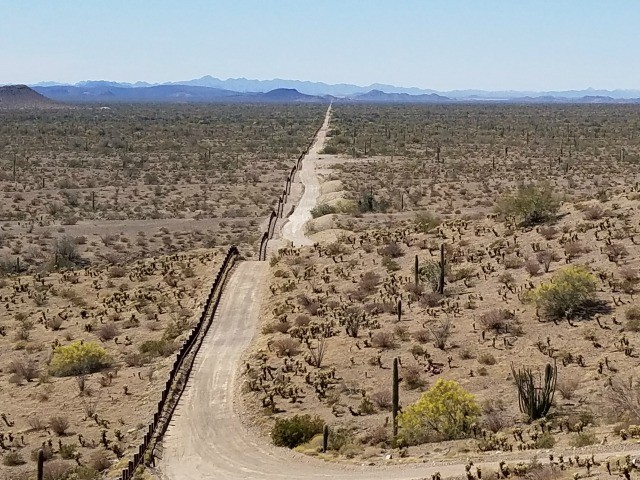 While most media outlets report that Arizona is covered in high fences like those seen in the cities of Yuma and Nogales, in fact those fences end soon after exiting the populated areas.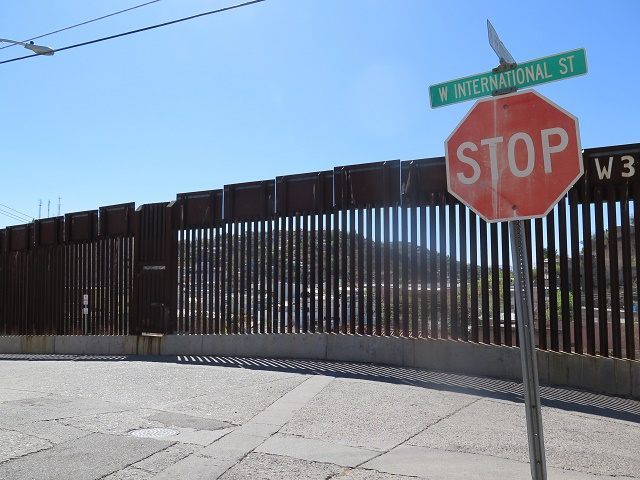 The real fences that make up most of the un-patrolled Arizona border are in fact three feet high Normandy barriers or short pieces of stacked metal that present minimal obstacles for well-funded and seasoned Sinaloa cartel smugglers.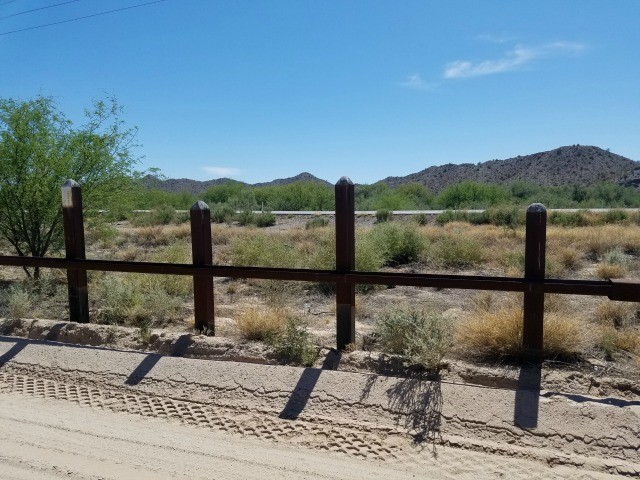 Ildefonso Ortiz is an award winning journalist with Breitbart Texas you can follow him on Twitter and on Facebook.