Editors Note: Breitbart Texas traveled to the Mexican States of Tamaulipas and Coahuila to recruit citizen journalists willing to risk their lives and expose the cartels silencing their communities.  The writers would face certain death at the hands of the various cartels that operate in those areas including the Gulf Cartel and Los Zetas if a pseudonym were not used. Breitbart Texas' Cartel Chronicles are published in both English and in their original Spanish. This article was written by "M.A. Navarro" from Ciudad Victoria. 
CIUDAD VICTORIA, Tamaulipas — The raging civil war that has taken over this city appears to have no end. In the most recent bouts of violence, cartel gunmen have dumped a dismembered body and continued with their executions and threats.
As Breitbart Texas has been reporting, for almost eight months, two rival factions of the Los Zetas cartel have been leading a brutal war for control of this state. One faction known as Grupo Bravo has been leading the charge to take over the territories controlled by the rival Los Zetas faction called Cartel Del Noreste (CDN).  The ongoing fighting has resulted in almost daily kidnappings, beheadings, shootouts, executions, and other acts of violence that have spread terror among average citizens.
Breitbart Texas recently reported on a rescue operation that resulted in a fierce gun battle where cartel gunmen fought with authorities for more than two hours. New information obtained by this outlet revealed that the kidnapping victim was a local accountant named Casimiro Mora Vasquez.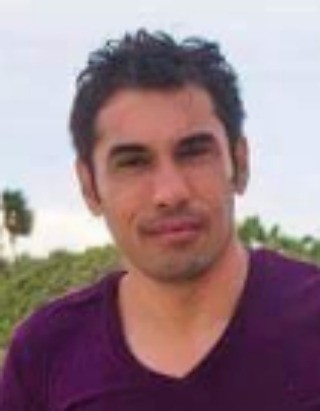 His relatives had been trying to gather the more than $100,000 in U.S. dollars that the kidnappers demanded. During the rescue operation a leader within the Grupo Bravo faction died when he tried to throw a grenade at authorities but the explosive device went off inside the house killing him.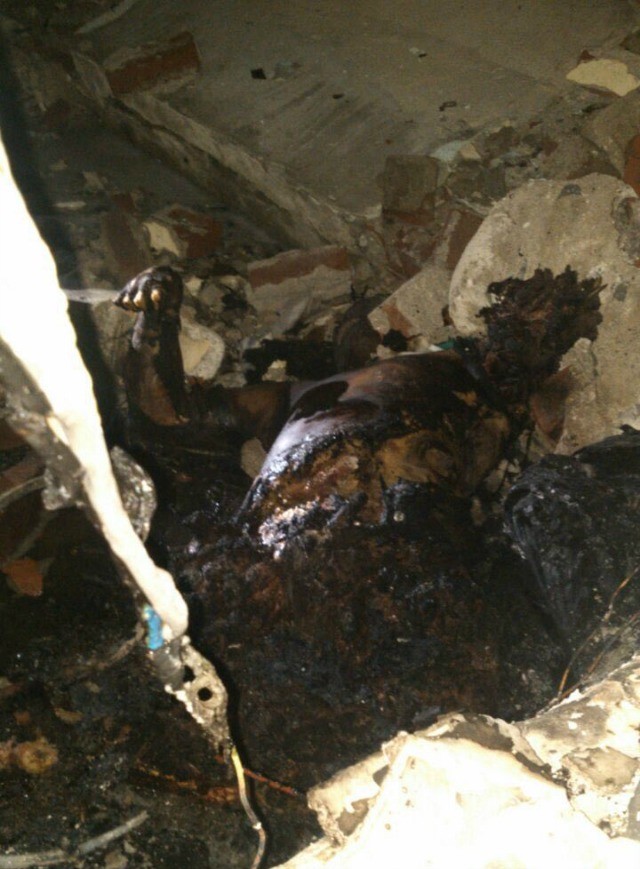 In response to the death of one of their leaders, the victim was dismembered, his remains wrapped in a blanket and his body dumped on a street.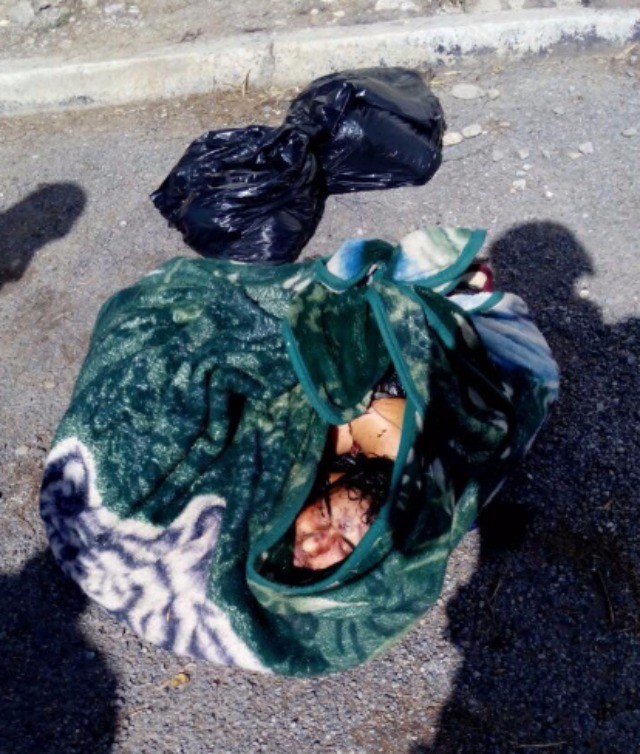 Shortly after authorities made the ghastly find, they rushed to another neighborhood called Sagittarius where three victims had been gunned down. At the scene, authorities found the bodies of a woman and two men. No cartel faction has taken credit for that murder.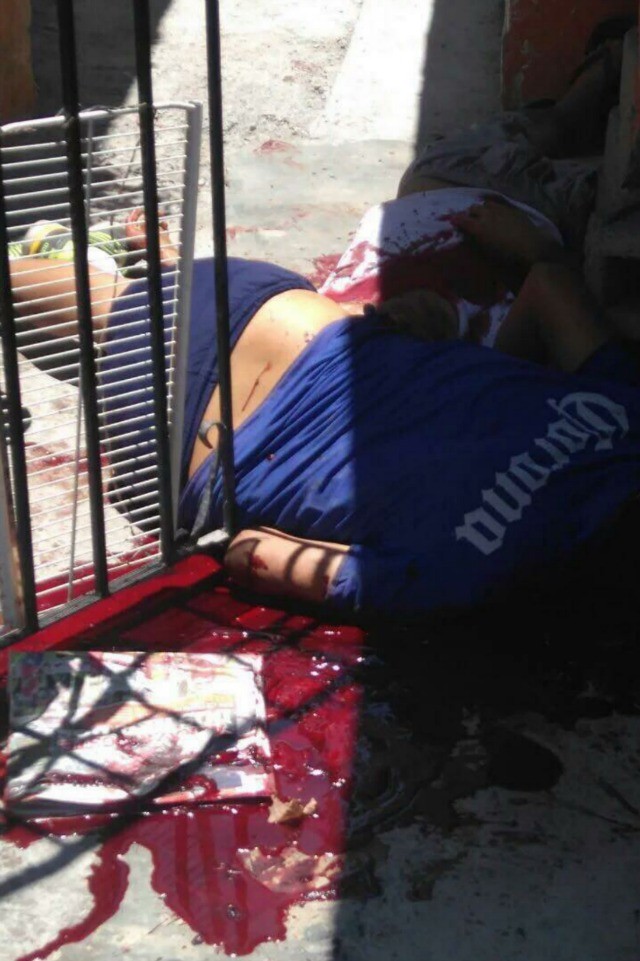 Also this week, the CDN commander known as GAFE hoisted a banner making more threats at his enemies.