NUEVO LAREDO, Tamaulipas — The unending wave of violence that sieges this state appears to have no end. On a daily basis, cartel members continue to release videos and threats to their rivals while at the same time carrying out fierce attacks and murdering their rivals.
The most recent attack took place on Wednesday night in Ciudad Victoria when two vehicles full of cartel gunmen pulled up to the house of a Tamaulipas police officer and began firing. While no one was injured in the attack, another vehicle with gunmen pulled up to a second house and fired. Authorities have since confirmed that the second house also belonged to a state cop. Sources in Tamaulipas confirmed that the attacks are linked to the ongoing dispute between rival factions of the Los Zetas cartel. The attacks on law enforcement come as both sides try to negotiate or threaten cops into picking sides or staying out of the fight.
As Breitbart Texas has reported this year, two rival factions of the Los Zetas cartel have been waging a fierce war for control of Tamaulipas. One faction known as Vieja Escuela Z or Grupo Bravo, has been trying to take control from the areas controlled by Cartel Del Noreste (CDN).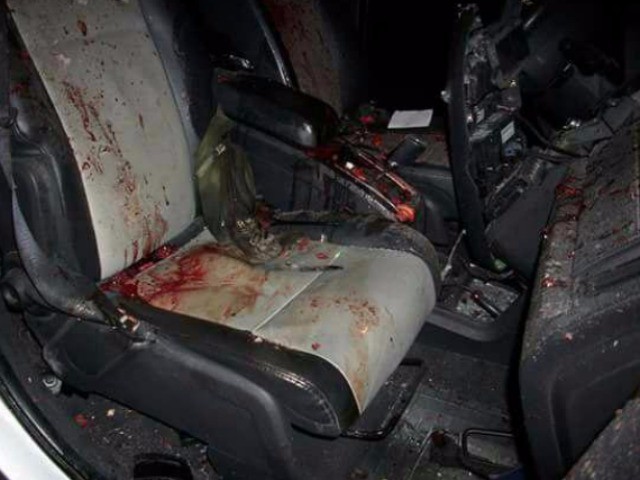 Recently, the faction known as Grupo Bravo released a video where they threatened their rivals while claiming to have entered their stronghold in Nuevo Laredo. In their video the group warns about upcoming bloodshed. 
As a response to the threats, members of the CDN prepared a photograph that allegedly revealed the identities of the Grupo Bravo members in the video.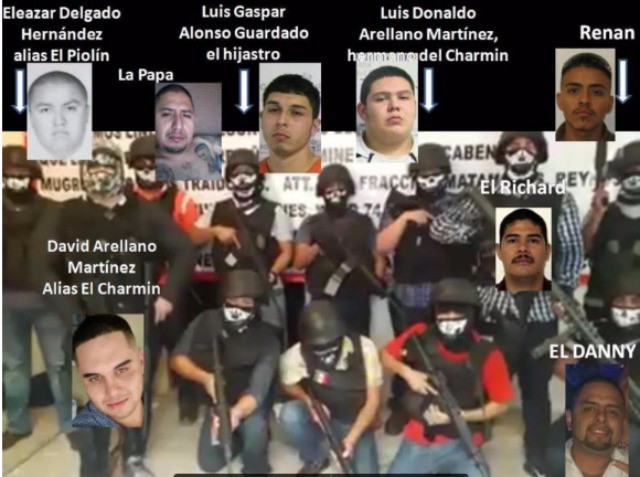 The threats in the video appear to have been accurate. In recent days, the cities of Nuevo Laredo and Ciudad Victoria have seen an increase in raging violence. This week, Mexican military forces killed two cartel gunmen during a fierce gun battle.During the fighting, one of the gunmen was preparing to throw a grenade at authorities but died in the attempt. The gunman died clutching the grenade.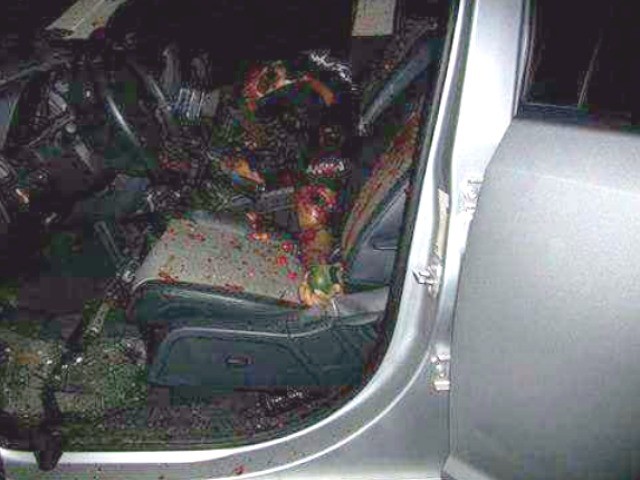 Just days before, gunmen had murdered three men at a mechanic shop in Ciudad Victoria. One of the victims was a man that happened to have been walking near the scene of the attack.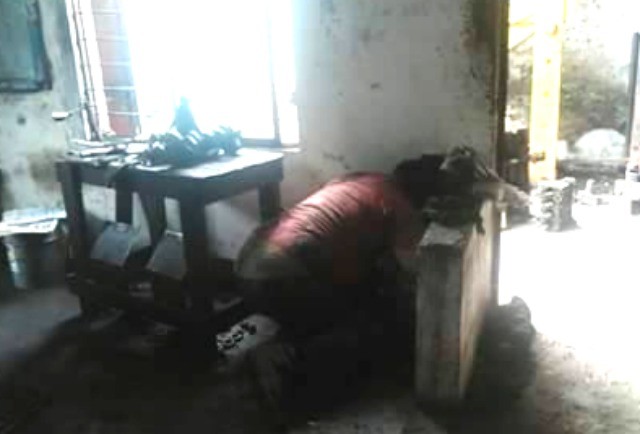 Editor's Note: Breitbart Texas traveled to the Mexican States of Tamaulipas, Coahuila and Nuevo León to recruit citizen journalists willing to risk their lives and expose the cartels silencing their communities.  The writers would face certain death at the hands of the various cartels that operate in those areas including the Gulf Cartel and Los Zetas if a pseudonym were not used. Breitbart Texas' Cartel Chronicles are published in both English and in their original Spanish. This article was written by "M.A. Navarro" from Ciudad Victoria.