NUEVO LAREDO, Tamaulipas — The fight for control of this border city continues not only in the streets but also on social media as rival cartel factions continue to share graphic execution photos and ominous warnings to their rivals.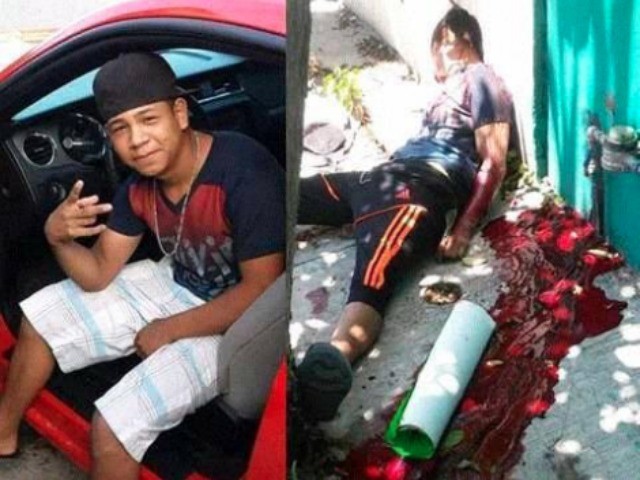 As Breitbart Texas has been reporting, for more than 10 months two rival factions of the Los Zetas cartel have been fighting for control of Tamaulipas. The fighting has been between the Cartel Del Noreste (CDN) faction and the Vieja Escuela Z/ Grupo Bravo faction. Both sides have been fighting over this border city and the Tamaulipas capital of Ciudad Victoria. The escalating conflict has spread terror particularly in Ciudad Victoria where kidnappings, drive by shootings, gun battles, executions, beheadings and dismemberments have become almost a daily occurrence.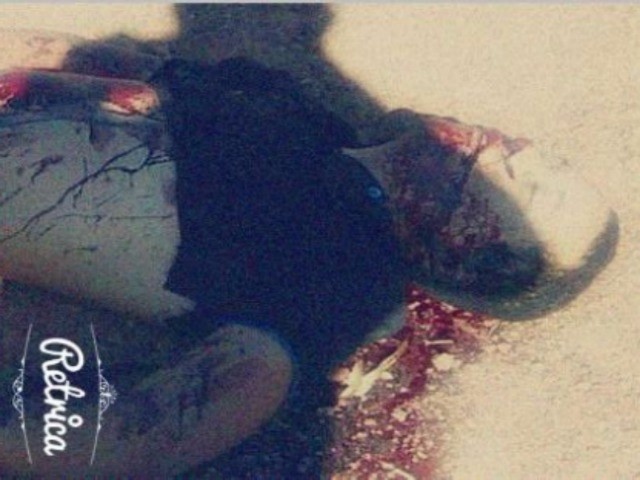 In recent days, a new faction that appears to be an offshoot of the CDN that goes by the name Renegados, has begun to carry out a series of gory executions. In one of their most recent executions, the Renegados beheaded a man and appear to have castrated him. The gory photograph was pushed out along with an expletive-filled message warning members of the CDN that they had been given time to drop their weapons and that now they would receive no mercy.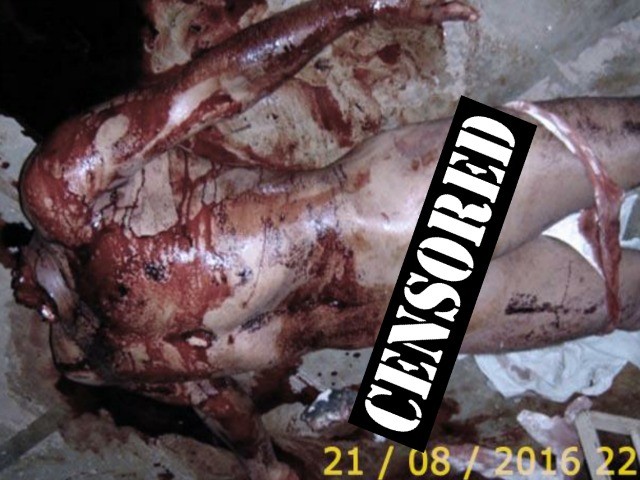 Last week, in Ciudad Victoria, a group of cartel gunmen kidnapped and murdered a local state official. Edgardo Lopez Mungia, the head of the human resources office in the Tamaulipas Finance Office had been spending time at an outdoor events center that he owned in the city's outskirts. The cartel gunmen tried to take him at gun point and during the struggle they shot him in the leg.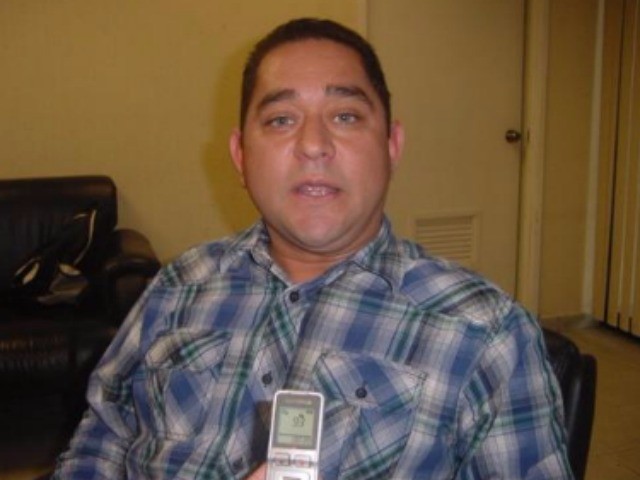 The gunmen took Lopez Mungia to a local hotel where they planned to hold him, but the gunshot wound to the leg proved fatal causing him to bleed out. The following day, authorities arrested Luis Angel Fernandez and Marco Antonio Silva Mendoza in connection with the case.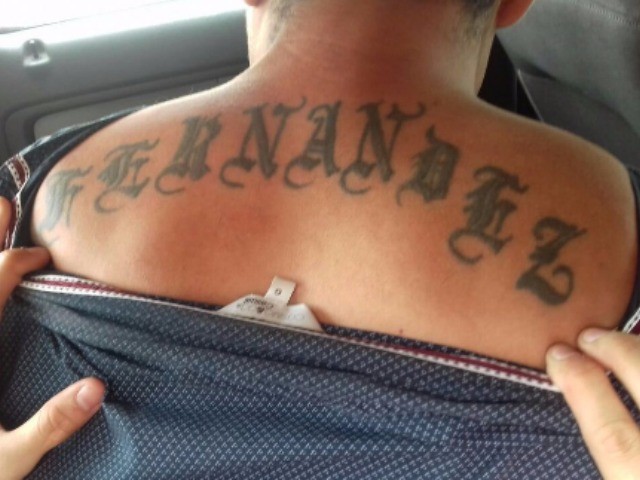 The two gunmen led authorities to a local mote that the gunmen had been using as a stash house. inside they arrested Sergio "El Bolillo" Lumbreras Olivo, a former Tamaulipas police officer that had begun to work with organized crime.
Editor's Note: Breitbart Texas traveled to the Mexican States of Tamaulipas, Coahuila and Nuevo León to recruit citizen journalists willing to risk their lives and expose the cartels silencing their communities.  The writers would face certain death at the hands of the various cartels that operate in those areas including the Gulf Cartel and Los Zetas if a pseudonym were not used. Breitbart Texas' Cartel Chronicles are published in both English and in their original Spanish. This article was written by "M.A. Navarro" from Ciudad Victoria.