An illegal alien accused of having shot a Dallas woman before going back to Mexico has been arrested at the Texas border.
U.S. Border Patrol agents in Eagle Pass arrested 38-year-old Martin Reyes Duque, an illegal alien from Mexico who had re-entered the country after having been previously deported, information provided to Breitbart Texas by Border Patrol revealed.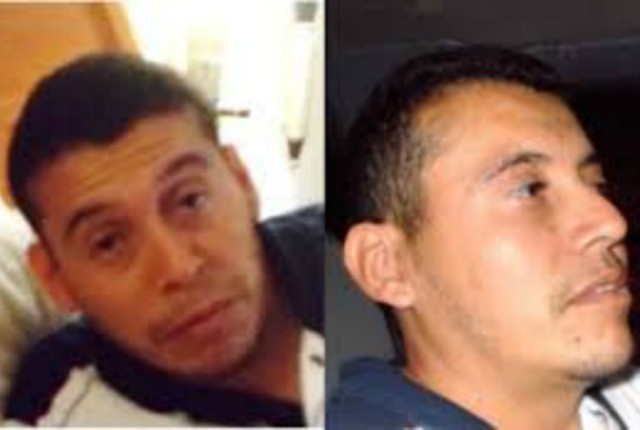 During processing by Border Patrol agents, authorities learned that Reyes Duque was wanted out in Dallas on a warrant charging him with murder in connection with the August, 2014 murder of Josefine Griggs. Reyes-Duque has been named as the prime suspect in Griggs' death and has been on the run since the murder, the Dallas Morning News reported at the time. Reyes-Duque is described as having been the victim's boyfriend at the time of the murder.
According to the Dallas newspaper, Griggs had been calling 911 from a local motel when the Reyes-Duque went towards her and fired several gunshots that the 911 operator was able to hear through the phone.
On Wednesday, Reyes-Duque went before U.S. Magistrate Judge Collis White who ordered that he be held without bond. According to court docket information, Reyes Duque had been deported in 2009 through the international bridge in Del Rio.
Ildefonso Ortiz is an award winning journalist with Breitbart Texas you can follow him on Twitter and on Facebook.