CIUDAD VICTORIA, Tamaulipas — The ongoing cartel war between factions of the Los Zetas continues to bring terror, murders and kidnappings to this city. The fear brought by this wave of crime has been worsened by the silence on the part of Mexican authorities.
As Breitbart Texas has been reporting, for more than 11 months, rival factions of the Los Zetas drug cartel have been fighting for control of this city and Nuevo Laredo. One faction, calling themselves Grupo Bravo and Vieja Escuela Z, have been trying to wrest control of the region from the faction known as Cartel Del Noreste (CDN). The raging violence has resulted in almost daily kidnappings, murders, beheadings and other gory executions.
The cartel executions continue to be used as a method for delivering messages where one faction leaves the body of their rival with a message on a poster board, banner or a social media message.
One of those cases took place in the suburb of Padilla where members of the CDN dumped the body of a recently killed victim and left a message threatening various leaders of Grupo Bravo and one of their casinos in Ciudad Victoria.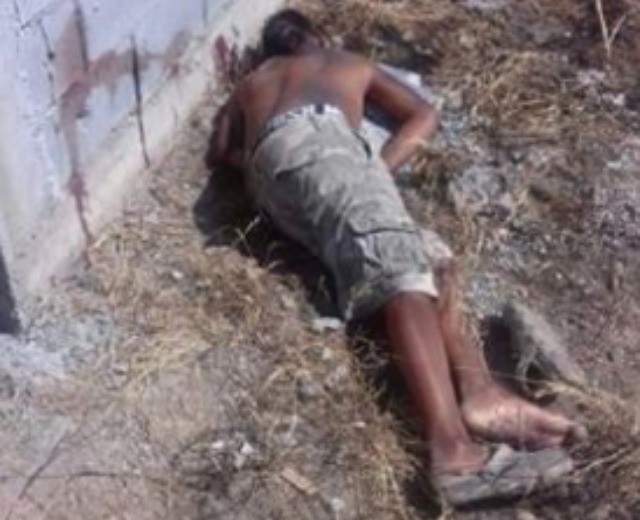 Soon after that corpse was left behind, unknown cartel gunmen shot and fatally wounded a local taxi driver when he parked outside of a pharmacy. Medical personnel rushed the taxi driver to a local hospital where he later died.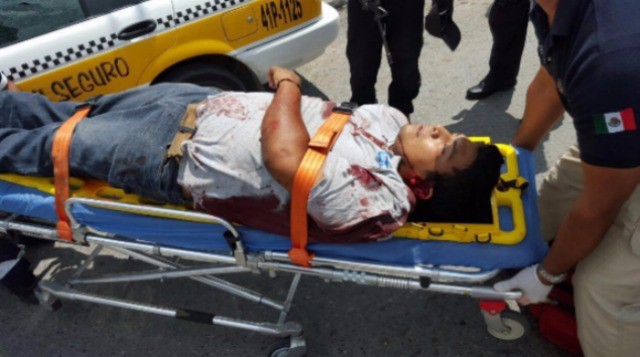 While a motive for the murder has not been revealed, in various cities in this border state, taxi drivers have been moonlighting as lookouts and drivers for cartels. Last week, authorities arrested three gunmen who had been carrying six assault rifles and one grenade in their taxi.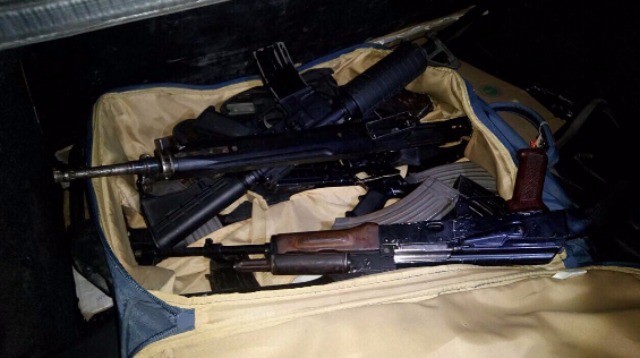 In addition to the ongoing cartel violence, innocent citizens have also been affected by the lawlessness that has taken over the city. Drug cartels have been resorting to kidnapping and extortion as a way to make fast money for their ongoing wars.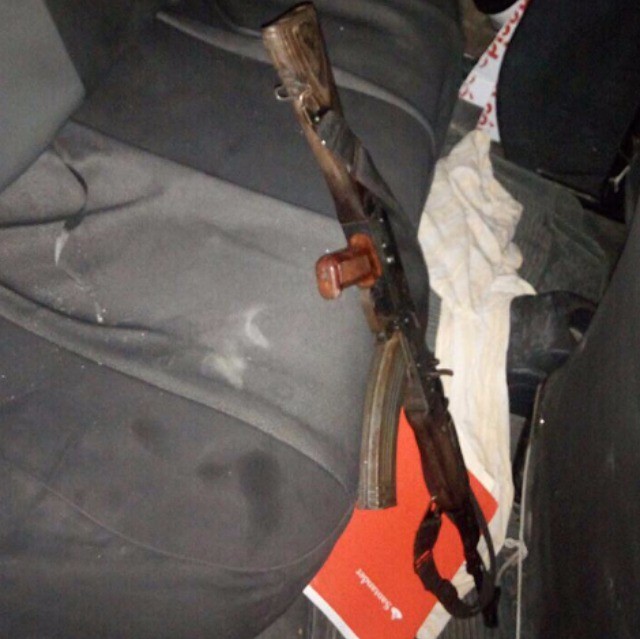 In the case of local businessmen who had no known ties to organized crime, cartels have been kidnapping them and holding them for ransom. There are various high-profile kidnappings that remain unsolved and continue to spread fear in this city. The Tamaulipas government has remained silent.
Editor's Note: Breitbart Texas traveled to the Mexican States of Tamaulipas, Coahuila and Nuevo León to recruit citizen journalists willing to risk their lives and expose the cartels silencing their communities.  The writers would face certain death at the hands of the various cartels that operate in those areas including the Gulf Cartel and Los Zetas if a pseudonym were not used. Breitbart Texas' Cartel Chronicles are published in both English and in their original Spanish. This article was written by "M.A. Navarro" from Ciudad Victoria.