Three priests with the Catholic Church have been kidnapped and murdered in Mexico in less than a week. The high profile murders mark the latest chapter in Mexico's ongoing crime wave that continues to spread.
The most recent murder took place the week of September 19 in the Mexican state of Michoacán when authorities confirmed the kidnapping and murder of Rev. Jose Alfredo Lopez Guillen. Over the weekend, the Michoacán Attorney General's Office confirmed the discovery of Lopez' body in a rural area called las Guayabas.
Days before the kidnapping of Lopez, in the Mexican state of Veracruz, a group of gunmen kidnapped and murdered two other priests. The gunmen stormed a parish in the city of Poza Rica where they kidnapped 50-year-old Alejo Nabor Jimenez Juarez and 30-year-old Jose Alfredo Juarez de la Cruz.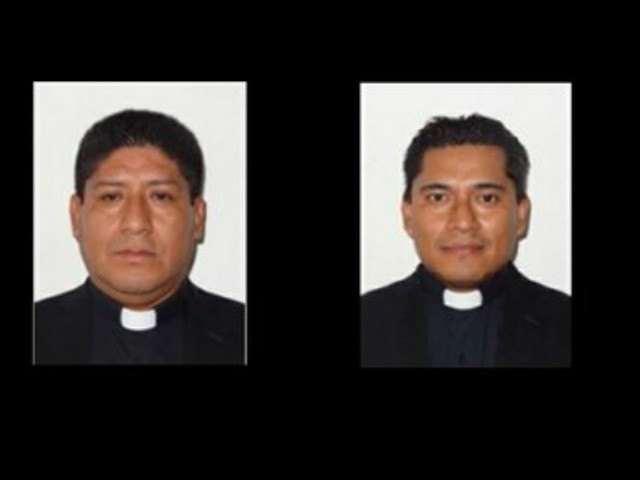 In that case, a third man who was identified as an assistant to the priest  was also kidnapped but managed to escape. The employee alerted authorities and gave a general location of where he escaped–triggering a search that later turned up the bodies of the two priests.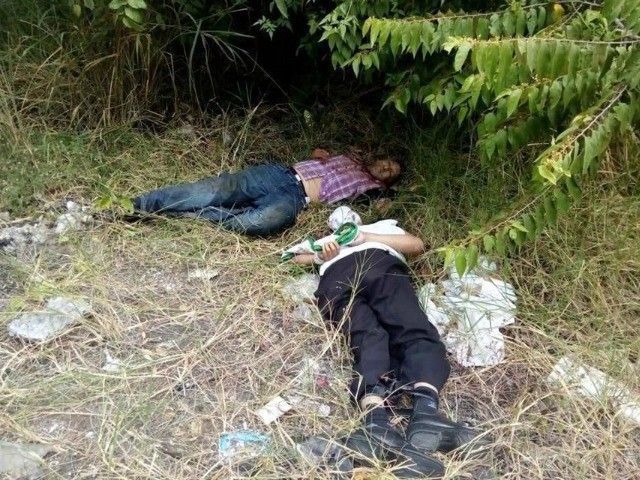 The cartel gunmen responsible for the murders used the priests' garments to tie one of them up, leaving their bodies behind in a field. One of the priests was choked to death while the other one was beaten and stabbed.
In response to the murder of the three priests in less than a week, the Catholic Church in Mexico issued a prepared statement condemning the murders, asking for a thorough investigation and avoid any character assassination until all the evidence was available.
"We demand with all respect and urgency from the competent authorities the clearing up of the truth in both cases and the application of justice for those responsible of these inexcusable crimes," the statement from the Catholic Church revealed. "With the same force we demand that the name of any priest or person not be stained especially when the investigations have not concluded,"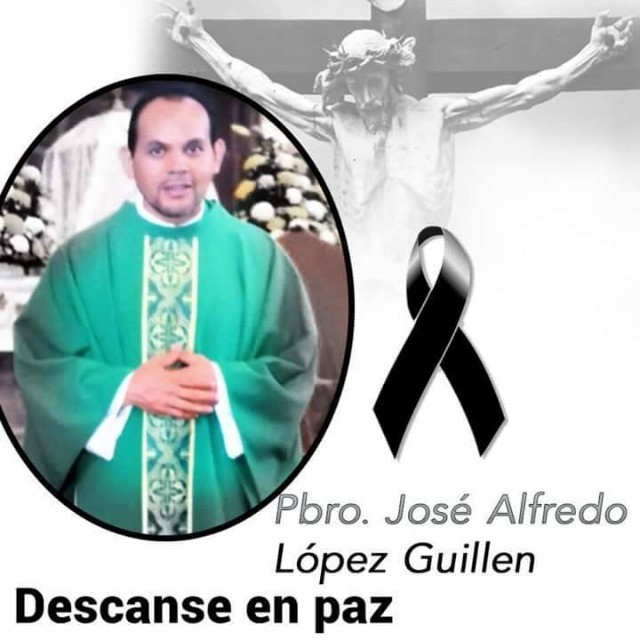 Ildefonso Ortiz is an award winning journalist with Breitbart Texas. He co-founded the Cartel Chronicles project and you can follow him on Twitter and on Facebook.
Tony Aranda contributed to this report.