CIUDAD VICTORIA, Tamaulipas — The latest heinous attack by gunmen from the Los Zetas drug cartel resulted in the execution of an entire family including their dog. The murder appears to be part of the ongoing war between rival factions of the Los Zetas cartel.
The most recent murders took place on Friday early morning when a team of gunmen claiming to be members of the Vieja Escuela faction of the Los Zetas cartel stormed into a house and murdered a 70-year-old man, his 65-year-old wife, their a 20-year-old grandson, and their dog.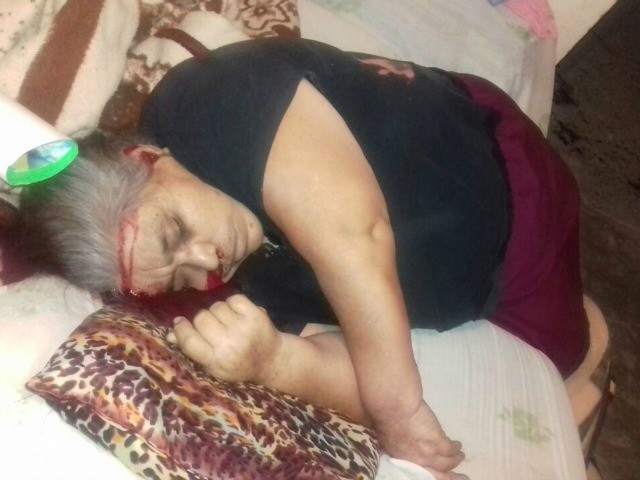 The attack at the home appears to have been carried out while the family was sleeping, thus catching everyone by surprise.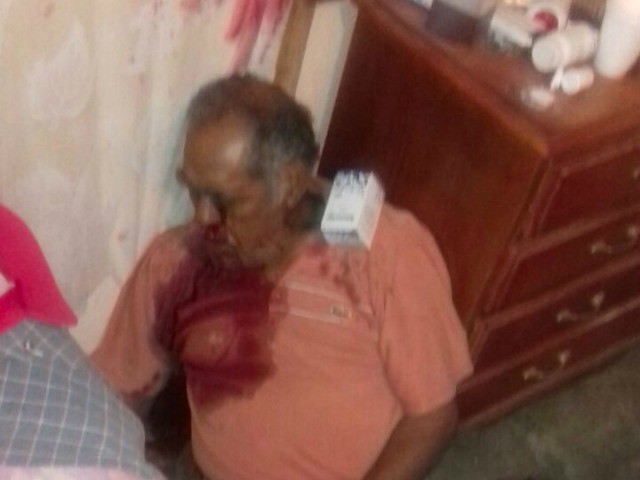 At the scene of the murder, the cartel gunmen left a poster board where the VIeja Escuela Z's take credit for the murder and threaten to commit more violence.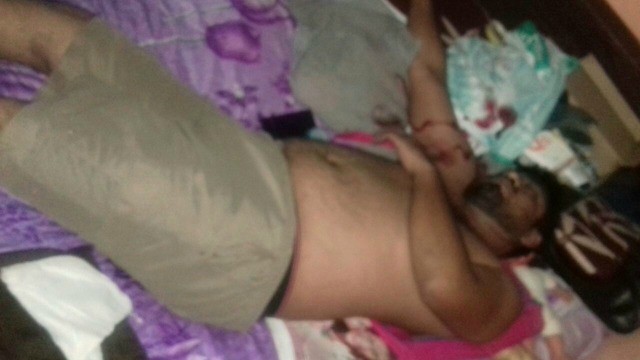 As Breitbart Texas has previously reported, the Vieja Escuela faction of the Los Zetas cartel has been waging war on another Los Zetas faction called Cartel Del Noreste over lucrative drug trafficking territories and routes into the U.S. southern border. The fighting between the rival cartel factions has led to almost daily kidnappings, gun battles, beheadings, dismemberments, and other gory executions.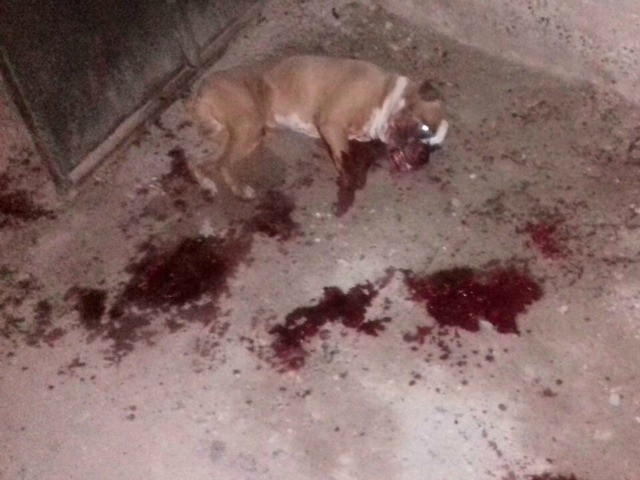 Editor's Note: Breitbart Texas traveled to the Mexican States of Tamaulipas, Coahuila and Nuevo León to recruit citizen journalists willing to risk their lives and expose the cartels silencing their communities.  The writers would face certain death at the hands of the various cartels that operate in those areas including the Gulf Cartel and Los Zetas if a pseudonym were not used. Breitbart Texas' Cartel Chronicles are published in both English and in their original Spanish. This article was written by "M.A. Navarro" from Ciudad Victoria, Tamaulipas.