MATAMOROS, Tamaulipas — Mexican cartel smugglers continue trying to find new ways to bring drugs into the country. From backpackers wading over the Rio Grande to makeshift ferries used to move loaded vehicles, organized criminals continue to use this border city as launch pad to move large shipments.
As Breitbart Texas has reported in the past, Matamoros has long been a stronghold of Mexico's Gulf Cartel. The criminal organization has been behind the smuggling of drugs and illegal immigrants into Texas through the area known as the Rio Grande Valley.
Even though the territory between Brownsville and Matamoros is largely covered by a fence, cartel smugglers continue to push their wares. It remains largely unknown what percentage of the drugs moved by the cartel get past the security measures and the increased number of U.S. Border Patrol agents and Texas DPS troopers.  During the 2016 fiscal year which ran from October 2015 to October 2016, USBP agents seized more than 300,000 pounds of marijuana in the Rio Grande Valley. For the entire southwest border, the agency seized more than 600,000 tons.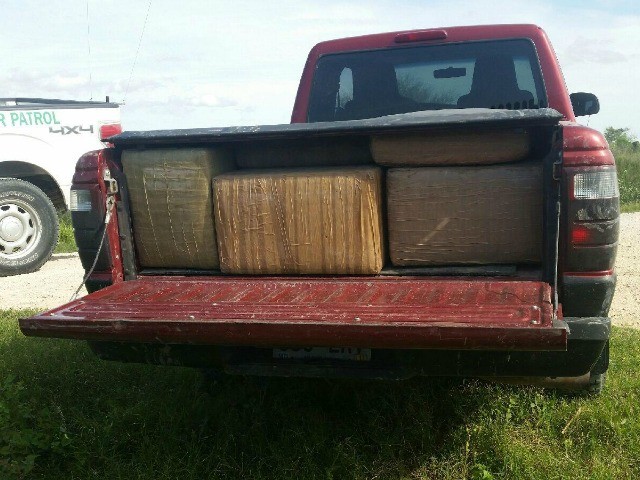 During one of the recent seizures, 15 cartel smugglers known as burreros or "drug mules" tried to cross the Rio Grande carrying large marijuana bundles on their backs. The area of the failed attempt was near a rural area called Control Ramirez, west of Matamoros. When authorities on the U.S. side discovered the mules, they swam back to Mexico.
Another recent method involved the use of a makeshift ferry to cross a small pickup loaded with marijuana bundles. During that attempt, cartel smugglers tied several 55 gallon drums to a trailer. U.S. authorities responded to the area and seized the truck while the smugglers were able to swim back.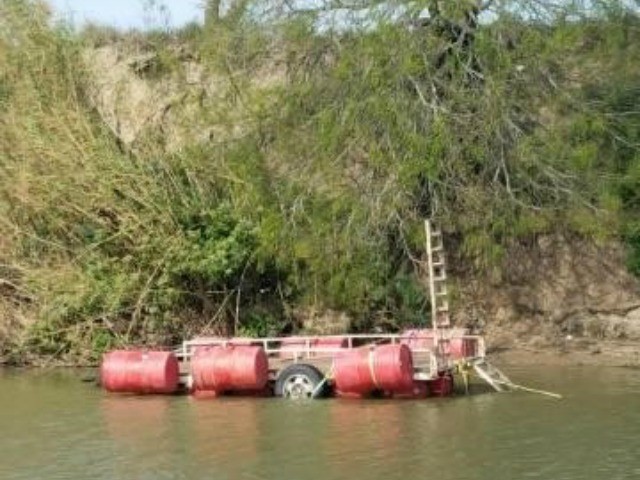 Editor's Note: Breitbart Texas traveled to the Mexican States of Tamaulipas, Coahuila and Nuevo León to recruit citizen journalists willing to risk their lives and expose the cartels silencing their communities.  The writers would face certain death at the hands of the various cartels that operate in those areas including the Gulf Cartel and Los Zetas if a pseudonym were not used. Breitbart Texas' Cartel Chronicles are published in both English and in their original Spanish. This article was written by "J.A. Espinoza" from Matamoros, Tamaulipas.