MONTERREY, Nuevo Leon — Cartel gunmen killed three men and injured a fourth in an apparent hit outside a bar in one of the most exclusive suburbs in this city.
Early Thursday morning, a security detail transported a Mexican businessman, his wife and a group of other men to a local bar when unknown gunmen suddenly attacked. The gunmen began to rain gunfire on their victims, information released to Breitbart Texas by the Nuevo Leon government revealed.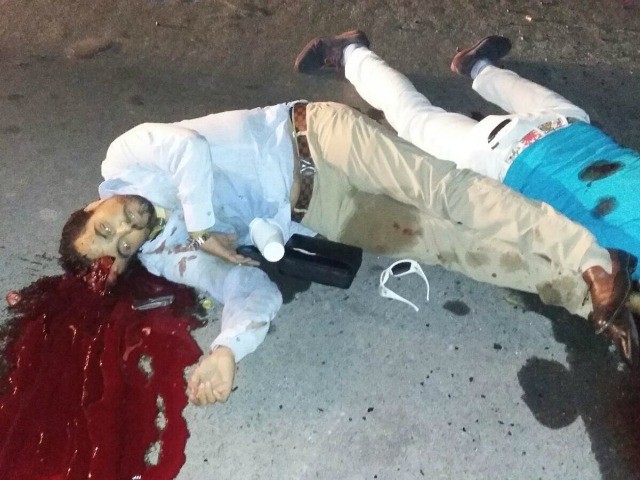 The shooting took place in the Centrito Valle entertainment district of the upscale San Pedro neighborhood. The brief shooting killed three of the men and injured one of the bodyguards right outside a bar called La Unica.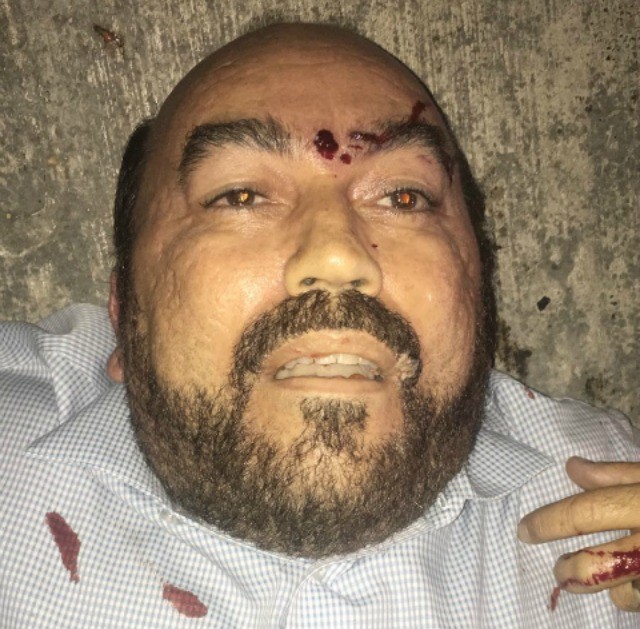 Nuevo Leon public safety officials identified the three murder victims as 55-year-old Jose Herrera Aispuro from the Mexican state of Sinaloa, 46-year-old Michael Raciel Almela Martinez from Mexico State, and Carlos Sanchez Pliego Mier from the State of Queretaro. In the case of Sanchez Pliego authorities could not determine his exact age since the man appears to have various sets of identification documents indicating various ages.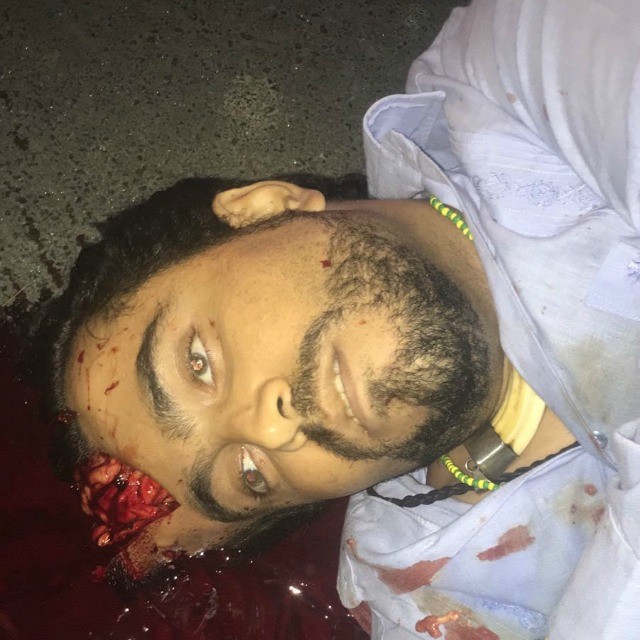 At the crime scene, investigators noted that Herrera Aispuro wore a Rolex and had a large amount of Mexican currency in his possession. Mexican investigators revealed to Breitbart Texas that Herrera Aispuro is believed to have been an attorney working for operatives of the Beltran Leyva Cartel.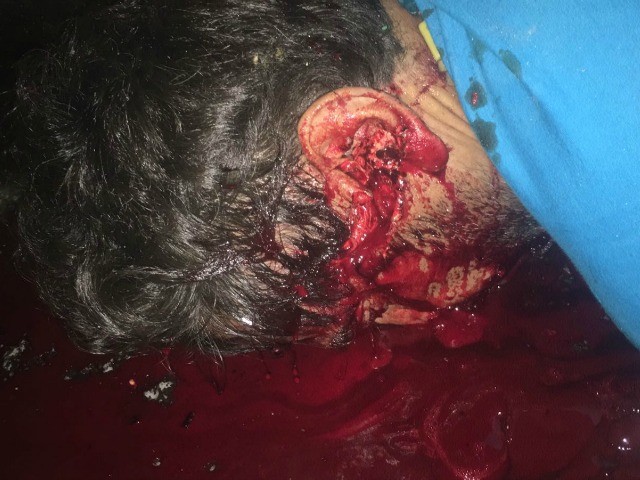 As Breitbart Texas has reported, Centrito Valle has been an area under the control of Beltran Leyva operatives who hold a monopoly over the street level drug distribution in the upscale sector. Breitbart Texas confirmed that last week, an accountant for the Beltran Leyva was also gunned down in Monterrey pointing to an apparent escalation of violence between rival cartels over the drug territories in Nuevo Leon.
Editor's Note: Breitbart Texas traveled to the Mexican States of Tamaulipas, Coahuila, and Nuevo León to recruit citizen journalists willing to risk their lives and expose the cartels silencing their communities.  The writers would face certain death at the hands of the various cartels that operate in those areas including the Gulf Cartel and Los Zetas if a pseudonym were not used. Breitbart Texas' Cartel Chronicles are published in both English and in their original Spanish. This article was written by Tony Aranda, from Monterrey, Nuevo León.