REYNOSA, Tamaulipas — A woman driving through one of the main avenues of this border city was killed when rival cartels began spraying gunfire. Two other innocent motorists were also hit in other areas.
The violence began shortly after 5 p.m. in the Cima neighborhood and spread toward Hidalgo Boulevard, one of the main arteries in the city. The violence began at the height of rush hour traffic.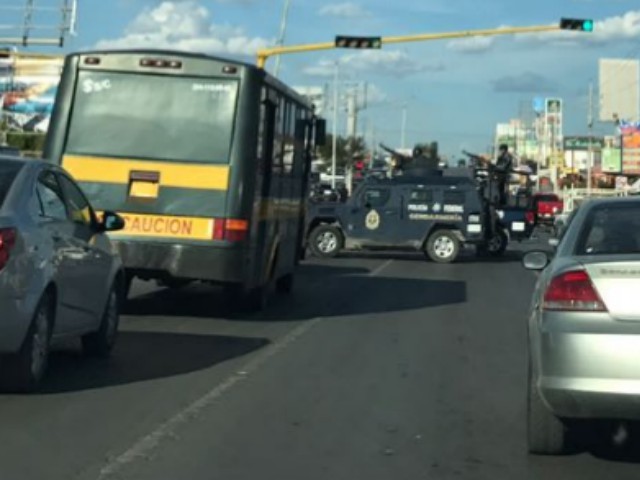 At the Cima neighborhood, a team of gunmen murdered a young man identified as "Yahir". Shortly after the execution, rival factions of the Gulf Cartel faced off, setting off a series of shootouts, chases, and spreading terror. A group of unidentified gunmen allegedly tied to the Gulf Cartel took Yahir's body. 
Along Hidalgo Boulevard, a stray bullet struck a woman in her head, killing her instantly. The vehicle she was driving crashed into a small car with two other women inside; they were also hit by gunfire but survived.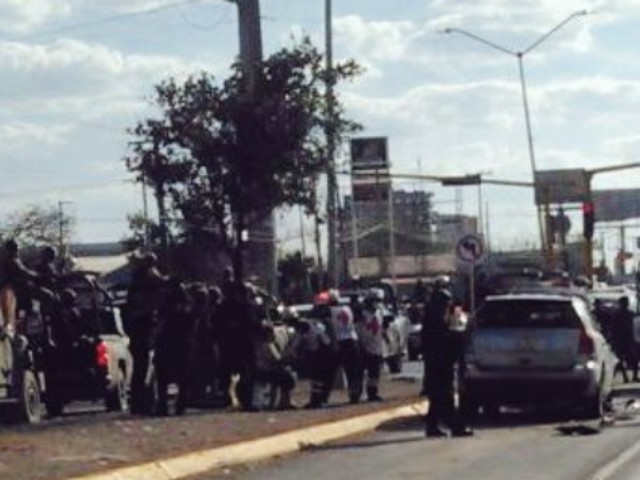 The cartel violence spread along Hidalgo Boulevard toward the highway to the industrial city of Monterrey, where Mexican soldiers began chasing them into local neighborhoods. A team of gunmen riding in a late model Ford Mustang crashed into a local business; the gunmen managed to run away. In another location, a team of gunmen left behind a Chevrolet pickup where authorities found an AK-47 and loaded magazines. Shooters carjacked various motorists in the Cumbres neighborhood in their effort to escape.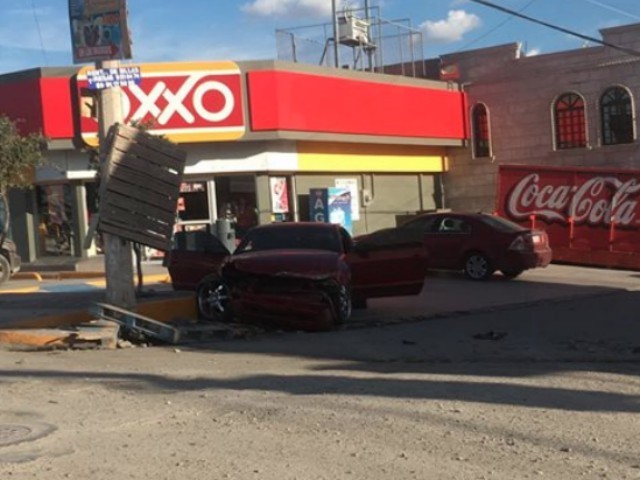 At the same time, cartel gunmen executed two men and took their bodies as they fled. Shortly after in the Longoria neighborhood, attackers shot a fourth man–leaving his body on the floor. Mexican soldiers, marines, and police took to the streets to prevent further skirmishes.
Editor's Note: Breitbart Texas traveled to the Mexican States of Tamaulipas, Coahuila, and Nuevo León to recruit citizen journalists willing to risk their lives and expose the cartels silencing their communities.  The writers would face certain death at the hands of the various cartels that operate in those areas including the Gulf Cartel and Los Zetas if a pseudonym were not used. Breitbart Texas' Cartel Chronicles are published in both English and in their original Spanish. This article was written by "A.C. Del Angel" from Tamaulipas.