PIEDRAS NEGRAS, Coahuila — Authorities continue looking into the murder of a man who was gunned down by a team of hitmen in this border city.
Known as "El Hommie", 27-year-old Raul Maldonado Flores was arriving at his home when approached by a group of three men–one fired three times at the victim, law enforcement sources revealed to Breitbart Texas. The victim was shot in the head, chest, and side. While paramedics rushed to the scene and began applying emergency care, the victim died shortly after.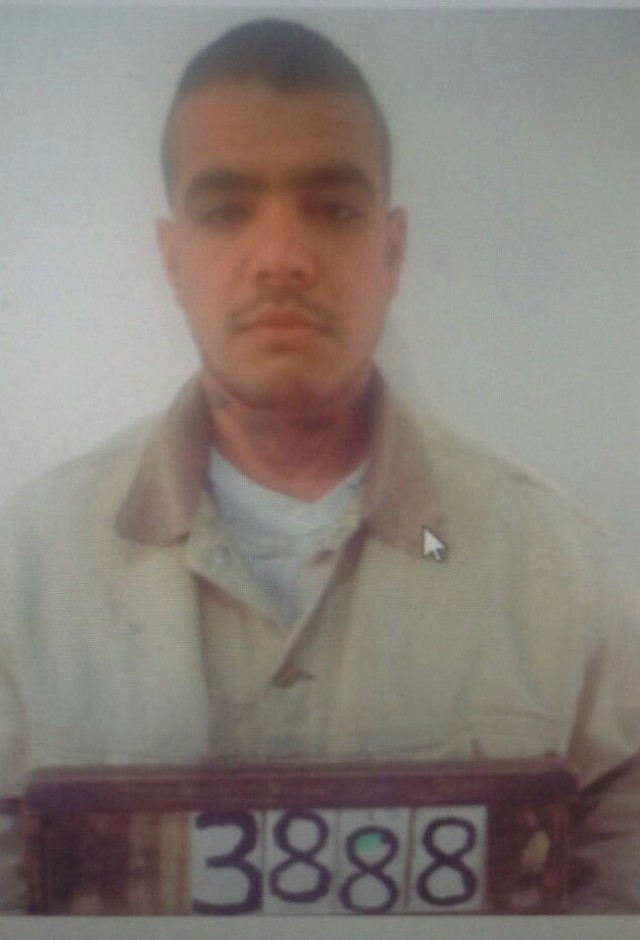 According to law enforcement sources, Maldonado had a criminal past that included multiple violent acts including breaking and entering, among others. One of the questions that authorities have been trying to solve is the reason why Maldonado was wearing tactical boots, khaki pants, and a black military-style jacket during the attack.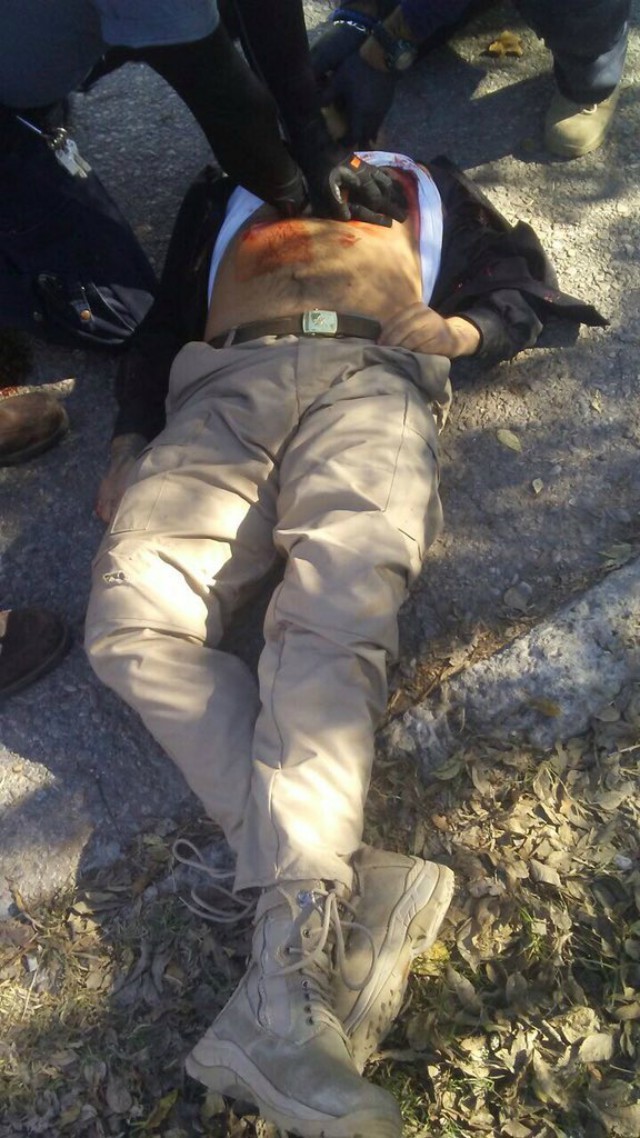 While the murder is not yet officially tied to organized crime, Piedras Negras has seen a series of executions linked to a fight for control of local drug trafficking and commerce, according to law enforcement sources. 
While in recent months authorities were able to arrest a cell of gunmen tied to various murders and other criminal activities, it continues to operate since a state judge released captured members.
Judge Maritza Gonzalez Flores has been freeing organized crime members claiming a lack of evidence. In one of the most recent cases, the judge released some gunmen tied to a double execution.
Editor's Note: Breitbart Texas traveled to the Mexican States of Tamaulipas, Coahuila, and Nuevo León to recruit citizen journalists willing to risk their lives and expose the cartels silencing their communities.  The writers would face certain death at the hands of the various cartels that operate in those areas including the Gulf Cartel and Los Zetas if a pseudonym were not used. Breitbart Texas' Cartel Chronicles are published in both English and in their original Spanish. This article was written by "J.M. Martinez" from Coahuila.