The execution of a Mexican journalist at his son's Christmas pageant was overshadowed by the murder of a viral video star made famous by imitating the naro-lifestyle.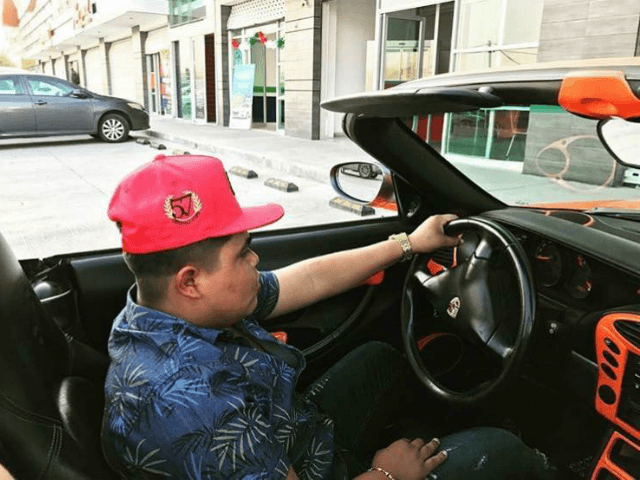 In Acayucan, Veracruz, a team of gunmen entered a school and shot veteran crime journalist Gumaro Perez Aguilando as he attended his son's Christmas pageant. While the rising number of journalists being murdered in Mexico continues to draw attention from press freedom organizations like the International Press Institute; the most talked about murder in Mexico that day was of viral video star Juan Luis Lagunas, better known as "El Pirata de Culiacan".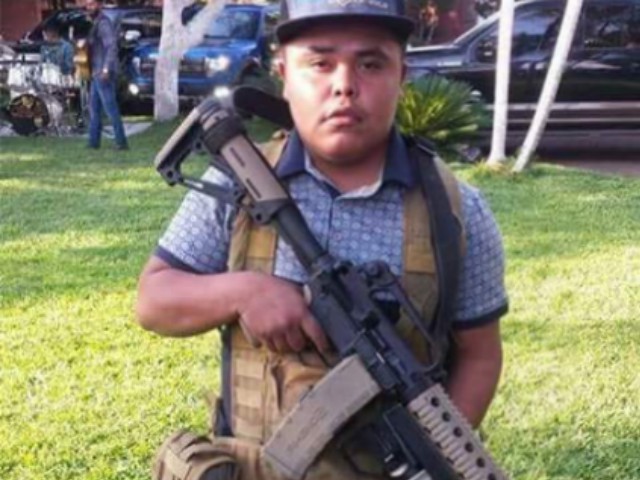 Lagunas was making an appearance at a in Tlaquepaque, Jalisco, when a team of gunmen barged in and shot him at least 15 times. The murder of the viral video comedian comes days after a Facebook video surfaced where he insulted Nemesio "El Mencho" Oseguera Cervantes, the current leader of Mexico's Cartel Jalisco Nueva Generacion (CJNG). The apparent insult at the cartel boss appears to have led to the hit.
Unlike other celebrities in Mexico, Lagunas was not a scholar, musician, journalist or a professional actor. The man gained his fame by posting videos of himself chugging whiskey bottles, snorting large quantities of cocaine, photos with weapons, and other luxury items implying a connection with the narco-lifestyle.
As his nickname implies, Lagunas was from Culiacan, Sinaloa, an area controlled by the Sinaloa Cartel. His appearance in CJNG-controlled Jalisco and insults to "El Mencho" appear to have all contributed to his demise.
Ildefonso Ortiz is an award-winning journalist with Breitbart Texas. He co-founded the Cartel Chronicles project with Brandon Darby and Stephen K. Bannon.  You can follow him on Twitter and on Facebook. He can be contacted at Iortiz@breitbart.com.
Brandon Darby is managing director and editor-in-chief of Breitbart Texas. He co-founded the Cartel Chronicles project with Ildefonso Ortiz and Stephen K. Bannon. Follow him on Twitter and Facebook. He can be contacted at bdarby@breitbart.com.
Jose Luis Lara and "M.A. Navarro" from the Cartel Chronicles Project contributed to this report