MONTERREY, Nuevo Leon – A narco-message left next to the victim of a recent execution is causing concern among authorities since the content hints to new alliances and a continuation of the violence in the region.
The narco-message was left in front of a public school next to a man who was shot in the head and was relocated to the scene. Officially, state authorities remain silent but the threats in the message point to infighting between bosses of the Beltrán Leyva Cartel.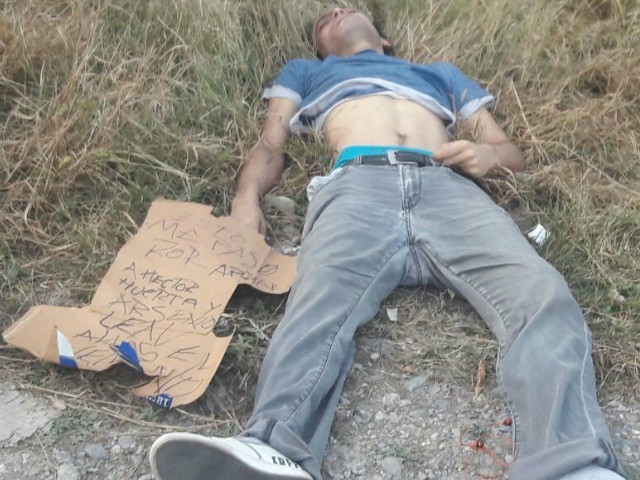 A police source revealed to Breitbart Texas that the 30-year-old victim was executed elsewhere because they did not find any bullet casings. Near his right hand, they located a narco-message written on a beer carton that has now become part of the investigation.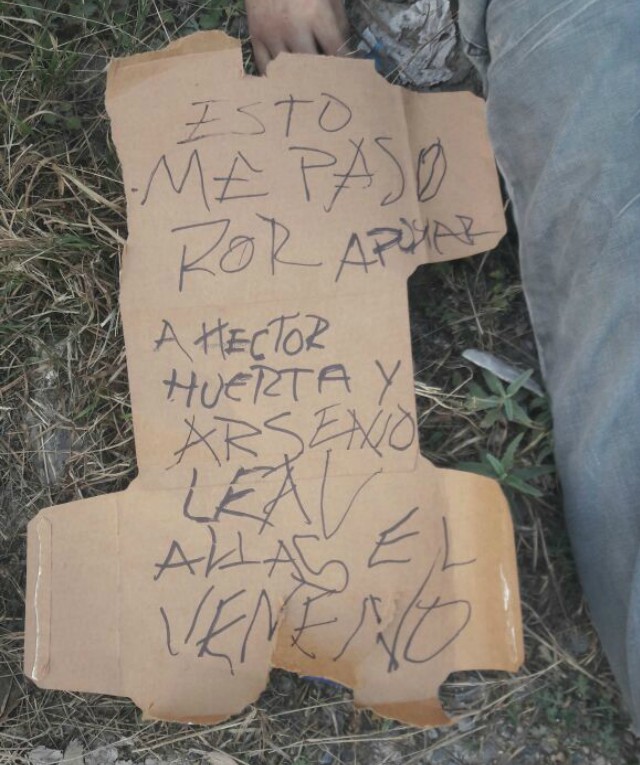 "This happened to me for supporting Héctor Huerta and Arsenio Leal aka El Veneno."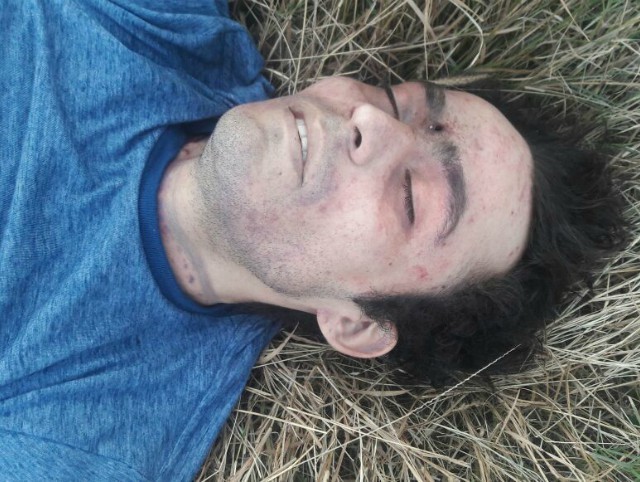 For some state investigators, the narco-message is not relevant to the investigation and consider it to be a distraction of sorts. However, federal law enforcement sources who asked for anonymity revealed to Breitbart Texas that according to intelligence investigations, Héctor "HH" or "La Burra" Huerta was trying to forge alliances following a spat between Beltran Leyva Cartel leaders Rodolfo "El Gato" Villarreal Hernandez and Jorge " The 34 "o" El Izquierdo Ibarra Lozano. Both former municipal cops turned regional leaders of the Beltran Leyva have been fighting for regional control.
Villarreal Hernandez was a San Pedro police officer who eventually took over the area after Hector Huerta's arrest in March 2009. The capo was arrested in a parking lot belonging to him in San Pedro and was recently released. Since then, HH has been forging an alliance to take over or deal with the two other factions that are fighting for local control as well.
Federal intelligence sources do not rule out that Huerta, also known as "El Junior," is working with Arsenio Leal to strengthen the criminal organization that continues to operate in Nuevo Leon. Few law enforcement officials dare to speak about his operation.
Editor's Note: Breitbart Texas traveled to the Mexican States of Tamaulipas, Coahuila, and Nuevo León to recruit citizen journalists willing to risk their lives and expose the cartels silencing their communities.  The writers would face certain death at the hands of the various cartels that operate in those areas including the Gulf Cartel and Los Zetas if a pseudonym were not used. Breitbart Texas' Cartel Chronicles are published in both English and in their original Spanish. This article was written by Tony Aranda from Nuevo León.