PIEDRAS NEGRAS, Coahuila — A state judge who lives in Texas but works in this border city appears to be continuing her efforts to release cartel-linked drug smugglers in court. The judge  previously released under suspicious circumstances various cartel assassins linked to multiple executions in this border city.
Martiza Gonzalez Flores has been working as a state judge in Coahuila while living in Eagle Pass, Texas. In recent months, Breitbart Texas has reported on Gonzalez Flores' cases where she allowed cartel hitmen and suspected drug smugglers to walk out of her courtroom under suspicious rulings. Claiming lacking evidence, improperly filed documents, and simply stating that she does not believe the word of the investigators, the judge has earned the scorn of various law enforcement officials in the area.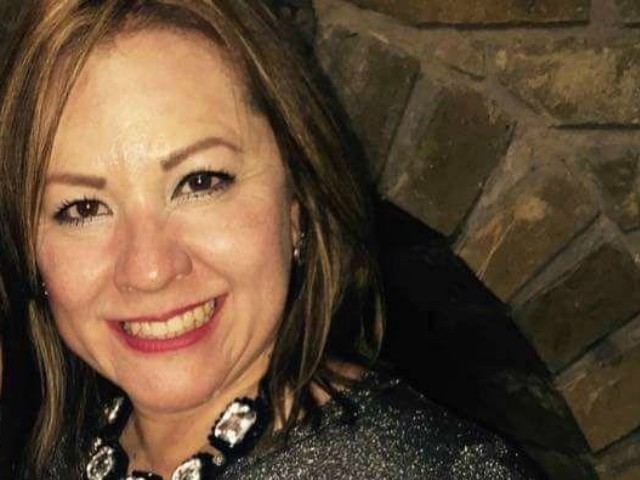 According to the information on case number 127/2018, authorities arrested 47-year-old Hugo Alejandro Riojas Morales in Piedras Negras after finding him with two bricks of marijuana that weighed about five pounds.
Authorities charged him with possession of narcotics with intent to distribute, however, the case was dismissed by Gonzalez Flores who ruled that the arrest was illegal. The judge claimed that the time from when authorities arrested Riojas to when they took him to a prison cell did not give police enough time to read him his rights and follow proper procedure. Gonzalez Flores ruled that she did not believe authorities had followed procedures and ordered the suspect released.
In another case, Gonzalez Flores lowered the charges for another local drug dealer in order for him to be released after posting a $200 bond. In case file 125/2018, state authorities arrested 19-year-old Cooper Alberto Gutierrez Hernandez and 20-year-old Karina Guadalupe Pineda Gil after finding approximately one pound of marijuana in their vehicle. Authorities tried to charge both of them with possession of narcotics with intent to distribute. Gonzalez Flores dismissed the charges against Pineda claiming that she was not a drug user, and in the case of Gutierrez, she lowered his charge to a simple possession. Prosecutors tried to argue that Gutierrez had other pending cases and he is deemed a flight risk since he is a U.S. citizen. The judge set his bond at $200.
Editor's Note: Breitbart Texas traveled to the Mexican States of Tamaulipas, Coahuila, and Nuevo León to recruit citizen journalists willing to risk their lives and expose the cartels silencing their communities.  The writers would face certain death at the hands of the various cartels that operate in those areas including the Gulf Cartel and Los Zetas if a pseudonym were not used. Breitbart Texas' Cartel Chronicles are published in both English and in their original Spanish. This article was written by "J.M. Martinez" from Coahuila.