A federal case in California targeting the Mexican Mafia prison gang revealed that members stored weapons and drugs near local schools. Some of the weapons stored by the gang include AR-15s.
Federal authorities carried out dozens of raids targeting 37 members and associates of the Mexican Mafia and its affiliate operating out of North County to disrupt the flow of illegal opioids and weapons. According to information released by the U.S. Department of Justice, the operation began in mid-2016 and has been carried out with the use of dozens of wiretaps, surveillance operations, and controlled drug and gun buys.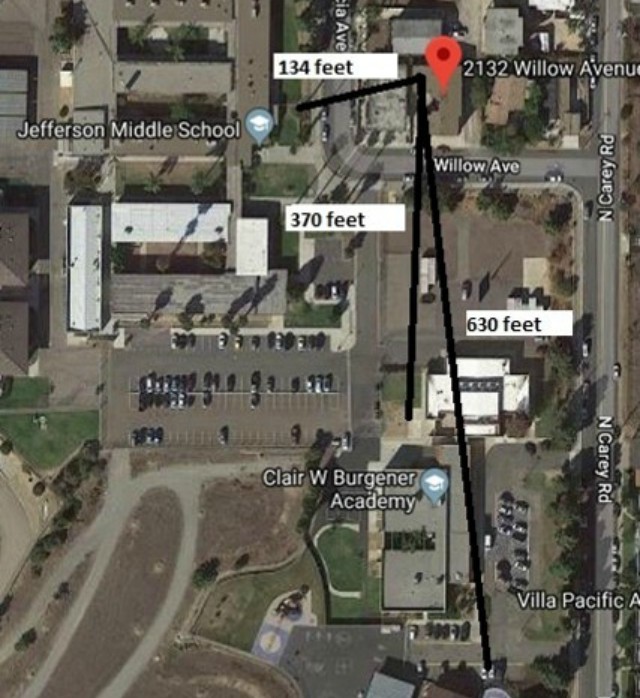 The investigation revealed that several of the gang's stash houses where they stored weapons and drugs were just feet away from local elementary and middle schools.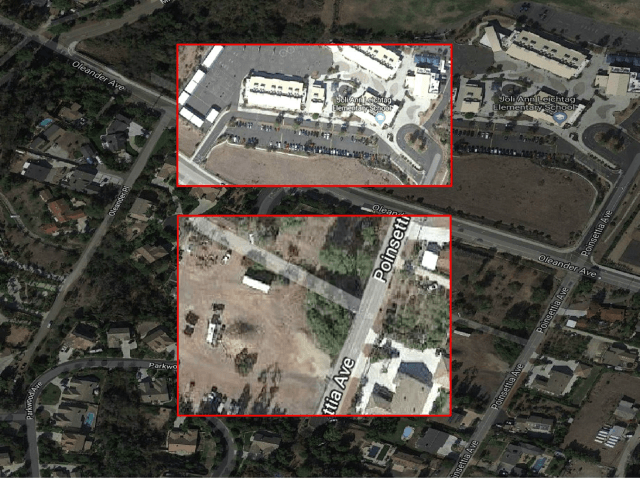 In recent days, federal authorities with the help of state and local lawmen carried out various raids in an effort to capture 27 of the 37 members indicted on multiple drug and arms trafficking charges. According to investigators, the members would sell heroin, methamphetamine, and fentanyl that they would obtain from their contacts in Tijuana, Baja California.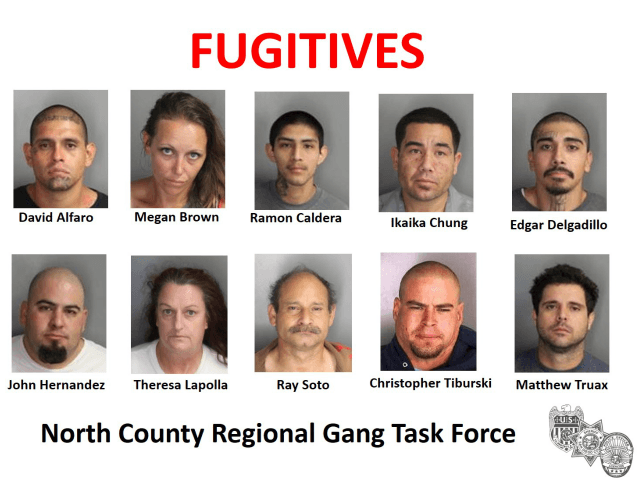 Baja California has begun to experience an escalation of violence as rival cartels fight to control the smuggling of drugs into California.
Ildefonso Ortiz is an award-winning journalist with Breitbart Texas. He co-founded the Cartel Chronicles project with Brandon Darby and Stephen K. Bannon.  You can follow him on Twitter and on Facebook. He can be contacted at Iortiz@breitbart.com.
Brandon Darby is managing director and editor-in-chief of Breitbart Texas. He co-founded the Cartel Chronicles project with Ildefonso Ortiz and Stephen K. Bannon. Follow him on Twitter and Facebook. He can be contacted at bdarby@breitbart.com.