BROWNSVILLE, Texas — A former governor of Tamaulipas, Mexico, is finally expected to appear in a U.S. federal court a
fter spending close to five years on the run from U.S. federal authorities.
 The cartel-connected governor will face a U.S. federal judge for his initial hearing in connection with 11 charges including drug trafficking and money laundering.
A series of private photographs leaked to Breitbart Texas revealed that from the time he left office until police arrested him in Italy, former Tamaulipas Governor Tomas Yarrington enjoyed a life of luxury as well as protection. Yarrington served as the governor of Tamaulipas from 1999 to 2005. According to federal prosecutors, since 1998 Yarrington took bribes from drug cartels in order to let them operate freely in his state. After leaving his office as governor in 2005, federal authorities claim that Yarrington worked with the Beltran Leyva Cartel and Los Zetas so they could operate out of the Port of Veracruz.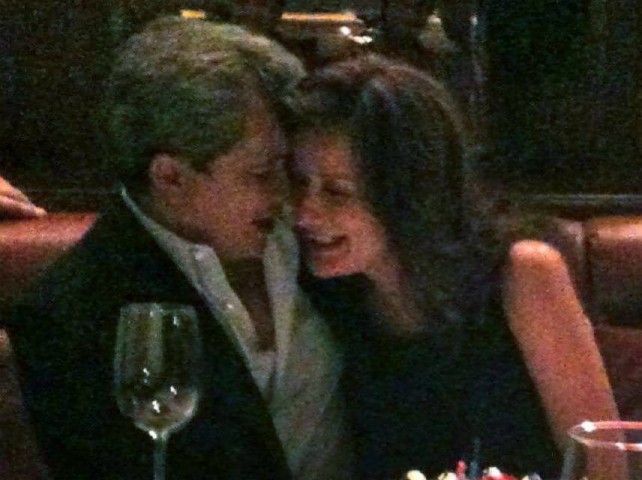 After the U.S. Department of Justice unsealed his indictment and named him a fugitive in 2012, Yarrington continued to live in Mexico for several years with a government paid security detail. Breitbart Texas published exclusive documents in November 2016 revealing that the government of Tamaulipas had provided Yarrington and another fugitive former governor with police officers as part of their security detail while the two were listed as fugitives by the U.S. Department of Justice. The Wall Street Journal reported the same story in April 2017.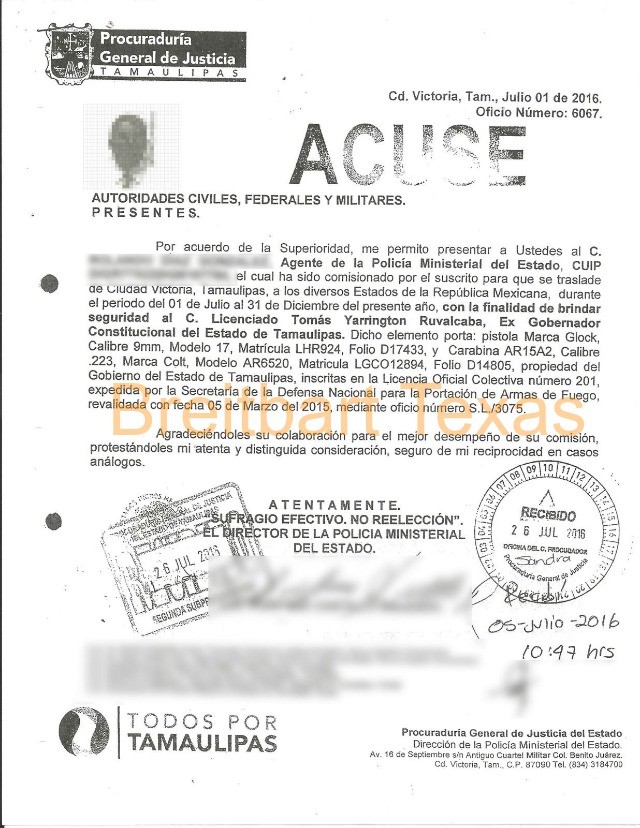 Police arrested Yarrington's co-defendant in the case, businessman Alejandro Cano, in Nuevo Leon last year. Authorities from that state working with the current Tamaulipas government secured the arrest. However, as Breitbart Texas reported, soon after the arrest Mexican federal officials released Cano. The Mexican businessman remains a fugitive and is believed to be hiding in Mexico.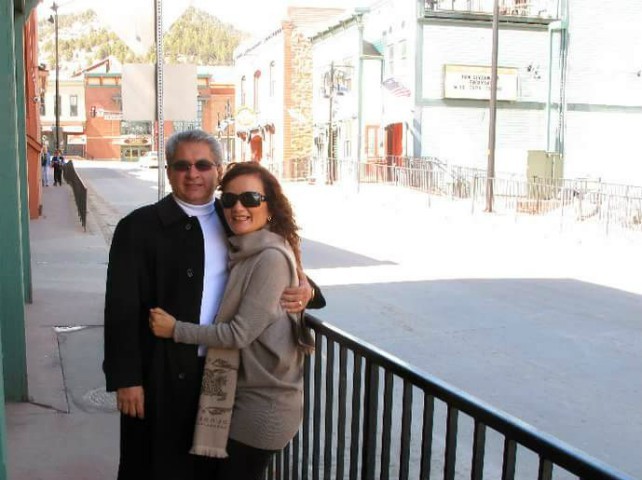 Agents with Homeland Security Investigations (HSI) caught up with Yarrington last year in Italy where he had been hiding. With the help of their Italian counterparts, HSI arrested Yarrington despite efforts by the Mexican government to take credit for the arrest and interfere with the extradition.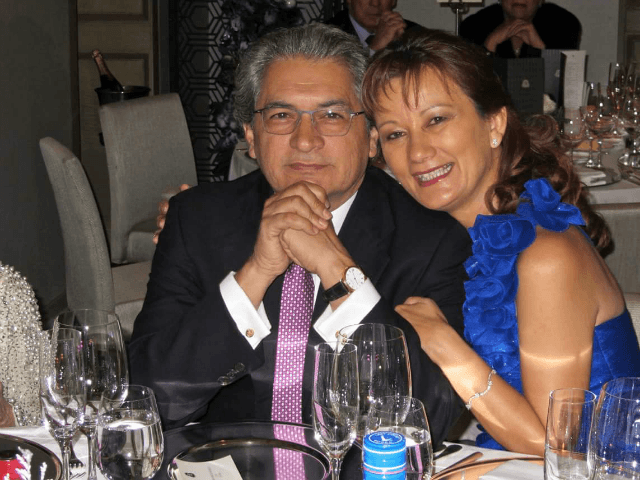 Yarrington is expected to make an appearance before a U.S. magistrate judge on Monday in Brownsville, Texas, where he will be formally notified of the charges against him.
Ildefonso Ortiz is an award-winning journalist with Breitbart Texas. He co-founded the Cartel Chronicles project with Brandon Darby and Stephen K. Bannon.  You can follow him on Twitter and on Facebook. He can be contacted at Iortiz@breitbart.com.
Brandon Darby is managing director and editor-in-chief of Breitbart Texas. He co-founded the Cartel Chronicles project with Ildefonso Ortiz and Stephen K. Bannon. Follow him on Twitter and Facebook. He can be contacted at bdarby@breitbart.com.