Mexican authorities are trying to figure out how the founding leader of a cartel who is believed responsible for the ordered murder of a governor was killed inside a maximum security prison only days after his arrest.
Mexican authorities arrested Gerardo "El Gerardon" Mendoza Chavez, the alleged founder and leader of a lesser known criminal organization, Colima Cartel. The arrest was widely praised by Mexican officials after they captured Mendoza Chavez at a ranch in Colima. The man was linked to the Valencia and Amezcua Cartels who are predecessors of the Cartel Jalisco Nueva Generacion (CJNG). It is known that Mendoza Chavez was a rival of CJNG top leader Ruben "El Mencho Oseguera Cervantes.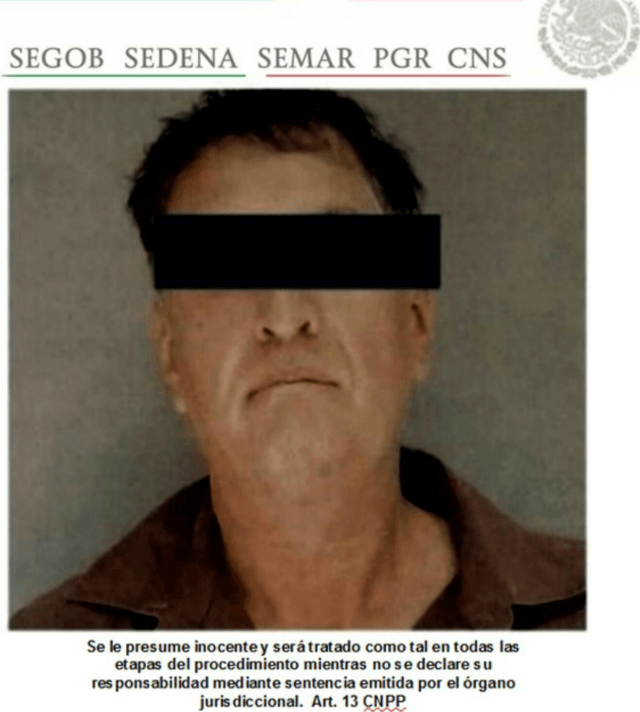 In his role as leader of the criminal organization, Mendoza is believed to have ordered the murder of former Colima Governor Silverio Cavazos Ceballos in 2010. Because of his alleged role, Mexico's Attorney General's Office (PGR) offered a $10 million Pesos reward for his capture.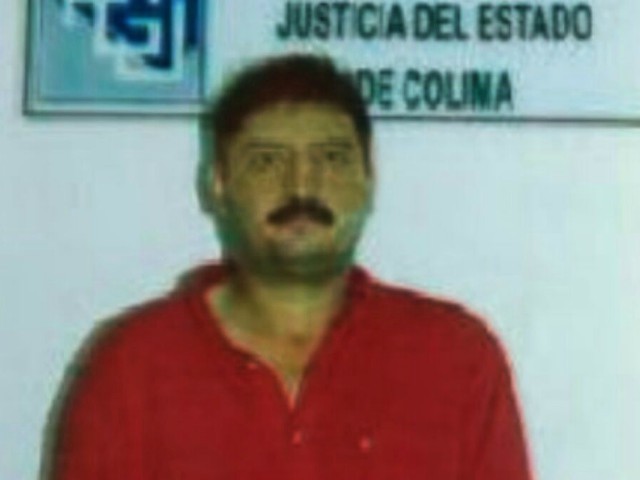 Soon after his arrest, Mendoza Chavez went into the holding areas of the Puente Grande prison in Jalisco. It there when some inmates used metal pipes and a bat to beat Mendoza Chavez. According to information released by the Jalisco Attorney General's Office, the drug lord was rushed to an infirmary but died soon after.
The Puente Grande prison is the same facility where Sinaloa Cartel leader Joaquin "El Chapo" Guzman managed to escape in 2001 using a laundry cart–the first of two exits from maximum security prisons on his record.

Editor's Note: Breitbart Texas traveled to the Mexican States of Tamaulipas, Coahuila, Nuevo León and other areas to recruit citizen journalists willing to risk their lives and expose the cartels silencing their communities. Breitbart Texas' Cartel Chronicles are published in both English and in their original Spanish. This article was written by Jose Luis Lara, a former leading member who helped start the Self-Defense Movement in Michoacán.