Military forces arrested one of the founding members of the Self-Defense Movement in Michoacan with ties to the criminal organization now known as Cartel Jalisco Nueva Generacion.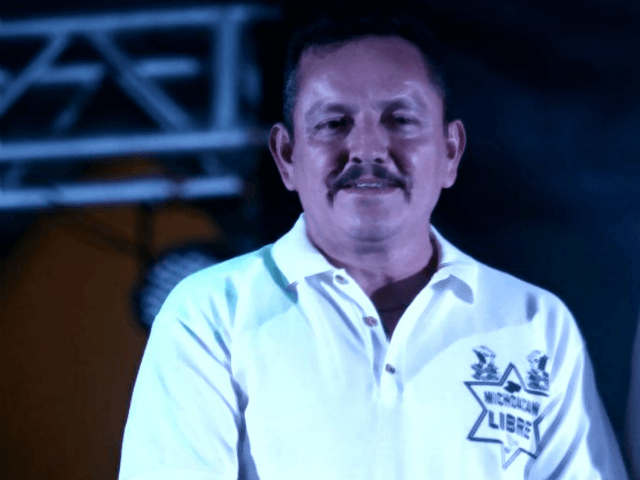 Over the weekend, in a highly coordinated operation, Mexican military forces tracked down and captured Juan Jose "El Abuelo" Farias Alvarez, identified as one of the main targets sought by the government for his role as an alleged top leader within CJNG. Farias was hiding in the town of Tepalcatepec where he tried to escape from the military forces with the use of a helicopter. Troops were able to capture and move him to the state capital of Morelia. During the arrest, the military sent out a large contingent of soldiers in a show of force to keep the townspeople from protesting or interfering with the operation.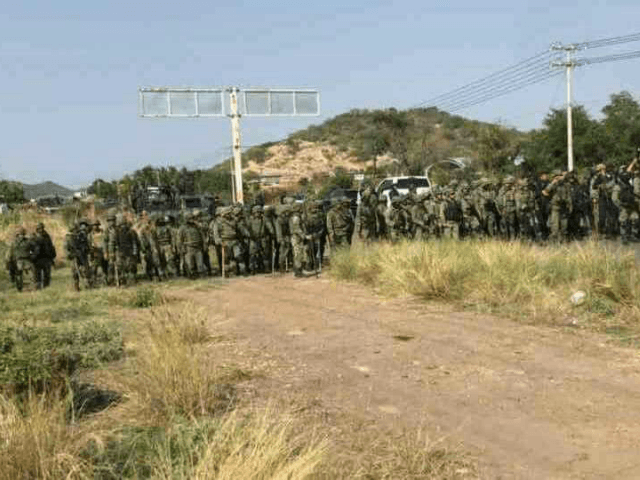 Farias was an operator for the precursors of the CJNG since 2002. He was part of Cartel Milenio and then the Valencia Cartel. In 2010, the Mexican Army caught Farias with a handgun and a small amount of marijuana near the town of Buenavista Tomatlan. For that arrest, he was sentenced to three years in prison. Shortly before, the precursor of the CJNG wanted to take over the area of Michoacan known as Tierra Caliente, however, the Familia Michoacana Cartel was the dominant cartel.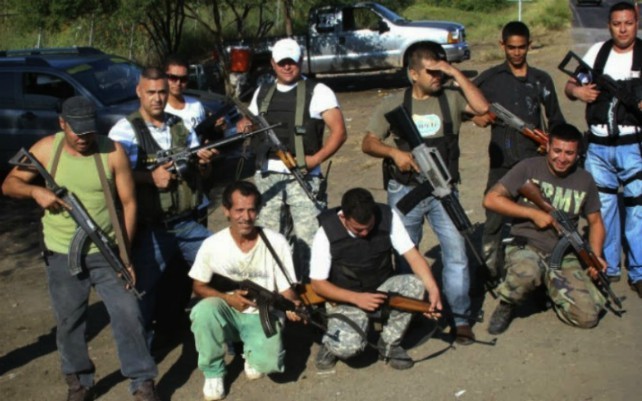 The horrors that the cartel violence brought to Michoacan led to the start of the Self-Defense Movement in 2013 where common citizens took up arms in an attempt to re-take their communities. Upon his release from prison, Farias almost immediately became part of the fledgling Self-Defense Movement in Michoacan. He kept his criminal history a secret. It was not until 2014 when it became known that Farias was the Abuelo of the Valencias Cartel. Soon after, Farias went back to working for cartels and became the top leader for the CJNG in Michoacan.
Editor's Note: Breitbart Texas traveled to the Mexican States of Tamaulipas, Coahuila, Nuevo León and other areas to recruit citizen journalists willing to risk their lives and expose the cartels silencing their communities. Breitbart Texas' Cartel Chronicles are published in both English and in their original Spanish. This article was written by Jose Luis Lara, a former leading member who helped start the Self-Defense Movement in Michoacán.