CIUDAD VICTORIA, Tamaulipas — The cartel violence taking place in the central part of this border state continues after the executions of nine women in a two-week time span. The victims were killed by different means and apparent motivations.
Some of the female victims were kidnapped, tortured and executed; one of them was pregnant at the time of her death. Some victims were incinerated while others have simply disappeared without a trace.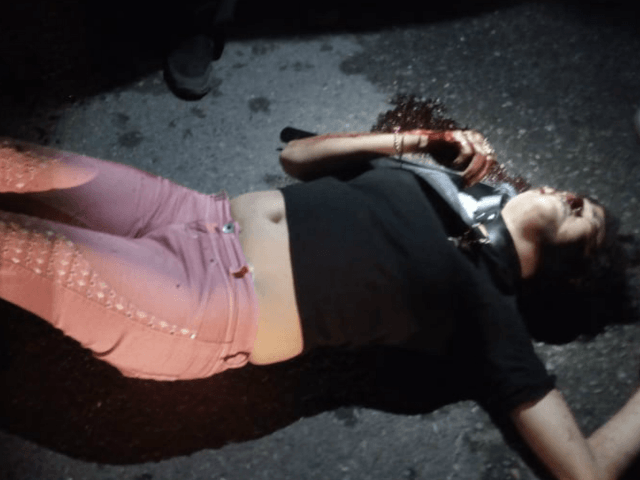 Last month, Breitbart Texas reported on a chilling execution of multiple women in Ciudad Victoria, capital of this border state. In a ravine about 80 meters deep between large rocks, authorities found the bodies of six women–one was pregnant. All of the victims were tortured before being shot in the head and dumped into the ravine.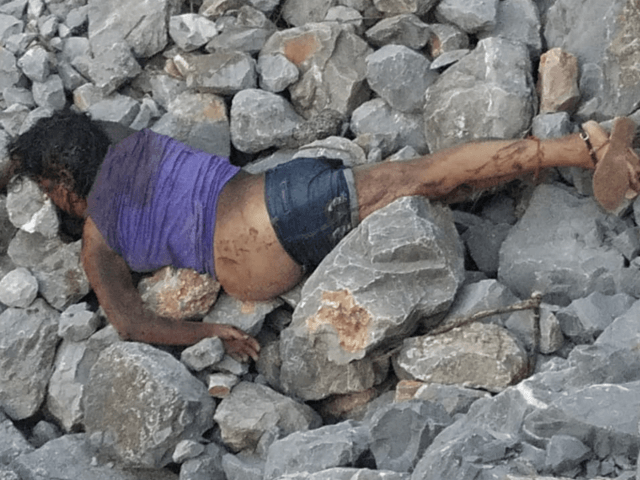 The six women worked at a roadside restaurant where they tended to truck drivers and passing motorists. The victims were found near the kilometer 10 marker on the highway to Rumbo Nuevo. Authorities later revealed a team of gunmen pulled up to the restaurant, tortured them, and eventually shot them in the head. The case continues to be listed under investigation without a motive or suspected organization.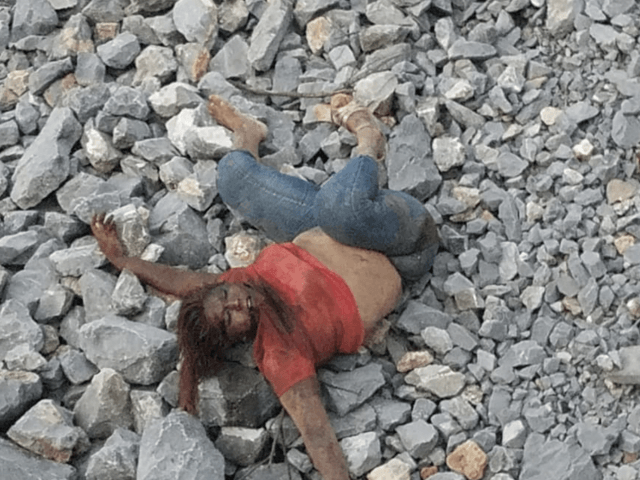 The second case took place on June 8, in the municipality of Padilla. There, locals reported the execution of two women whose remains were found inside a Toyota minivan set on fire. Tamaulipas authorities were only able to recover two skulls and bone fragments. 
The two victims were identified as Marisela Perez Rodriguez and Fernanda Salinas Perez; allegedly part of a drug cartel in Tamaulipas. The women were kidnapped by a rival one week before prior.
The ninth victim was discovered last week in Ciudad Victoria when cartel gunmen left the body of a young woman inside a 2011 Chevrolet compact. The car was parked in a busy area, not far from the city's downtown. The victim was shot at least twice with a .45 caliber handgun. Her identity remains unknown.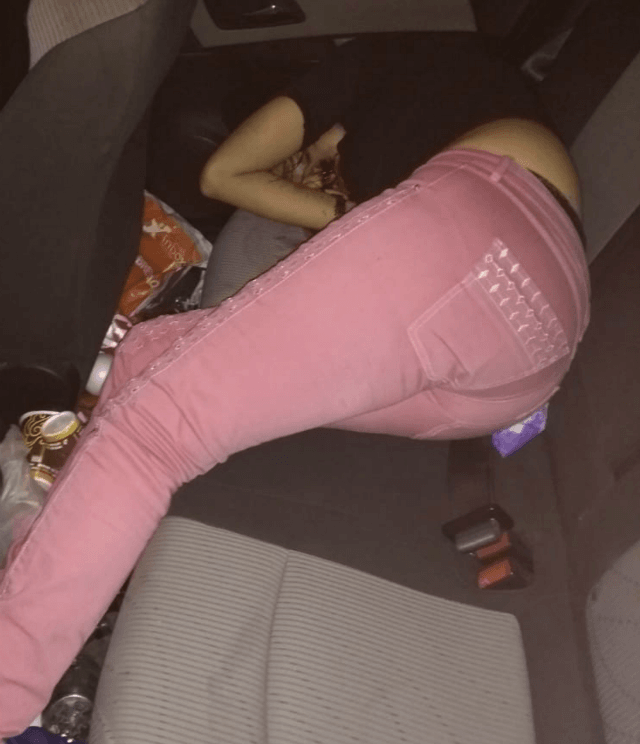 Cartel executions in the central part of Tamaulipas continue to escalate as rival factions of Los Zetas fight for territorial control. 
Editor's Note: Breitbart Texas traveled to the Mexican States of Tamaulipas, Coahuila, and Nuevo León to recruit citizen journalists willing to risk their lives and expose the cartels silencing their communities.  The writers would face certain death at the hands of the various cartels that operate in those areas including the Gulf Cartel and Los Zetas if a pseudonym were not used. Breitbart Texas' Cartel Chronicles are published in both English and in their original Spanish. This article was written by "Francisco Morales" from Tamaulipas.