REYNOSA, Tamaulipas — Most of the violence taking place in the Mexican border state of Tamaulipas can be directly attributed to 10 cartel bosses fighting for territorial control of lucrative smuggling and distribution routes. State authorities added nine of the men to a list of fugitives facing charges in Tamaulipas in exchange for cash rewards.
This month, the state of Tamaulipas kicked off a series of crime stopper strategies on both sides of the border, where they are identifying top cartel leaders to apprehend them and to disrupt operations. The reward system is based on nine cartel bosses who are wanted on state charges in Tamaulipas; the program is run separately from any offered by Mexican federal agencies. The reward system only has the men who are facing state charges and can be prosecuted by Tamaulipas officials without the involvement of federal judges who commonly release cartel figures.
The new program comes days after Tamaulipas and multiple U.S. agencies kicked off an information sharing program where citizens on both sides of the border can call to provide intelligence on wanted suspects.
Both lists show two key figures from Los Zetas Cartel, while the rest come from various factions of the Gulf Cartel. Seven of the wanted targets operate out of Reynosa, which continues to see increasing levels of violence and led to more than 500 murders.
The wanted cartel leaders are:
— Miguel "Flako Sierra" Gonzalez Mercado, a regional leader for the Gulf Cartel, for whom authorities are offering $70,000 USD. Gonzalez Mercado is one of the leaders fighting for control of Reynosa.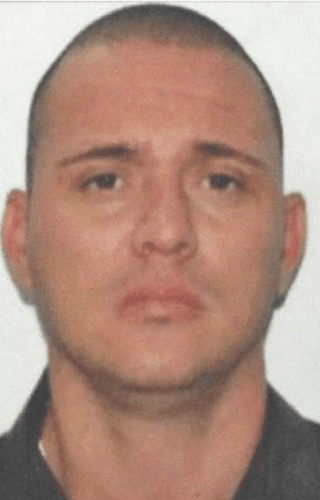 — Petronilo "El Panilo" Moreno is another Gulf Cartel leader and a current enemy of Flako Sierra as he fights for Reynosa. Mexican authorities are offering $95,000 USD for his capture.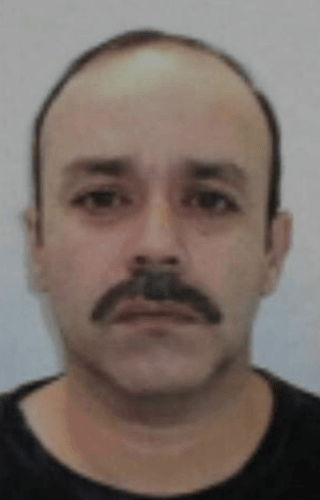 — Luis Alberto "Pelochas" Blanco Flores, another regional commander for the Gulf Cartel, used to run the city of Rio Bravo but is one of the main leaders fighting for Reynosa. Authorities are also offering $95,000 USD for his capture.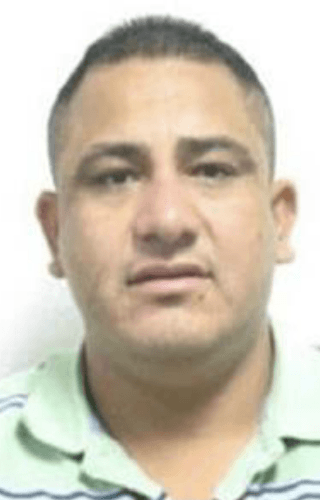 –Miguel Angel "Miguelito" Alvarez, an ally of Flako Sierra and at one time fought at the side of Pelocha, El Miguelito is also a regional commander responsible for most of the violence in Reynosa. Authorities are offering $95,000 USD for information leading to Alvarez's capture.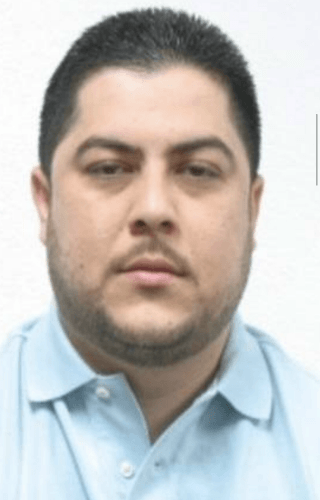 Authorities identified the following squad leaders working under the regional commanders.
–Pablo Misael "Pantera 24" Ramos Lara
–Jaime "El Jimmy" Martinez Garcia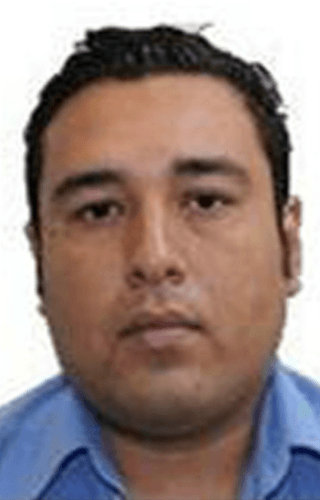 — Victor Manuel "Pantera 16" Perez Rico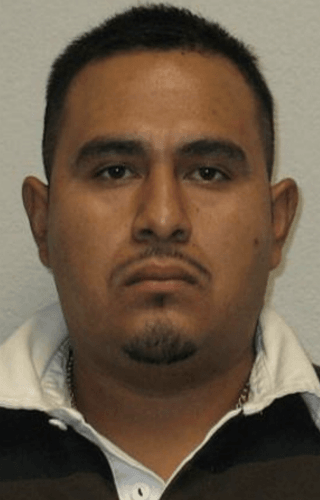 The seven figures are all from the Gulf Cartel and are tied to the ongoing fighting for control of Reynosa since May 2017, when the former regional boss in that city was killed by the Mexican military. State authorities want them on the following state charges; Murder, extortion, engaging in organized criminal activity, and theft of cattle. The men may also face federal charges for their roles in the Gulf Cartel.
The list also includes Jose Alfredo "El Contador" Cardenas Martinez, the top Gulf Cartel leader in Matamoros. Earlier this year, the Mexican military arrested him in Matamoros, however, a federal judge released him three days later. Cardenas is wanted on various state charges and Tamaulipas is offering $95,000 USD for his capture.
The only regional boss who is not with the Gulf Cartel that the state is offering a reward for is Heriberto Bazan "El Bazan"  Rodriguez, the regional leader for Zetas Vieja Escuela or "Old School Zetas" operating in Ciudad Victoria and in the southern part of the state. Authorities are offering $95,000 USD for his capture.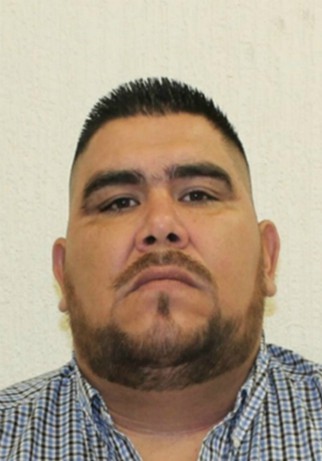 The other top cartel boss responsible for the violence in Tamaulipas is Juan Gerardo "El Huevo" Treviño Chavez,  wanted on federal charges for his activities as the leader of the Cartel Del Noreste faction of Los Zetas in Nuevo Laredo. Tamaulipas authorities listed him in their international wanted campaign but are not offering a cash reward.
Editor's Note: Breitbart Texas traveled to the Mexican States of Tamaulipas, Coahuila, and Nuevo León to recruit citizen journalists willing to risk their lives and expose the cartels silencing their communities.  The writers would face certain death at the hands of the various cartels that operate in those areas including the Gulf Cartel and Los Zetas if a pseudonym were not used. Breitbart Texas' Cartel Chronicles are published in both English and in their original Spanish. This article was written by "Francisco Morales" from Tamaulipas