The newly arrested suspected leader of a smuggling group made up of rich socialite teens is related to at least two top Mexican politicians in Tamaulipas. The circle used private planes to allegedly move $1 million a week in cash into Mexico.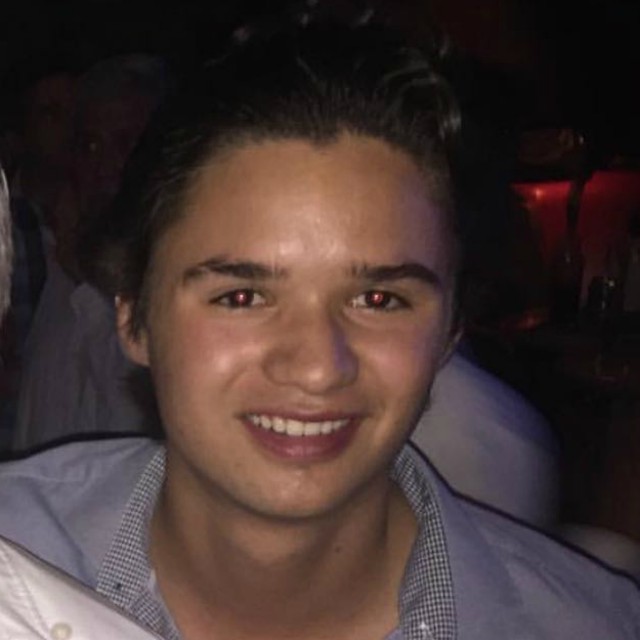 This week, federal authorities arrested Rafael Gabriel Martinez Leal and Juan Pablo Hoyos Avila as they, along with two other teens and a pilot, prepared to leave San Antonio, Texas, on their way to Monterrey, Nuevo Leon, carrying almost $880,000 in bulk cash, court records obtained by Breitbart Texas revealed. The story was first published by the San Antonio Express-News whose reporter was present during the initial appearance and identified Hoyos as a student at Incarnate Word University.
Breitbart Texas confirmed Martinez Leal is a cousin of Jose Ramon Gomez Leal, the top representative of Mexican President-elect Andres Manuel Lopez Obrador, and is a nephew by marriage of Tamaulipas Governor Francisco Cabeza de Vaca. Gomez Leal, a member of the new ruling party in Mexico called Morena, ran for mayor in Reynosa but lost and is currently the top representative of the party in Tamaulipas.
The arrest took place when U.S. Customs and Border Protection in San Antonio received an anonymous call about a private airplane with tail number XB-TOY that would be smuggling cash into Mexico. CBP officers intercepted the plane and found $880,000 in bundles stuffed inside one of seven boxes of fans loaded into the plane.
Agents with Homeland Security Investigations questioned the teens, leading to Martinez and Hoyos to reportedly admit they were smuggling "drug money" in airplanes since January. The other two teens and the pilot claimed to not have knowledge of the operation.
Efforts to reach J.R. Gomez Leal were not successful. Breitbart Texas contacted the Tamaulipas government which issued a statement:
In regards to the references made about Governor Francisco Cabeza de Vaca in relation to the young man arrested yesterday in the U.S. named Rafael Gabriel Martinez Leal and who is described as a relative, let me state that there is no "direct-line" relation.

It is reiterated in a categoric fashion that everyone as a citizen has to assume responsibility for the acts they carry out and if in this case, the young man committed a wrong act he must face the consequences and the law should judge him accordingly.
Airplane Cash Smuggling by ildefonso ortiz on Scribd
Ildefonso Ortiz is an award-winning journalist with Breitbart Texas. He co-founded the Cartel Chronicles project with Brandon Darby and Stephen K. Bannon.  You can follow him on Twitter and on Facebook. He can be contacted at Iortiz@breitbart.com.
Brandon Darby is managing director and editor-in-chief of Breitbart Texas. He co-founded the Cartel Chronicles project with Ildefonso Ortiz and Stephen K. Bannon. Follow him on Twitter and Facebook. He can be contacted at bdarby@breitbart.com.
Tony Aranda contributed to this report.