REYNOSA, Tamaulipas — The ongoing war between two rival factions of the Gulf Cartel for control of this city has spread chaos as gunmen set off blockades and take vehicles at gunpoint as part of their tactics. The frequency of the gun battles has set off a sharp spike in carjackings and stolen vehicles. 
Since January, Mexico's Attorney General's Office (PGR) recorded 1169 stolen vehicles in Reynosa. Seventy percent of those have been stolen "with violence" or carjacked. According to law enforcement sources consulted by Breitbart Texas, most of the stolen vehicles end up being used in cartel gun battles as either troop transports or were used in blockades.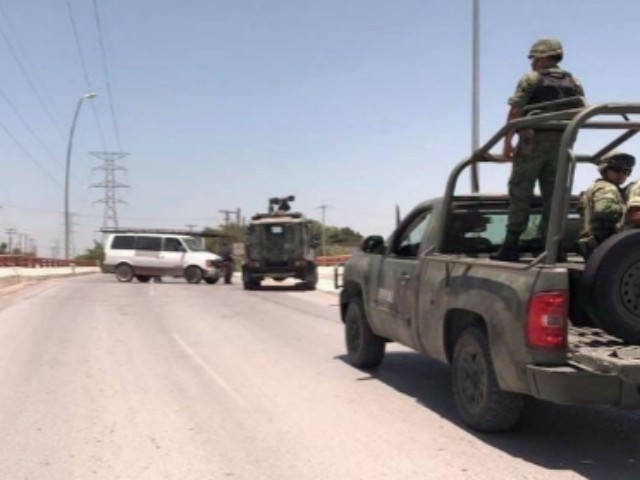 This week, a series of shootouts between factions of the Los Metros faction clashed with rival gunmen from the border city of Matamoros began in the Ramon Perez neighborhood. The battles soon spread to various other areas. As Breitbart Texas reported, since May 2017, the two factions have been fighting for control of Reynosa and its lucrative drug and human smuggling routes, The fighting has led to more than 500 murders in that time frame. 
Soon after the violence started additional gunmen began arriving setting off a series of rolling gun battles that spread to other neighborhoods. In an effort to keep law enforcement out of the way, cartel scouts began carjacking buses, trucks, and vehicles to set up roadblocks along the main avenues in the city.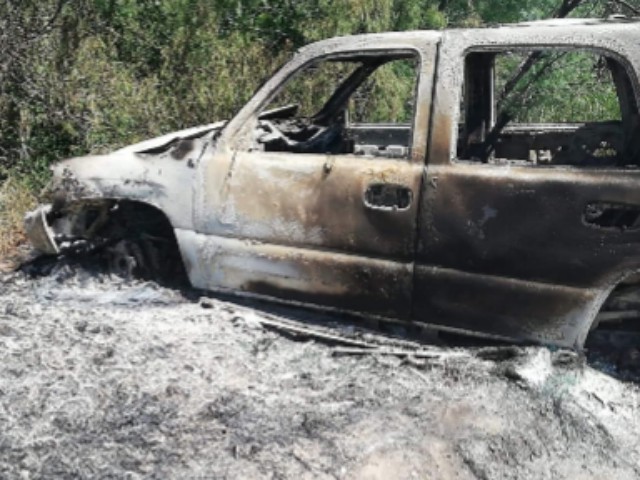 The gun battle ended in the Las Anacuas rural community just outside of Reynosa, near the municipal dump. In that area, authorities found two burned out SUVs and three bodies. After several hours, authorities were able to clear out traffic by removing the blockades. 
Editor's Note: Breitbart Texas traveled to the Mexican States of Tamaulipas, Coahuila, and Nuevo León to recruit citizen journalists willing to risk their lives and expose the cartels silencing their communities.  The writers would face certain death at the hands of the various cartels that operate in those areas including the Gulf Cartel and Los Zetas if a pseudonym were not used. Breitbart Texas' Cartel Chronicles are published in both English and in their original Spanish. This article was written by "A.C. Del Angel" from Tamaulipas.