Two men carrying rifles stormed into a bar in the tourist resort area of Playa Del Carmen, not far from Cancun, and began firing indiscriminately. The attack killed seven.
The shooting took place Sunday night at the Las Virginias Bar in Playa Del Carmen when two gunmen began firing indiscriminately and killed six victims at the scene. A seventh died shortly after at a local hospital. Playa Del Carmen, a popular beach resort near Cozumel, is approximately 40 miles from the popular international tourist magnet of Cancun.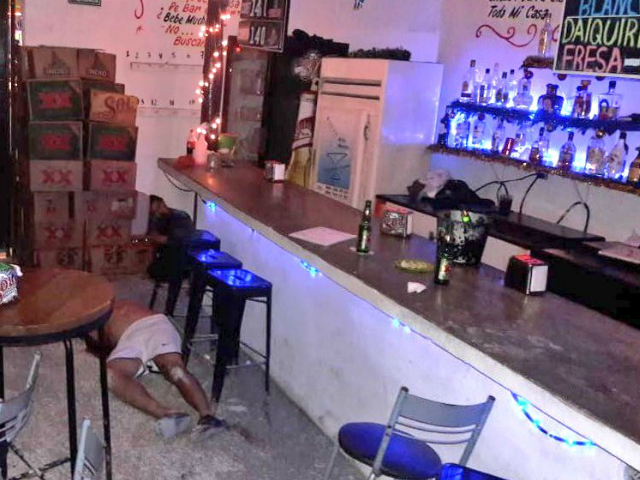 One of the theories being looked at by law enforcement suggests the attack was an attempted pressure play on local business owners to change the recipients of their protection money. Despite being known as a "safe" region, Cancun and its surrounding areas are suffering a spike in cartel violence as rival criminal organizations fight for control of the lucrative local drug market, sex trade, and trafficking routes provided by the nearby international shipping ports.
In January 2017, Breitbart News reported on a similar attack at another bar in Playa Del Carmen called Blue Parrot, where a team of cartel gunmen fired into a crowded dance festival. The effort killed four innocent victims and injured more than a dozen others.
Despite the arrival of military forces to keep the peace, Cancun saw a record-setting spike in murders with more than 500 in 2018. The attack at the bar came only hours after authorities began investigating the discovery of a body wrapped in a bedsheet in the streets of Cancun.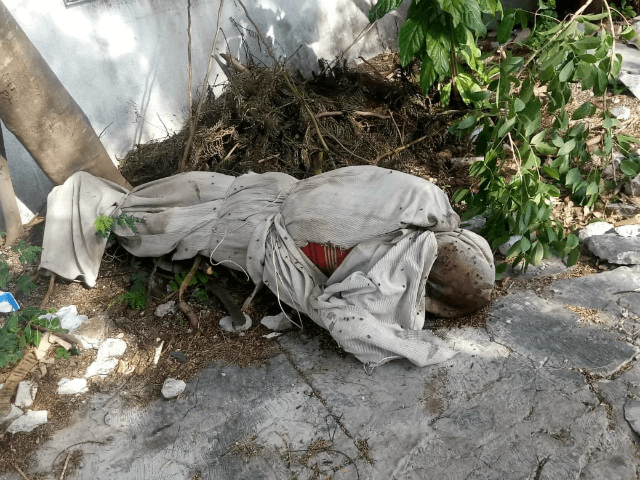 Editor's Note: Breitbart Texas traveled to the Mexican States of Tamaulipas, Coahuila, and Nuevo León to recruit citizen journalists willing to risk their lives and expose the cartels silencing their communities.  The writers would face certain death at the hands of the various cartels that operate in those areas including the Gulf Cartel and Los Zetas if a pseudonym were not used. Breitbart Texas' Cartel Chronicles are published in both English and in their original Spanish. This article was written by Tony Aranda from Nuevo Leon.