As Mexican authorities continue to investigate the deadly shooting that killed five and injured at least a dozen others at a music festival near Cancun, a series of photographs reveal chaos and panic in the aftermath.
As Breitbart Texas reported, between Sunday night and Monday morning, a gunman walked into the Blue Parrot nightclub in the resort town of Playa Del Carmen, Quintana Roo, and began firing. Initial information pointed to four victims dying at the shooting and 12 others being wounded, however new information revealed that a woman was trampled by fleeing concertgoers.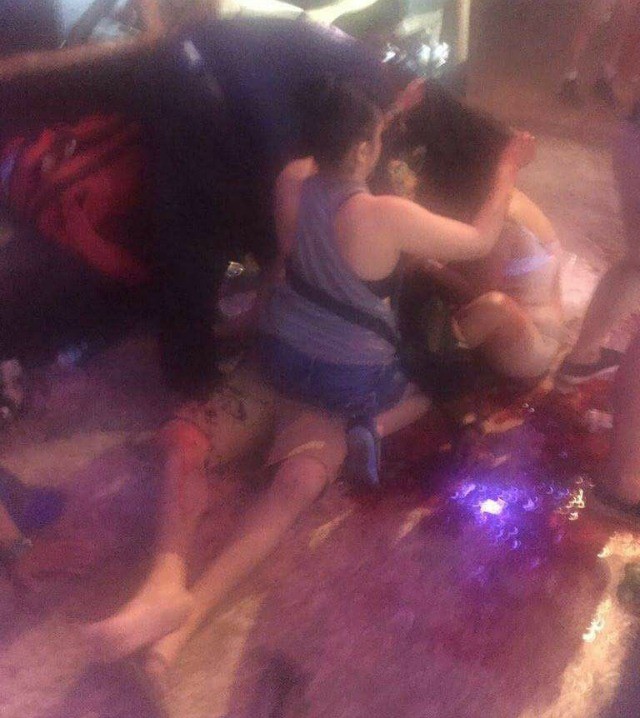 A leaked document from Mexican authorities in Quintana Roo revealed that a woman described as being between 25 and 30 years of age appearing to be a tourist was the trampled victim. The woman did not have any formal identification with her and remains unidentified.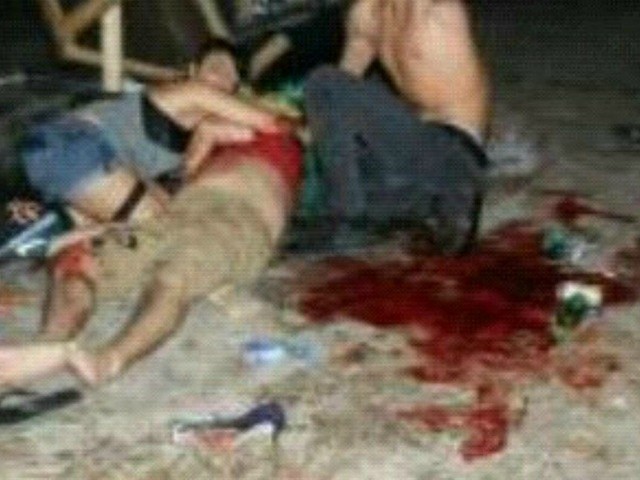 Two men who are believed to be Canadian nationals and part of the security detail for the concert are listed as having died from gunshot wounds. Italian and Colombian nationals are also listed among those who died from gunshot wounds. At least a dozen attendees were rushed to various local hospitals with gunshot wounds.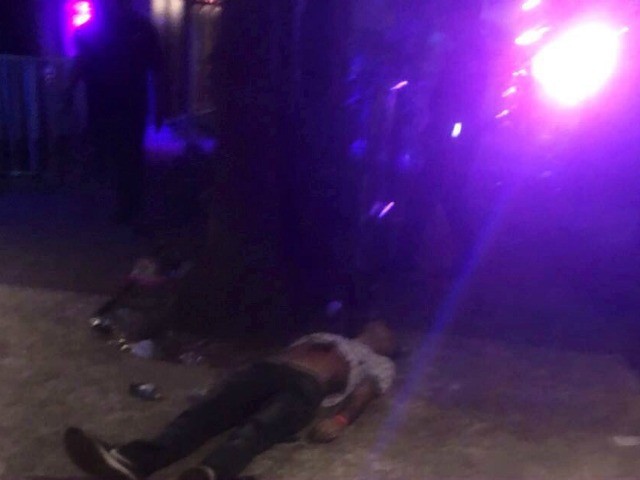 Mexican law enforcement officials not authorized to speak to the media confirmed to Breitbart Texas that they had detained four men for questioning but have not yet charged the gunman. Authorities report that terrorism was not the motive and are focusing their investigation into what appears to be an ongoing dispute between organized crime factions.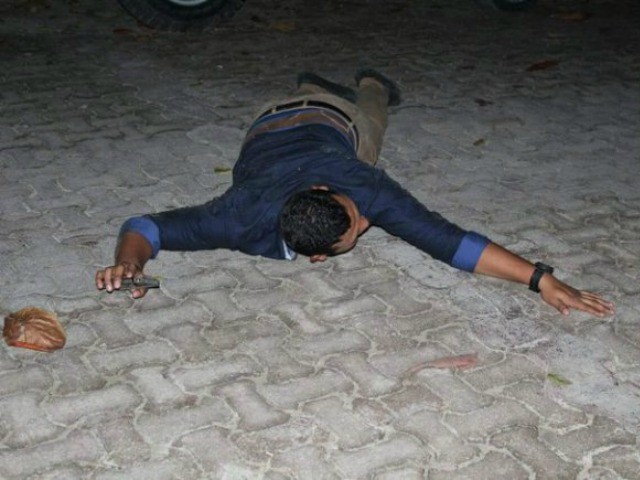 As Breitbart Texas has reported, Cancun and the surrounding towns had managed to avoid most of the cartel violence that tainted other tourist hotspots in Mexico. Currently, Acapulco is the scene of a fierce turf war between rival cartels over drug trafficking routes and distribution points.
Ildefonso Ortiz is an award winning journalist with Breitbart Texas. He co-founded the Cartel Chronicles project with Brandon Darby and Stephen K. Bannon.  You can follow him on Twitter and on Facebook.
The following writers from the Cartel Chronicles project contributed to this report: "M.A. Navarro" from Ciudad Victoria, Tamaulipas, "J.M. Martinez" from Piedras Negras, Coahuila and Tony Aranda from Monterrey, Nuevo León.