A group of cartel gunmen shot a local businessman, his son, and his daughter in Ciudad Victoria, Tamaulipas, in what authorities believe is a failed extortion operation. The family is not believed to be tied to either one of the drug cartels operating in the city.
The multiple-executions took place this week in Del Valle neighborhood when a team of five cartel gunmen rammed the front gate with an SUV. The gunmen then stormed into the house searching for 41-year-old Hector Manuel Arredondo Damian.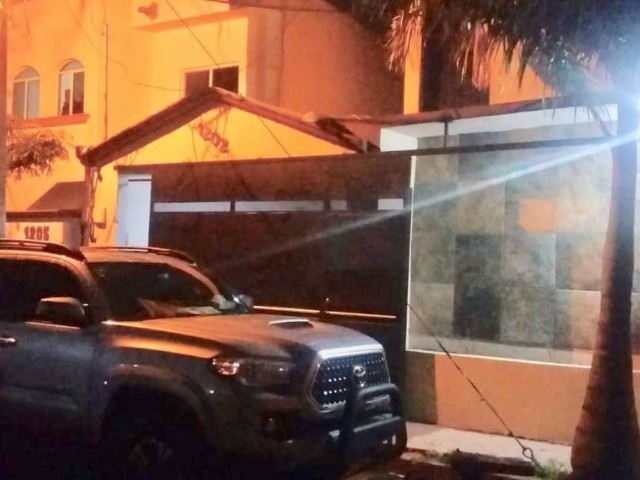 During the attack, the gunmen also killed the businessman's daughter, 21-year-old Nayelli, and her brother, 24-year-old Hector Antonio. Law enforcement sources consulted by Breitbart News revealed that Arredondo was not tied to organized crime but was instead a victim of the drug cartels that continue to terrorize the region.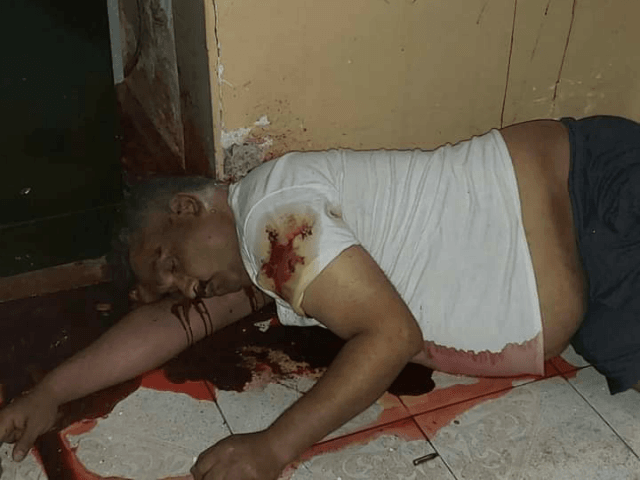 Ciudad Victoria is the capital of the northern border state of Tamaulipas. It is one of the territories being fought over between rival factions of Los Zetas. According to a report by the local news outlet Hoy Tamaulipas, Ciudad Victoria is one of the most dangerous cities in the state with 33 murders in two months. The city accounts for about a third of the 112 murders recorded in the whole state in January and February.
Arredondo, a trucking businessman, was closely tied with the leadership of a labor union known as CROC. He had a decision-making role in the union's contracts and agreements. While authorities have not revealed if Arredondo received any direct threats, the CROC has been the target of numerous threats and extortion schemes by a faction of Los Zetas known as the Cartel Del Noreste. The Gulf Cartel also targeted the organization.
Editor's Note: Breitbart Texas traveled to the Mexican States of Tamaulipas, Coahuila, and Nuevo León to recruit citizen journalists willing to risk their lives and expose the cartels silencing their communities.  The writers would face certain death at the hands of the various cartels that operate in those areas including the Gulf Cartel and Los Zetas if a pseudonym were not used. Breitbart Texas' Cartel Chronicles are published in both English and in their original Spanish. This article was written by "Francisco Morales" from Tamaulipas