Two Mexican Army deserters were linked to 13 executions under orders of the Gulf Cartel in Tamaulipas. The new arrests highlight concerns over military and police personnel switching sides for higher-paying jobs as hitmen.
In recent days, Tamaulipas State Investigators arrested Miguel Angel Joaquin Urias and Herbin Zarate Ramirez, two highly trained soldiers accused of acting as assassins for Heriberto "El Bazan" Rodriguez, a regional commander for the Gulf Cartel in Ciudad Victoria.
Military records and law enforcement information obtained exclusively by Breitbart Texas revealed that Urias was part of the 41st Battalion in Chilpancingo, Guerrero, and served three years before deserting for the Gulf Cartel.
Zarate Ramirez served in the Mexican Army for nine years before asking for his dismissal. He achieved the rank of corporal with the military police in the 9th Battalion out of Mexico City.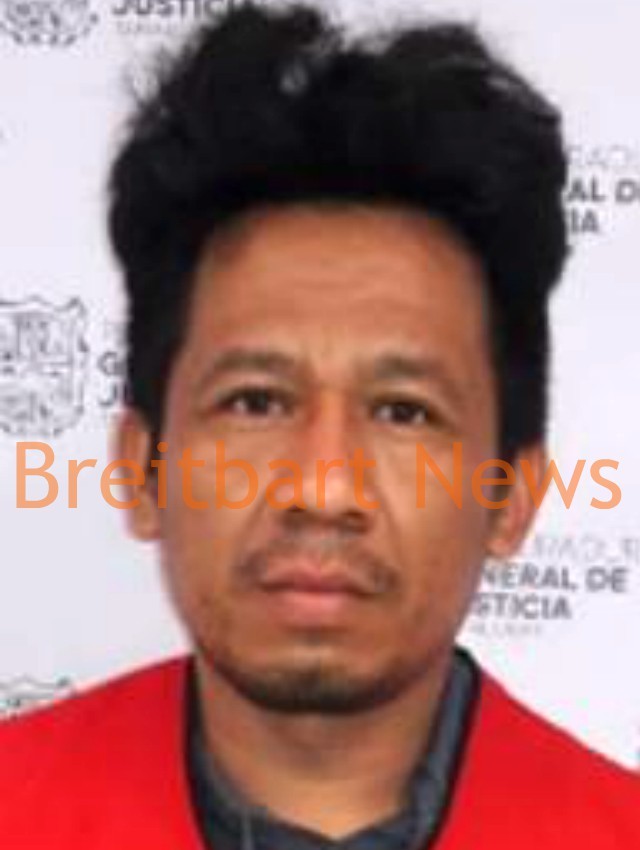 Law enforcement information revealed that the two hitmen were used primarily as Bazan's inner security and were tasked with carrying out targeted assassinations. The two men are linked to 13 murders, including one gruesome execution where they beheaded their victim and left his head next to a cartel message in the rural community of Soto La Marina.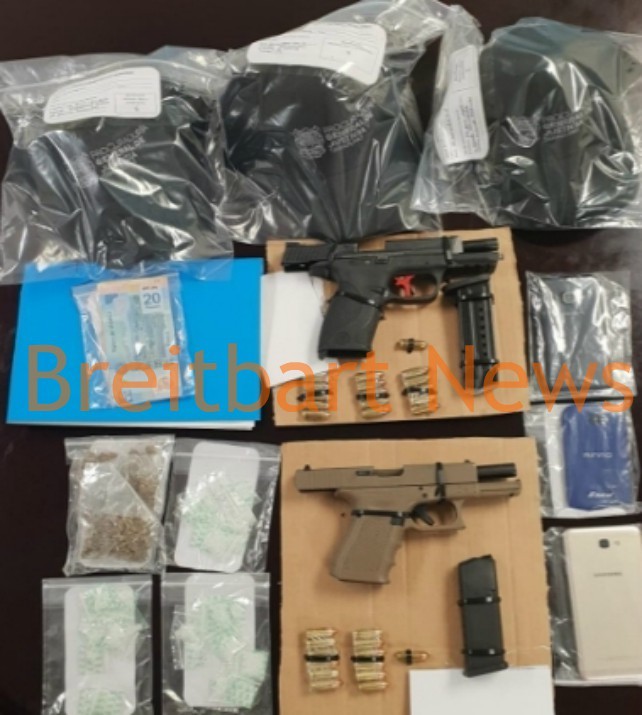 As part of the operation targeting the two soldiers, Tamaulipas State Investigators also arrested one of their alleged associates identified as Guadalupe Garcia Reyes. Several cloned military and police uniforms were also found. The ex-soldiers are a fraction of the growing number of military and police subject to a fierce recruitment operation by cartels amid a shake-up of Mexico's federal security apparatus.
Ildefonso Ortiz is an award-winning journalist with Breitbart Texas. He co-founded Breitbart Texas' Cartel Chronicles project with Brandon Darby and senior Breitbart management. You can follow him on Twitter and on Facebook. He can be contacted at Iortiz@breitbart.com. 
Brandon Darby is the managing director and editor-in-chief of Breitbart Texas. He co-founded Breitbart Texas' Cartel Chronicles project with Ildefonso Ortiz and senior Breitbart management. Follow him on Twitter and Facebook. He can be contacted at bdarby@breitbart.com.     
Tony Aranda from Breitbart Texas' Cartel Chronicles project contributed to this report.