Cuban dictator Fidel Castro has died at the age of 90. Through the years, a long list of Hollywood elites have been bewitched by Castro, despite his Communist regime's imprisonment of political opponents, homosexuals, and journalists.
Actors like Jack Nicholson and Danny Glover, and Hollywood directors from Steven Spielberg to Oliver Stone, have accepted invitations to the tiny Caribbean island and have showered Castro with praise.
Below is a list of some of the entertainers who have rubbed shoulders with the deceased dictator:
Oliver Stone 
Oliver Stone directed the 2003 documentary Commandante. The 93-minute HBO-produced film was the result of three days of interviews between Castro and Stone. The overwhelmingly flattering film faced fierce backlash from Cuban-Americans, who successfully forced HBO to pull its U.S. screening.
Stone has described Castro as a "very selfless" and "moral" man who will be remembered as "one of the world's wisest men."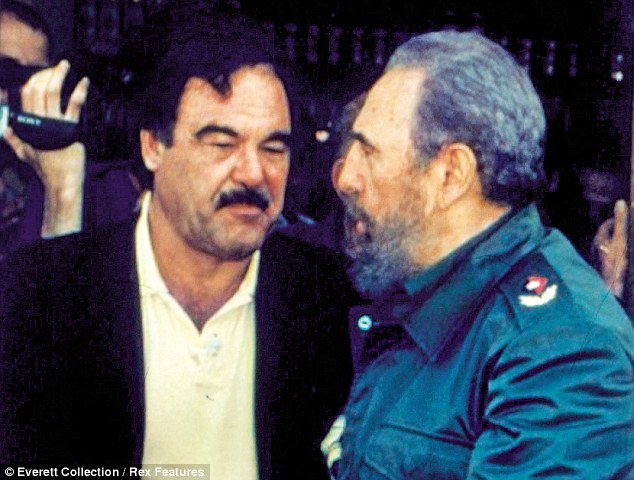 Sean Penn
In 2008, actor Sean Penn flew to Cuba to interview Castro. In what was a seven-hour conversation with Castro, Penn described the hardliner as having the "agility of a young man" who "exercises every day, his eyes are bright and his voice is strong."
Penn flew to Cuba once more in October 2009 to interview Castro.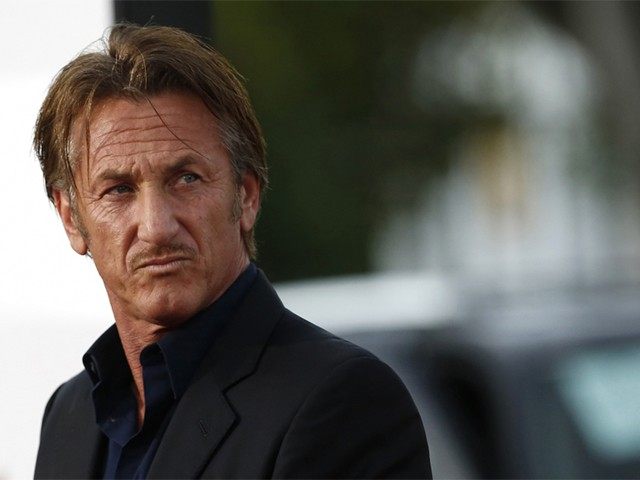 Steven Spielberg 
The Academy Award-winning director attended the Cuban film institute's annual festival in November 2002. Oscar-winning actor Robert Duvall blasted Spielberg in an interview with 60 Minutes. 
"Spielberg went down there recently and said, 'The best seven hours I ever spent was actually with Fidel Castro,'" Duval said. "Now, what I want to ask him [is]," Duval said of Spielberg, "'Would you consider building a little annex on the Holocaust museum, or at least across the street, to honor the dead Cubans that Castro killed?' That's very presumptuous of him to go there."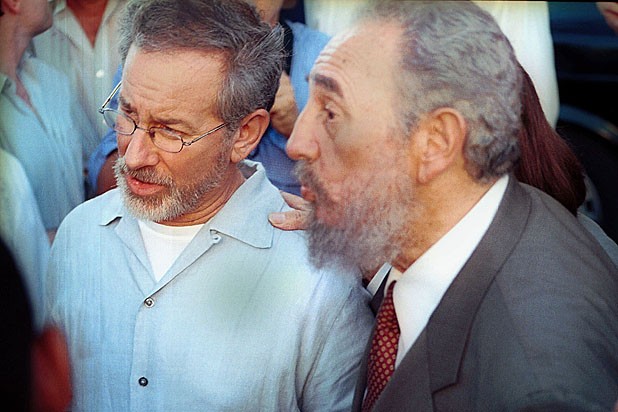 Jack Nicholson
Legendary actor Jack Nicholson visited Cuba in 1998. The A Few Good Men star once called Castro a "genius" and gushed that the Cuban despot "is a humanist like President Clinton." Nicholson also called Cuba a "paradise."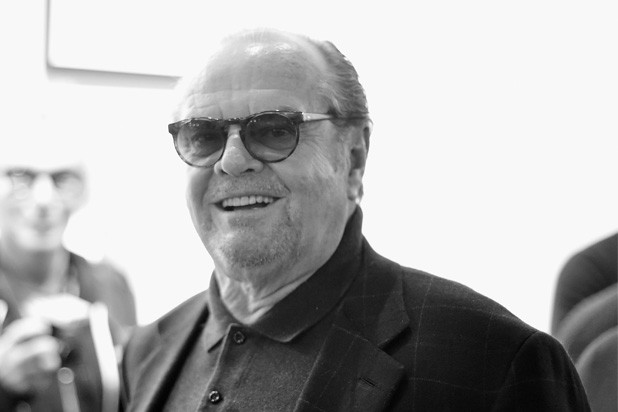 Ted Turner 
The media mega mogul and founder of CNN and TBS said of Castro after meeting him in 1982, "Fidel ain't a Communist. He's a dictator, just like me."
Turner's CNN is the first major broadcaster to have a bureau in Havana, Cuba.
Turner told Fox News anchor Bill O'Reilly that he "admire[s]" Castro because he's "trained a lot of doctors, and they've got one of the best educational systems in the developing world. And you know, he's still popular with a lot of people down there."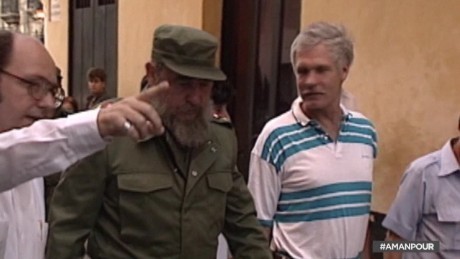 Danny Glover
Longtime screen legend Danny Glover has spent years visiting Castro in Cuba.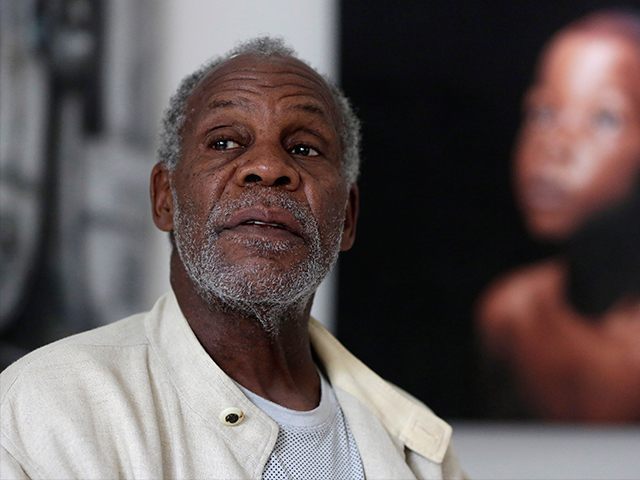 Kevin Costner
Actor Kevin Costner appeared at a screening for his 2001 film 13 Days and heaped praise on Castro, who was being treated to a private screening of the drama based on the Cuban Missile Crisis.
"It was an experience of a lifetime to sit only a few feet away from him and watch him relive an experience he lived as a very young man," Costner said of Castro.
Refusing to make a judgment about Castro's oppressive government, Costner said, "I think humanity is a great experiment. Who is to say … the United States is right and Cuba is wrong?"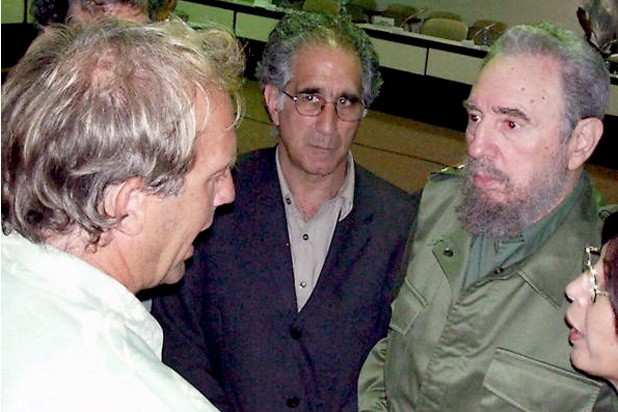 Chevy Chase 
Actor Chevy Chase said that Cuba is proof that "sometimes socialism works."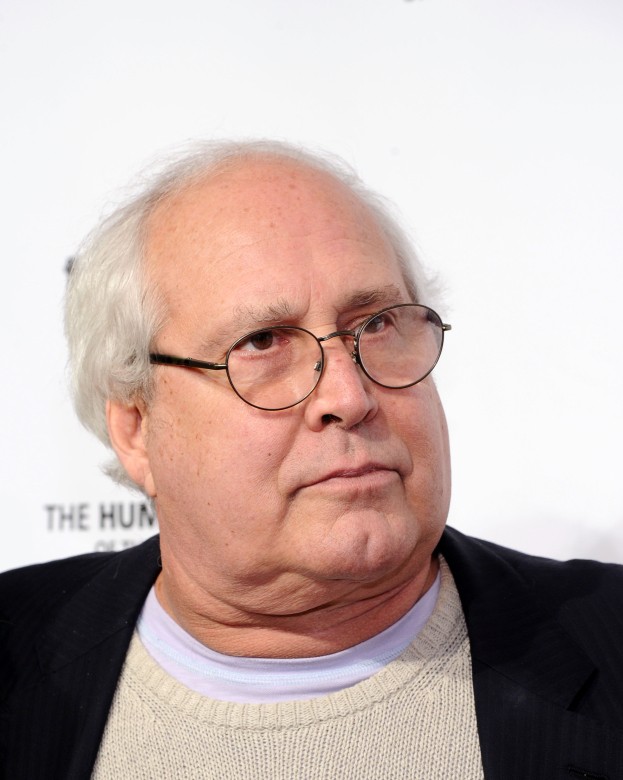 Harry Belafonte
The legendary singer described Fidel Castro's murderous rise to power in Cuba as "very heroic."
A longtime Castro supporter, Belafonte said he deems Castro a "very, very attractive" leader, a "whiz," in whom he saw a "lot of heroics."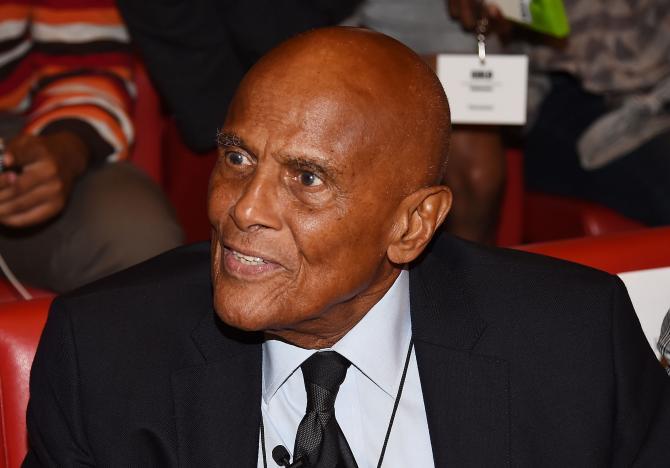 Follow Jerome Hudson on Twitter @jeromeehudson.