Russian President Vladimir Putin has been edited out of at least two forthcoming Kremlin-themed spy thrillers, over fears of possible hacking in retaliation.
The two feature films, according to The Hollywood Reporter, are based on true events and had previously included Putin in early drafts.
Putin portrayals were reportedly edited out of Fox's Jennifer Lawrence-starring Red Sparrow and EuropaCorp's Kursk, even though the Russian president was prominently featured in the books on which the two respective films are based.
Due out next March, Red Sparrow follows a Russian spy (Lawrence) who falls for a CIA officer and is slowly convinced to become a double agent. The studio said "creative choices" led to Putin being excised from the film, although he played a "key role" in former CIA officer and author Jason Matthews' novel from which the film is based.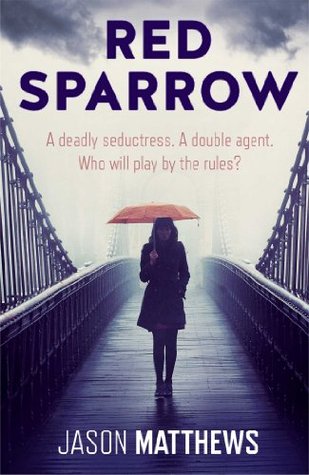 "By avoiding Putin, Fox is also steering clear of any Russian hackers who might protest," THR's Tatiana Siegel writes.
Putin was similarly cut from Kursk — about the real life Russian submarine disaster in 2000 and the government's negligence that followed — although, as THR reports, Putin is present in the film's source material, Robert Moore's best-seller A Time to Die, and was included in early versions of the screenplay.
"For a studio to release a movie about Putin that makes him look like a fool would be suicide," said Ajay Arora, CEO of Vera, a cyber security firm that works with studios. "That's a certain way to be targeted [for retaliation]."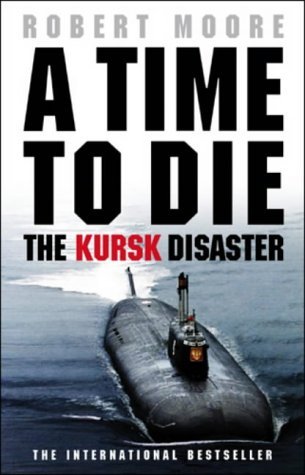 Amid the media-driven obsession with the Kremlin's involvement in U.S. elections, there are also a number of Russia-themed projects slated for theatrical release, including StudioCanal's based-on-true-events thriller The Tracking Of A Russian Spy and Fox's How to Catch a Russian Spy from director Marc Webb.
Follow Jerome Hudson on Twitter @jeromeehudson