Hungary detained 29 migrants last night in the aftermath of rioting at its Serbian border, at least one of whom is an identified terrorist, the Prime Minister's security advisor has confirmed. No other details have been released at this time.
Extraordinary scenes were witnessed at the Roszke-Horgos border crossing last night as 1500 migrants attempted to break through the country's border fence. Hungarian police were forced to fire tear gas and water cannon as the rioters hurled missiles, including rocks and concrete, while chanting "allah hu akbar."
Gyorgy Bakondi, a security adviser to Prime Minister Viktor Orban, has told reporters that 20 police officers were injured in the violence. "Police also captured an identified terrorist," Bakondi said without giving any more details, Reuters has reported.
Hungary has been widely condemned for its actions in holding off the rioting masses. Montserrat Feixas Vihé, the UNHCR Regional Representative for Central Europe, told the Telegraph: "I think it is very sad to use violence against refugees.
"It was pretty scary when hundreds of people are trying to get somewhere and the same number are trying to stop them. I just hope that things calm down. The police passed over two young Syrians and we are trying to reunite them with their parents. We have a lot of people here – we had 60 at the weekend – and also on the Serbian side."
He also criticised Hungary for not translating the charge sheets handed to migrants who are being prosecuted for entering the country illegally, saying: "The main problem is communication: we have offered to mediate here, and I hope the chief commander is taking that offer seriously. The refugees don't know what to do, or where to go. The policy has been inconsistent. It is really important that there is a concerted effort to communicate."
Serbia's Prime Minister Aleksandar Vucic has also reacted angrily, calling on the EU to bring Hungary in line. Budapest must "behave in line with European standards", he insisted, otherwise "we will find a way to protect our borders and European values as well.
"We will not allow anyone to humiliate us. I call on the European Union to react, for its members to behave in line with European values."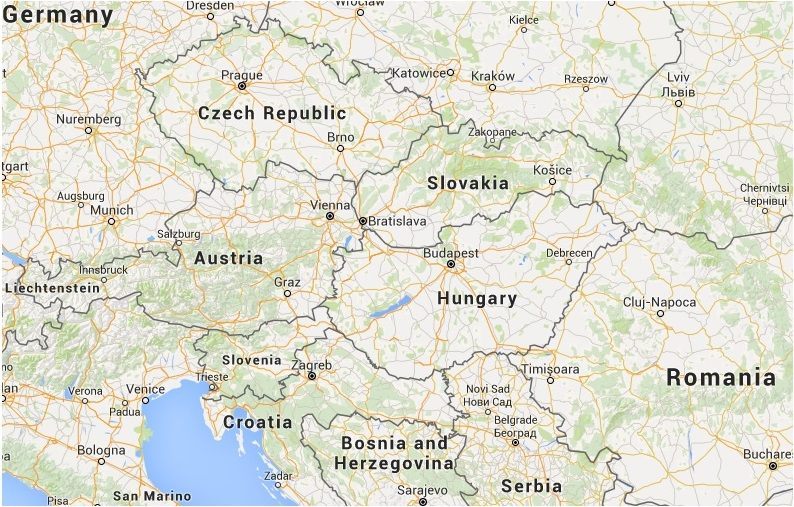 Undeterred, Hungary has announced plans to extend the 110-mile fence line along its Serbian border. "We will also have to extend the fence to the Croatian border," Mr Orban told German newspaper Die Welt.
He added that, as the route the migrants take changes, new fences will have to be built to further deter them. Work has already begun on a new fence-line along sections of Hungary's Romanian border; Orban suggested that similar work will be undertaken on the Croatian border in the near future.
Yesterday Croatia announced that some 5,650 migrants had entered the country via Serbia in the last 24 hours alone, in a bid to avoid the fence. This morning a further 5,000 attempted to board trains to the Croatian capital of Zagreb from the small town of Tovarnik, less than a mile from the Serbian border.
The Croatian Foreign Minister Vesna Pusic last night said: "We are ready to [provide] asylum to a few thousand people and we can handle that, but we are not ready for tens of thousands. We do not have the capacity."
Follow Donna Rachel Edmunds on Twitter:

Follow @Donna_R_E

or e-mail to: dedmunds@breitbart.com