Greater Manchester Police investigates heavyweight boxing champion Tyson Fury for a hate crime as a result of recent remarks about homosexuals, pedophiles, women, and abortion.
"Greater Manchester Police take every allegation of hate crime extremely seriously," a department statement read, "and we will be attending the victim's address to take a statement in due course."
Who, precisely, Fury victimized with his words remains unclear. The specific statement—there are many, to borrow a sweet-science phrase, contenders—that offended authorities remains cloudy, too.
Fury repeatedly opines that the legalization of homosexuality, abortion, and pedophilia signifies the endtimes, remarks that sparked a Change.org petition to seek the BBC to remove him as a candidate for British Sports Personality of the Year. The petition, which boasts more than 100,000 supporters, maintains: "The BBC clearly do not understand that by nominating Fury, who has on a number of occasions expressed homophobic views and compared homosexuality to paedophilia, they are putting him up as a role model to young people all over the UK and the world."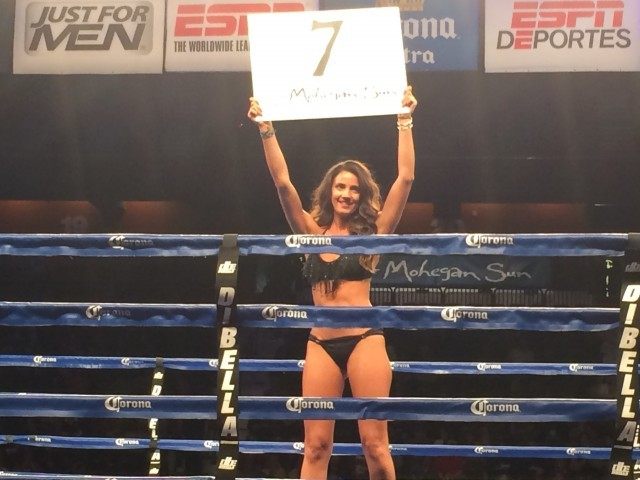 Fury also contended that women fit best in the bedroom and the kitchen. "Women in boxing?" he asked an interviewer. "I think they are very nice when they're walking around that ring holding them cards. I like them actually. They give me inspiration after when I'm tired and I see them wiggling around with their round two, round eight, round ten. I think women in boxing is very good."
The 6'9" Mancunian wrested the lineal heavyweight championship from Wladimir Klitschko in Dusseldorf, Germany, in late November. The 25-o fighter became the first Brit to hold the legitimate heavyweight title since Lennox Lewis. The IBF wasted no time in bizarrely stripping Fury of its belt for opting for a rematch with Klitschko rather than a bout with unheralded contender and Klitschko fellow countryman Vyacheslav Glazkov. Fury's promoter vowed to dump the IBF belt in the trash if the sanctioning body forced a fight with Glazkov, which helps explain Fury's recent revelation that the group never gave him the strap that he won.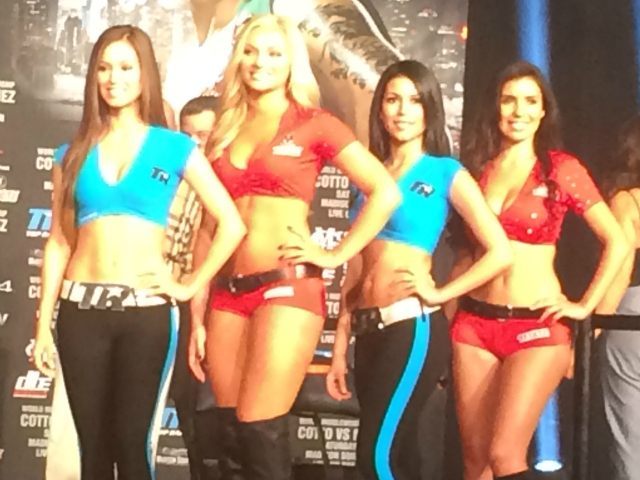 The strictures governing speech surely appear more amorphous than the rules of the Marquess of Queensberry, who famously fell afoul of criminal libel law for calling Oscar Wilde a "sodomite." With truth as a defense, and without hate-crimes tribunals lurking about in the 19th century, the boxing enthusiast Queensberry prevailed.
Fury similarly relies on his Truth as a defense of his controversial, and often crude, statements.
"I believe in Lord Jesus Christ as my lord and savior," Fury told iFilm London TV. "And if anybody wants to dispute that, let 'em do that. Am I bothered? Am I gonna denounce Christ or go against my religion for some idiot who's writing [for the] newspaper? Never."
Perhaps all parties would be wise to consult the poor scribbler hassled by the busybody Queensberry: "I never approve, or disapprove, of anything now. It is an absurd attitude to take towards life. We are not sent into the world to air our moral prejudices. I never take any notice of what common people say, and I never interfere with what charming people do. If a personality fascinates me, whatever mode of expression that personality selects is absolutely delightful to me."
The Sports Personality of the Year nominee continues to delight and displease people harboring all sorts of moral prejudices. The moralists employed by the Greater Manchester Police appear to fall into the "displeased" camp.