WESTMINSTER, United Kingdom – UK Independence Party Member of the European Parliament Steven Woolfe has launched his bid to take over the party's leadership following the resignation of long-standing Brexit stalwart Nigel Farage.
Woolfe – who has been an MEP for two years prior to which he was a top City lawyer – spelled out his vision for the party this morning in a speech in Westminster.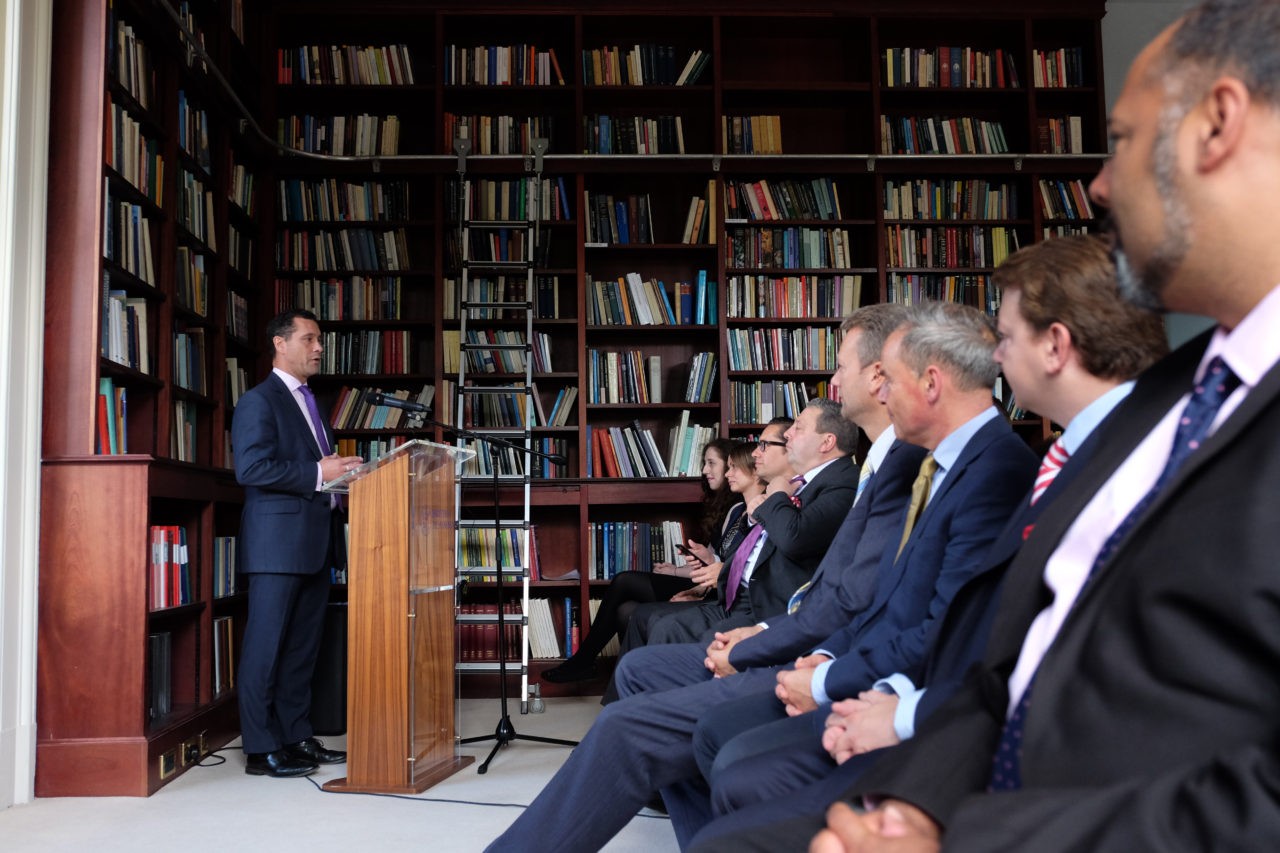 He spoke of targeting the Labour heartlands in the north of the country, his diverse background, and the lack of social mobility in Britain.
"I am living proof of our British dream," he announced, before going on to speak about his Irish, Black, Jewish heritage.
He said: "To old Labour voters let down by their party, I say, UKIP will give you a voice. To the majority of Tory voters who voted Leave but have been lumbered with continuity Cameron under Theresa May, I say – UKIP will welcome you."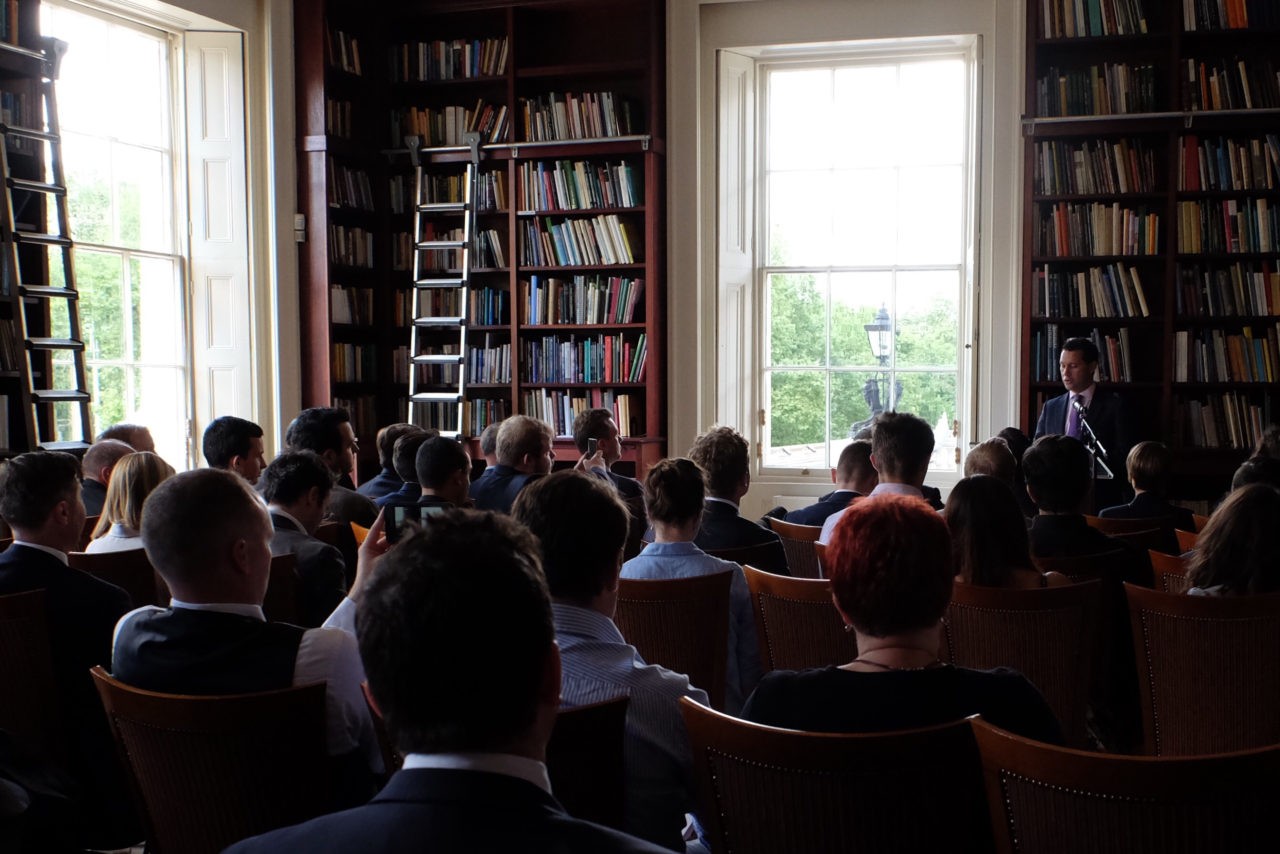 And Mr. Woolfe used the opening part of his speech to thank the outgoing leader, Mr. Farage, and his deputy Paul Nuttall for all their work in delivering the referendum for Britain and working tirelessly for the "leave" vote.
"Nigel Farage has given our party a huge opportunity to launch a new era in British politics," he said. Adding: "We in UKIP must take this chance. We must ruthlessly go after Labour seats in the North and the Midlands."
"And we must say to the 17.4 million people who voted Leave on June 23rd – UKIP speaks for you. We are your new home."
Speaking of the potential for UKIP to take several Labour seats in the northern heartlands, Mr Woolfe said:
"Now run by a group of metropolitan, out-of-touch, liberal elitists from their multi-million pound Islington townhouses, Labour has abandoned its working class base and is imploding before our very eyes.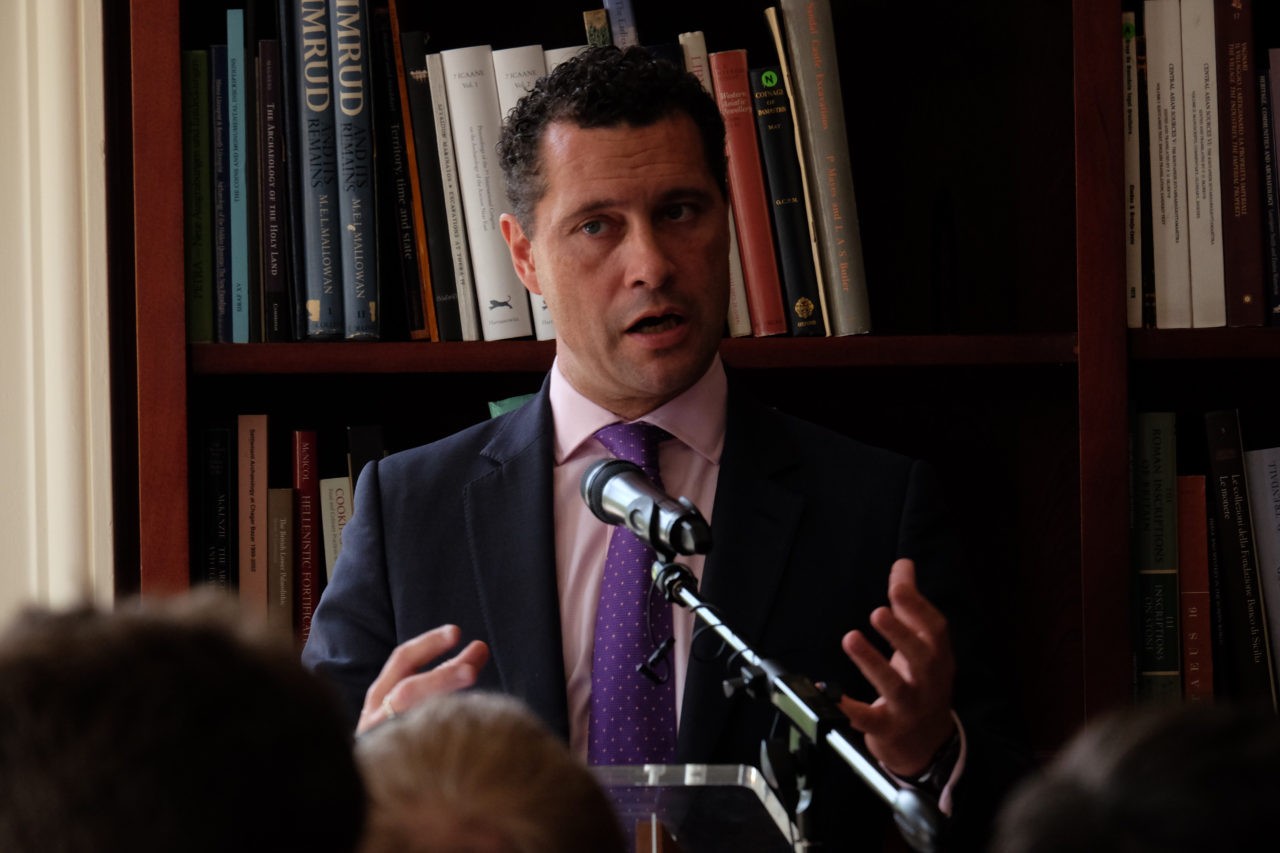 "Labour MPs – bar a few notable and honourable exceptions – voted in their droves to remain in an anti-democratic, corporatist European cartel.
"Labour supported an expensive members club in Brussels that sneers upon the ordinary man and woman and whose policies have abandoned a whole generation of young people in Southern Europe while overseeing a catastrophic flow of migration across the continent that has placed untold strain on public services, quality of life and damaged the security and prosperity of our nation.
"It falls to us – in this party – to pick up the baton."
Mr. Woolfe grew up in Moss Side, a dangerous part of Manchester, in the 1970s.
Breitbart London will be airing an exclusive interview with Mr. Woolfe later today, Thursday 14th July 2016.
Pictures copyright Breitbart London/Rachel Megawhat