TEL AVIV — Amid an intense battle for control of Raqqa, the Islamic State's so-called Syrian capital,  IS has released propaganda photos purporting to show life as  normal.
This as the terrorist organization's last territories in Syria and Iraq have been reduced to individual communities, especially after the defeat of its jihadi fighters in the city of Mosul.
It is unclear when the photos were actually taken.
The pictures show policemen and inspectors under the auspices of IS patrolling shops to check the expiration dates of goods. The investigators and policemen can also be seen checking that shops and businesses were closed during prayer times.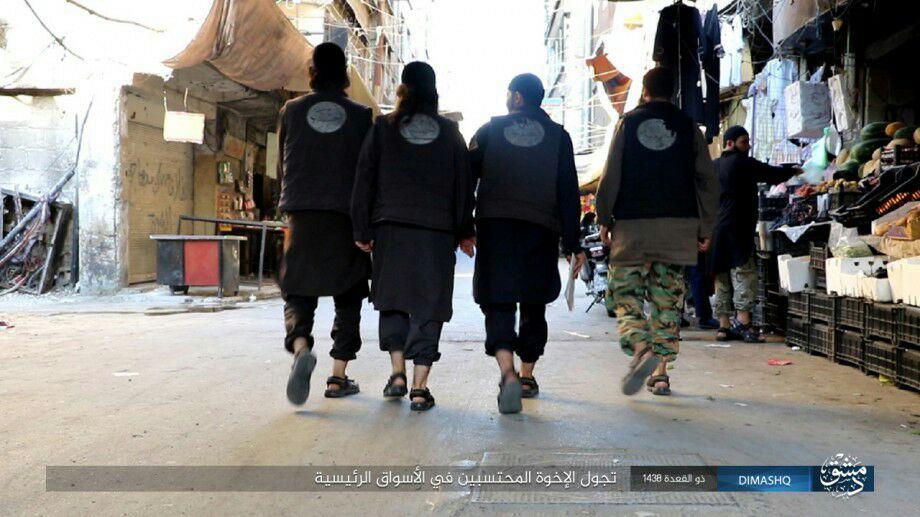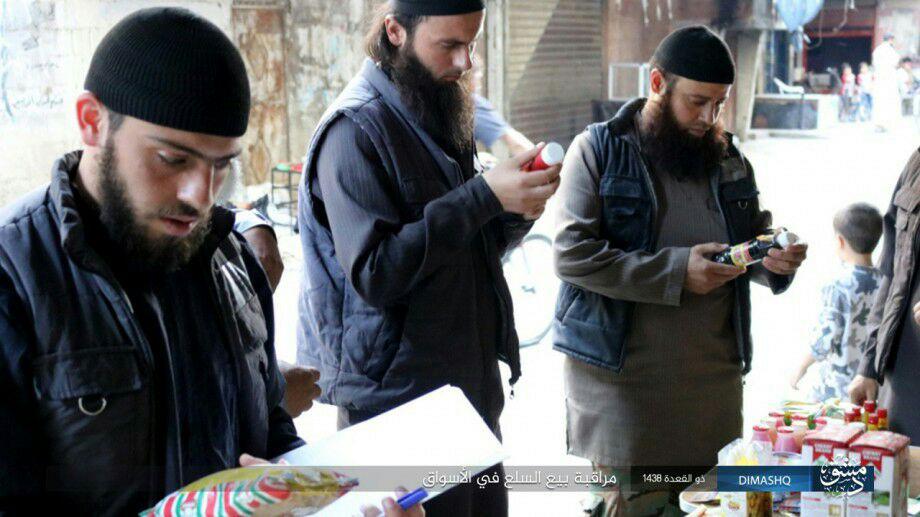 According to the release, police and inspectors are seen talking to passersby about the importance of growing a beard. IS propagandists also pointed out that one person was caught smoking and received a punishment of beatings.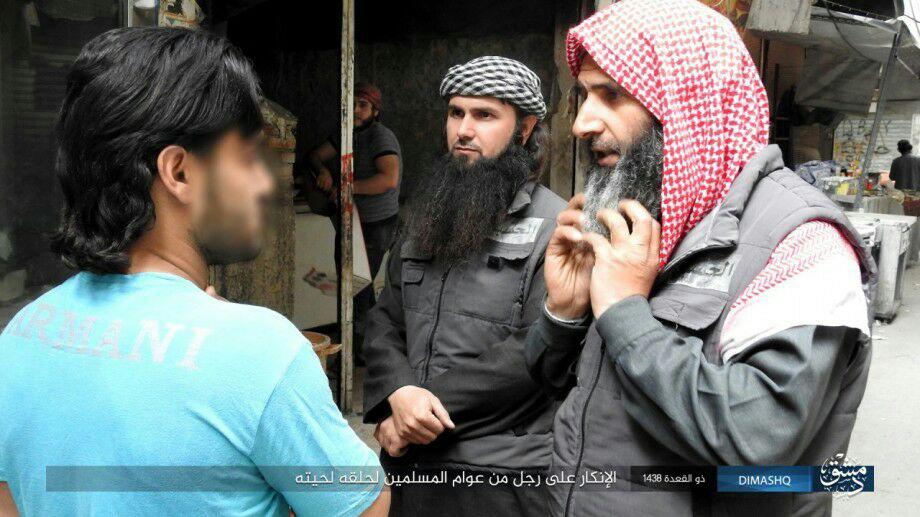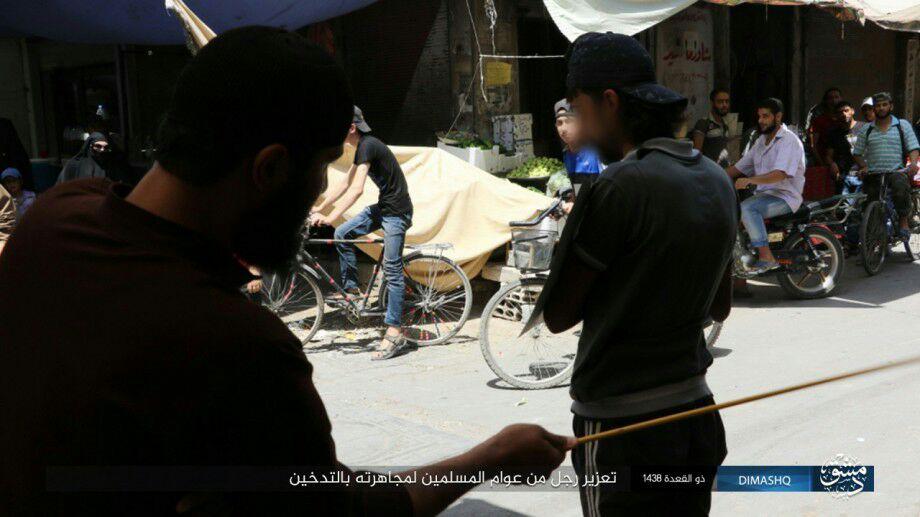 In the area of Yarmouk River, IS members were photographed participating in religious workshops led by the clerics of the Khalid bin Walid Army, the branch of IS in the region not far from Israel.
Since this is the Sabras Cactus season in the Middle East, the region's inhabitants pick the thorny fruit in photos showing the flourishing prosperity of the territories controlled by the quickly dwindling caliphate.