From BusinessInsider: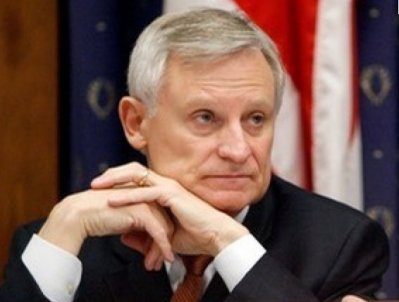 The House Financial Services Committee canceled a scheduled "mark-up" of a bill to ban congressional insider trading last night, amid concerns that the committee's chairman, Spencer Bachus, was moving forward with the bill to take the heat off his personal political troubles.
Bachus' trading habits during the financial crisis were featured in a '60 Minutes' profile last month as an example of potential insider trading on the part of lawmakers. He's denied those allegations, and seized upon the trading ban — called the STOCK Act — to rebuild his image.
Bachus announced last night that he was postponing the vote indefinitely to allow for further consideration of the bill.
Read more here.
According to Politico, House Majority Leader Eric Cantor put a stop to the legislation:

In a Wednesday meeting described by one source as "extremely direct" and as "very blunt" by another, Cantor ripped into Bachus, explaining that it was unacceptable for Bachus to mark up the bill without running it by GOP leaders and other chairmen with jurisdiction over its provisions.