Former President Barack Obama released images of his presidential "center" on Tuesday in a YouTube video.
The elaborate complex will be built on the South Side of Chicago.
"You should know when I was younger, I went through a phase where I wanted to be an architect," Obama said in the video, describing the complex tower. "So as you can imagine, I've been pretty hands-on in the process."
Obama explains that the building is designed to look like four hands brought together to symbolize change.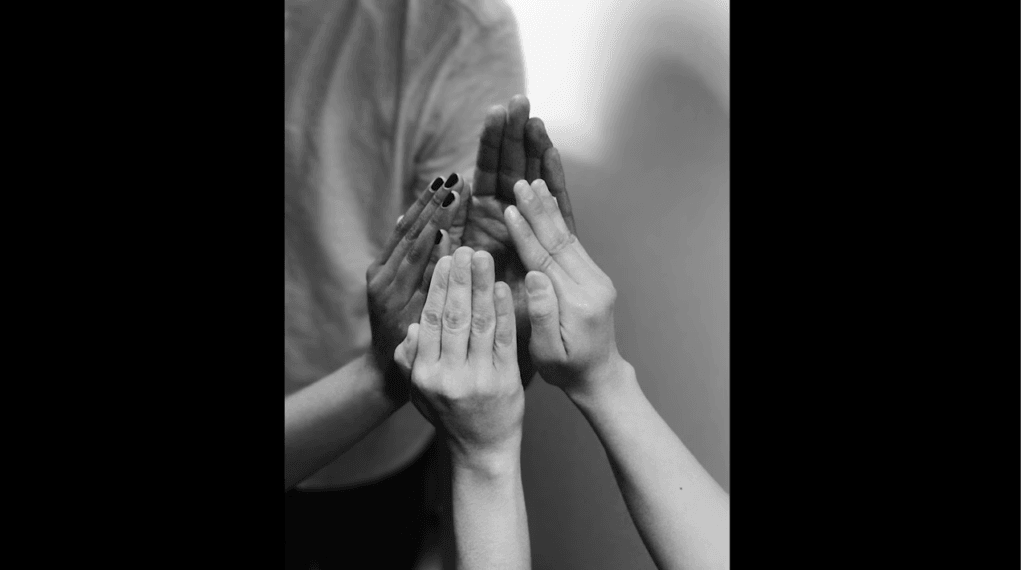 The center will include a museum, a library, a public plaza, and an athletic center — each featuring priorities of Obama's presidency.