Editor's Note: Breitbart Texas traveled to the Mexican States of Tamaulipas and Coahuila to recruit citizen journalists willing to risk their lives and expose the cartels silencing their communities.  The writers would face certain death at the hands of the various cartels that operate in those areas including the Gulf Cartel and Los Zetas if a pseudonym were not used. Breitbart Texas' Cartel Chronicles are published in both English and in their original Spanish. This article was written by "A.C. Del Angel" from Reynosa. 
REYNOSA, Tamaulipas — Cartel gunmen attacked a police convoy in this border city. The attack set off a large scale gun battle that killed one state police officer and spread terror across the city. Attacks by cartel gunmen on law enforcement continue to be a regular occurrence.
The Tamaulipas governor and top military brass gathered in Ciudad Victoria on Monday to pay their respects to Rodolfo Montes Guerrero — a state police officer who died during the fierce gun battles in Reynosa. Montes died on Sunday shortly after 4 a.m., when the convoy he was riding in came under fire from cartel forces. Montes and other state and federal police officers were carrying out routine patrols prior to the attack. When the convoy pulled into the neighborhood called Las Fuentes, a group of gunmen began to fire at the police officers in an apparent ambush attack. Soon after, the gunmen drove off in an effort to elude capture.
The Gulf Cartel's network of lookouts began to hijack vehicles and parked them sideways in an attempt to block off the main avenues in the city as the gunmen attempted to flee. The cartel's blockade strategies are an effort to slow down law enforcement. Cartel lookouts also began to stack old car tires that were later set on fire. The cartels use this tactic to diminish the visibility of the military helicopters sent to provide air support to the police officers.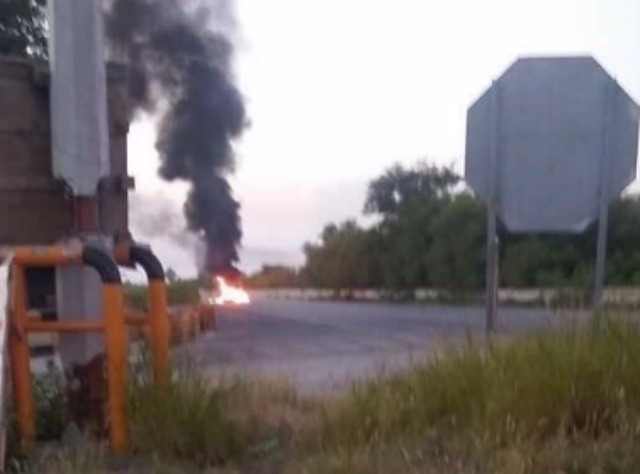 As part of the blockade strategies, Gulf Cartel members dropped hundreds of road spikes around the main avenues in the city, particularly in the Cumbres neighborhood.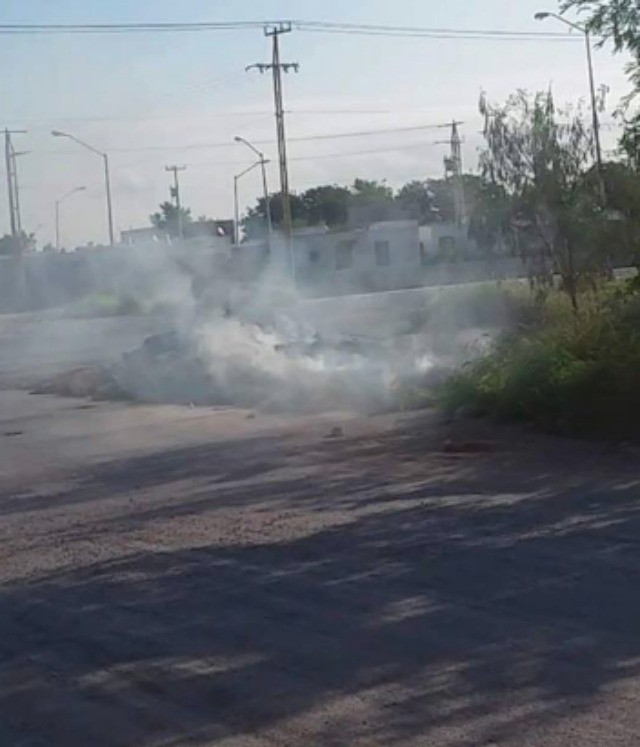 Mexican authorities once again came under fire from cartel gunmen the following day. Tamaulipas police officers in Reynosa were responding to an emergency call when they came under fire from cartel gunmen. The officers were responding to a call about a man who had died from natural causes. When the police officers drove through one of the main avenues in the city, a group of cartel gunmen riding in a black SUV opened fire on them.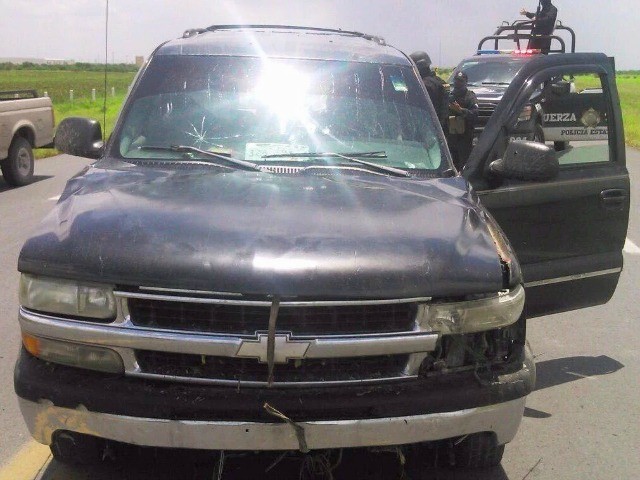 The gunmen managed to get away and abandoned the SUV along a nearby dirt road. Authorities found small drug baggies and several road spikes inside the vehicle.