Breitbart Texas traveled to the Mexican States of Tamaulipas and Coahuila to recruit citizen journalists willing to risk their lives and expose the cartels silencing their communities.  The writers would face certain death at the hands of the various cartels that operate in those areas including the Gulf Cartel and Los Zetas if a pseudonym were not used. Breitbart Texas' Cartel Chronicles are published in both English and in their original Spanish. This article was written by Coahuila's "JM Martinez".
CIUDAD ACUNA, Coahuila — A large deployment of security forces sent out to the mountain region near this border city to hunt cartel smugglers resulted in the seizure of more than 1700 pound of Marijuana.
The seizure took place near the Sierra de Acuna, information provided to Breitbart Texas by the Coahuila government revealed.  The Sierra de Acuna is a mountain region just southeast of Del Rio Texas. The area near Ciudad Acuna, just like Piedras Negras and many other areas in the state, have historically been used by the Los Zetas drug cartel for moving large shipments of marijuana and cocaine into Texas. Most of the rural areas in that region do not have a physical barrier to slow down smugglers meaning that the only obstacle is the shallow waters of the Rio Grande.
The seizure was carried out by Fuerza Coahuila police officers who set out a search operation to track down drug smugglers. Near a dirt road that connects the rural communities of Jose Maria Morelos and Mariano Escobedo, they spotted two pick-up trucks coming out of a canyon into the dirt road.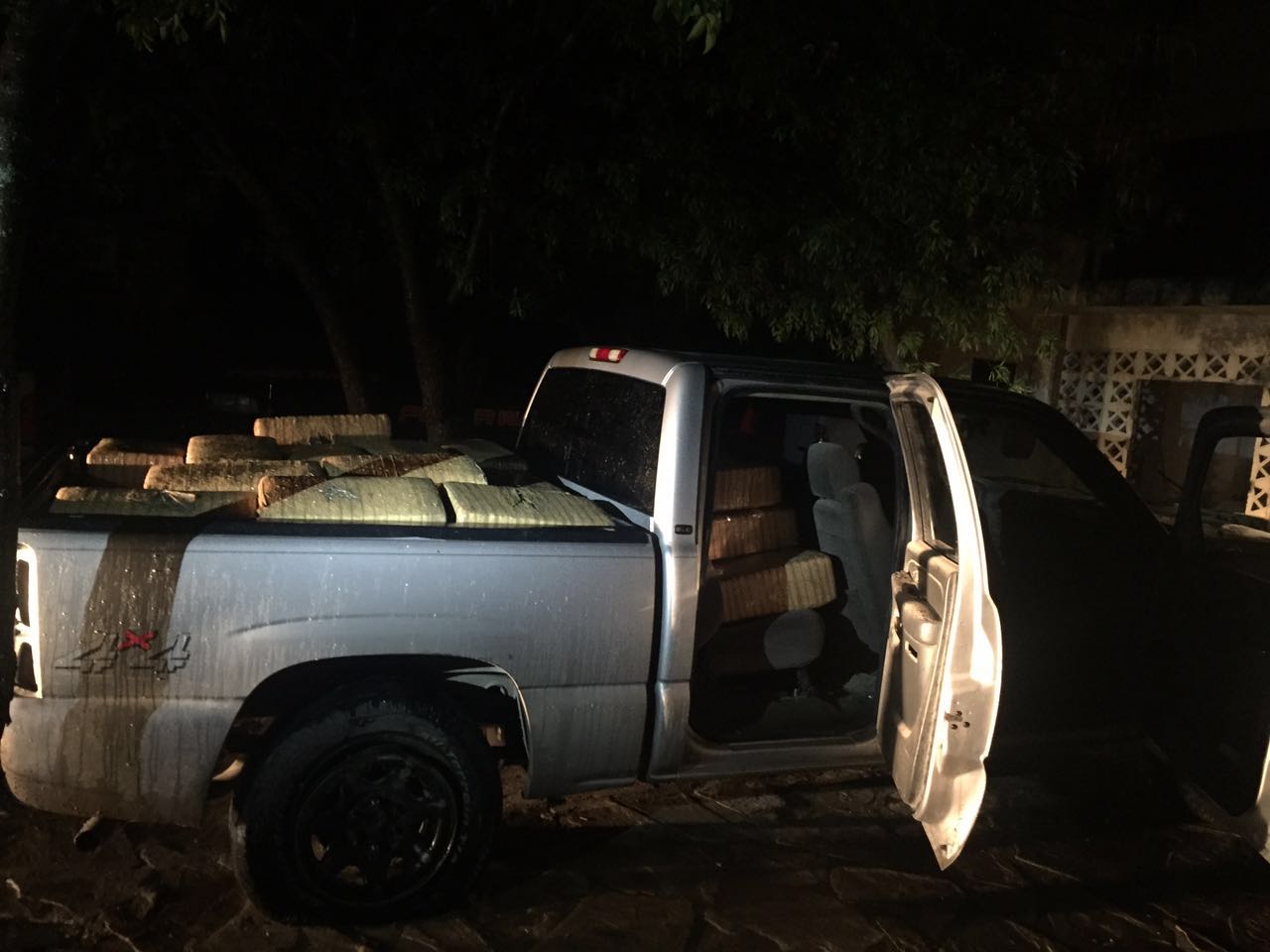 When the drivers spotted the police vehicles combing the area they turned around and drove back into the canyon. After trying to get lost in the rocky area, the cartel drivers jumped out of the vehicles and managed to hide in the mountain region.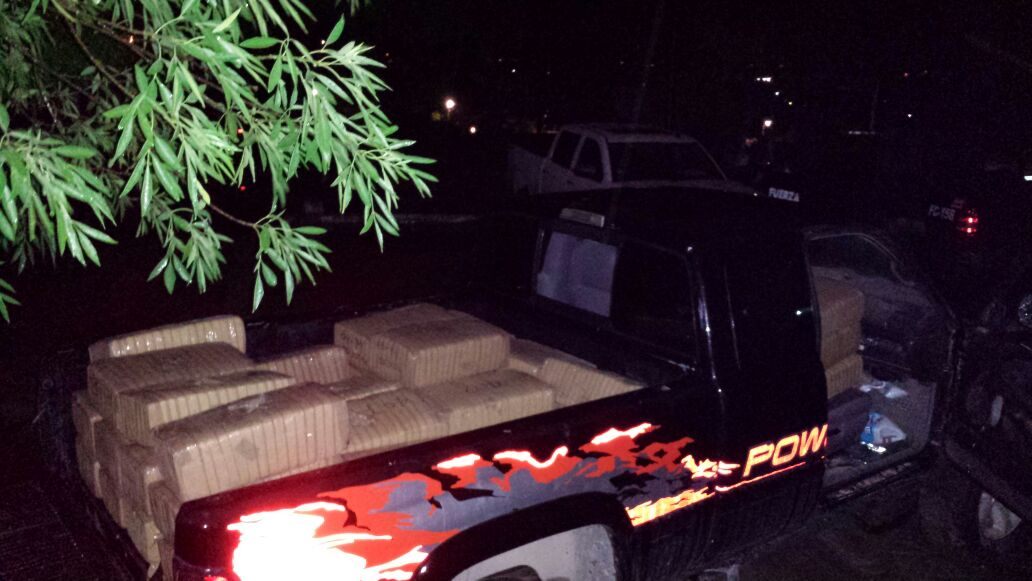 Police forces were able to track down and seize the two vehicles that the cartel members had been driving. The vehicles were loaded with dozens of bundles of marijuana that ended up having an approximate weight of 1760 pounds. The drugs and the vehicle were turned over to Mexico's Attorney General's Office for investigation and prosecution.