BROWNSVILLE, Texas — The son of a previous top leader of the Gulf Cartel spent the night in jail after authorities arrested him for driving without a license.
Brownsville Police arrested Osiel Cardenas Guillen Jr. late this week on a charge of driving with an invalid license, information provided to Breitbart Texas by authorities revealed. The offense is a class B misdemeanor meaning that Cardenas has since been able to pay the needed fines to be released.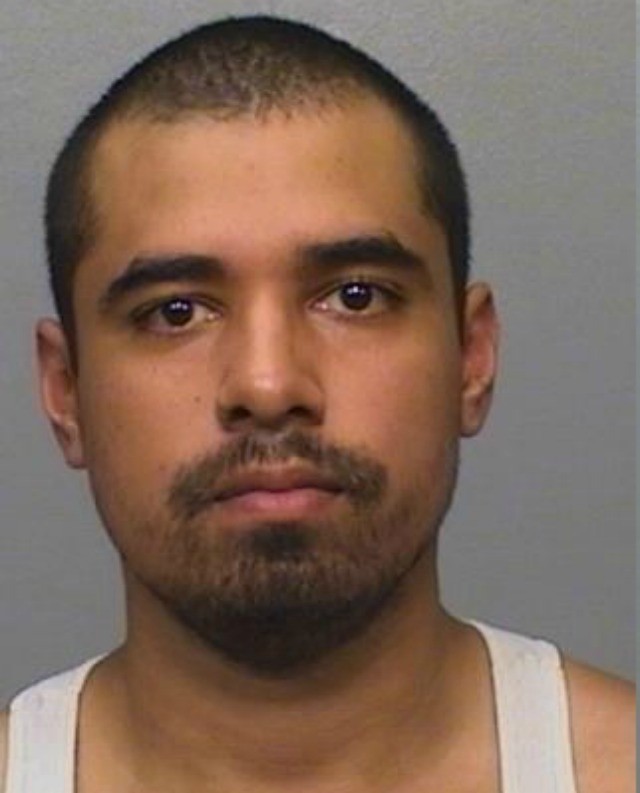 At the time of his arrest, Cardenas was on federal probation for arms smuggling charges. It remains unclear if the traffic arrest could have an effect on his supervised release.
Cardenas is the son of Osiel Cardenas Guillen, the former top leader of the Gulf Cartel who is credited with founding the fearsome Los Zetas as his personal bodyguards.
The elder Cardenas led the Gulf Cartel until his extradition into the U.S. in 2007 on drug trafficking charges, for which he is now serving a 25-year-prison sentence. After Cardenas was sentenced, Los Zetas branched out creating their own cartel — eventually going to war with the Gulf Cartel. Six years after the two cartels began their fight for control, the violence in Mexico continues. The violent acts include mass exterminations, torture and multiple other atrocities.
Breitbart Texas previously reported on Cardenas Jr. in May 2015 after a federal judge sentenced the junior-narco to 10 months in prison for his role in trying to smuggle boxes of ammunition.
As initially reported by Breitbart Texas, Cardenas was arrested in January after U.S. Customs and Border Protection officers found about 500 rounds of ammunition inside his 2015 Cadillac Escalade. He was attempting to make his way from the border city of Brownsville into the Mexican city of Matamoros.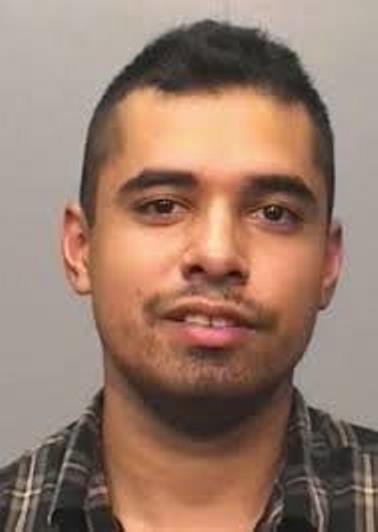 Prior to his 2015 arrest by CBP, Cardenas had been out on bond after an August 2014 arrest by Brownsville Police on charges of DWI and unlawful possession of a handgun.
Ildefonso Ortiz is an award winning journalist with Breitbart Texas you can follow him on Twitter and on Facebook.