MATAMOROS, Tamaulipas — A man suspected of murdering three victims and kidnapping a fourth in this city is believed to have crossed the border into Brownsville, Texas.
Mexican authorities have identified the suspect as Manuel Hernandez who is believed to have kidnapped his girlfriend at gunpoint and fled to Texas.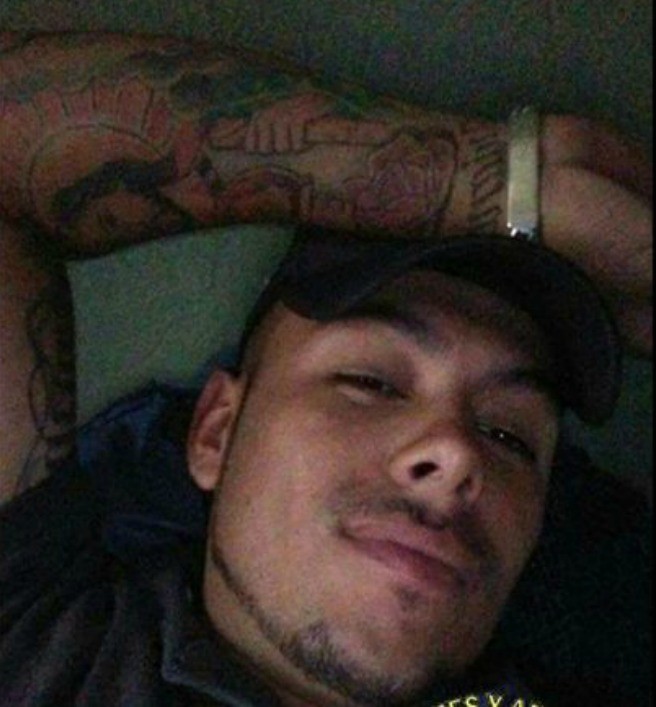 The murder took place Wednesday early morning at a house in the San Fernando neighborhood where various neighbors called emergency personnel after hearing multiple gunshots. Law enforcement agencies responded to the scene. By the time authorities arrived, they found the bodies of the three victims and rescued a fourth who survived the attack. The case is currently being handled by the First Agency of the Tamaulipas Attorney General's Office in Matamoros.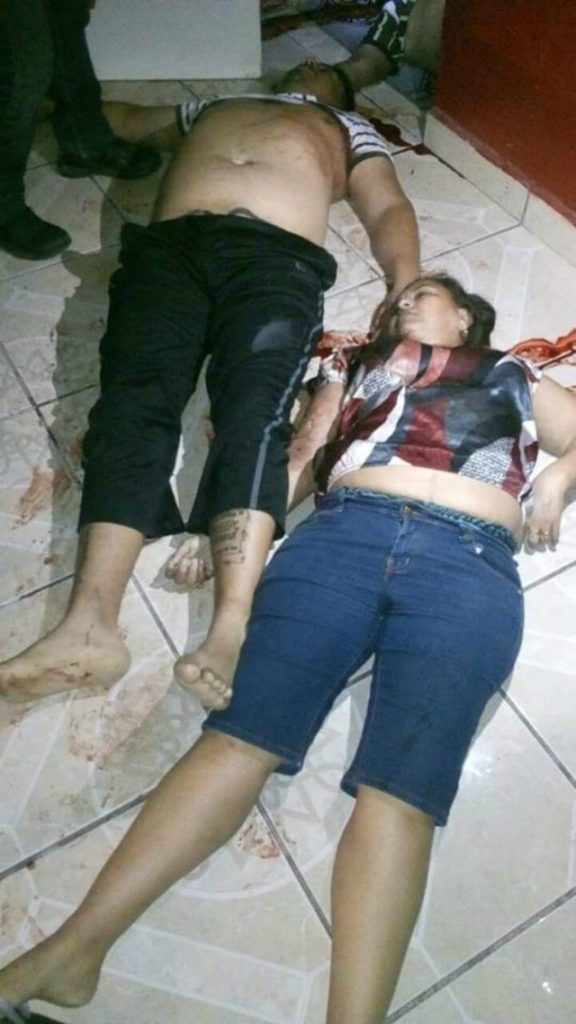 Hernandez is considered the prime suspect in the murder of 55-year-old Fernando Castro, 54-year-old Dora Alicia Lerma and 33-year-old Fernando Castro Lerma. The three murder victims are the relatives of the woman kidnapped by Hernandez.  A fourth victim, whose name was not released by authorities but was identified as Castro Lerma's girlfriend, survived the attack and provided her version of events as well as confirming the kidnapping. Hernandez stole a vehicle from the house and fled the area presumably to Brownsville.
Editor's Note: Breitbart Texas traveled to the Mexican States of Tamaulipas, Coahuila and Nuevo León to recruit citizen journalists willing to risk their lives and expose the cartels silencing their communities.  The writers would face certain death at the hands of the various cartels that operate in those areas including the Gulf Cartel and Los Zetas if a pseudonym were not used. Breitbart Texas' Cartel Chronicles are published in both English and in their original Spanish. This article was written by "J.A. Espinoza" from Matamoros, Tamaulipas.