PIEDRAS NEGRAS, Coahuila — At least three passengers were taken off a bus at gunpoint by members of the Los Zetas cartel in this border city's downtown area. The occurred in front of Mexican law enforcement buildings. The passengers have not been found.
The kidnapping took place when a team of gunmen riding in two vehicles blocked a passenger bus by the Las Culturas Plaza. The scene of the kidnapping is yards from the local headquarters of the Coahuila law enforcement communication center (C4).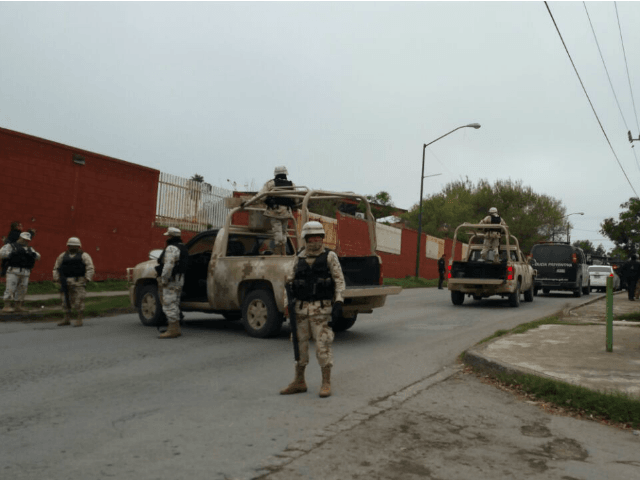 The gunmen were riding in a grey Chevrolet Malibu and a gold Dodge Stratus when they stopped the bus. They climbed inside of the vehicle, grabbing three passengers at gunpoint. The victims were placed inside the two sedans and drove off.
The passenger bus was from the Anahuac travel line and have been traveling from Toluca to Acuña, Coahuila.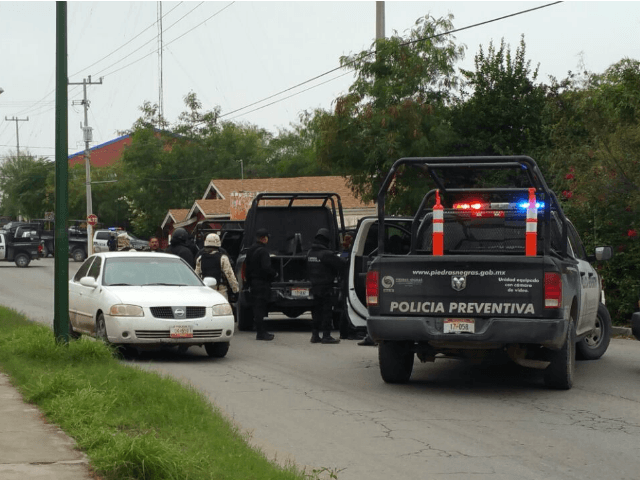 The driver was able to notify authorities, who deployed a large-scale operation in an effort to locate the missing travelers. Police were able to locate a white 2007 Malibu with Texas license plates and detained the driver.
Editor's Note: Breitbart Texas traveled to the Mexican States of Tamaulipas, Coahuila and Nuevo León to recruit citizen journalists willing to risk their lives and expose the cartels silencing their communities.  The writers would face certain death at the hands of the various cartels that operate in those areas including the Gulf Cartel and Los Zetas if a pseudonym were not used. Breitbart Texas' Cartel Chronicles are published in both English and in their original Spanish. This article was written by "J.M. Martinez" from Piedras Negras, Coahuila.