CIUDAD VICTORIA, Tamaulipas — Two active duty Mexican Army officers have been arrested after getting caught trying to smuggle a small arsenal of illegal weapons through a military highway checkpoint. The weapons were destined for members of the Los Zetas cartel in this city.
The arrest took place when Lieutenant Jose Manuel Nuñez Santiago and Lieutenant Ambrosio Ambrosio Salgado Brito were driving a Chevrolet and came up to a military checkpoint along the highway from Monterrey, Nuevo Leon to Ciudad Victoria, Tamaulipas, information released by the Mexican Army to Breitbart Texas revealed.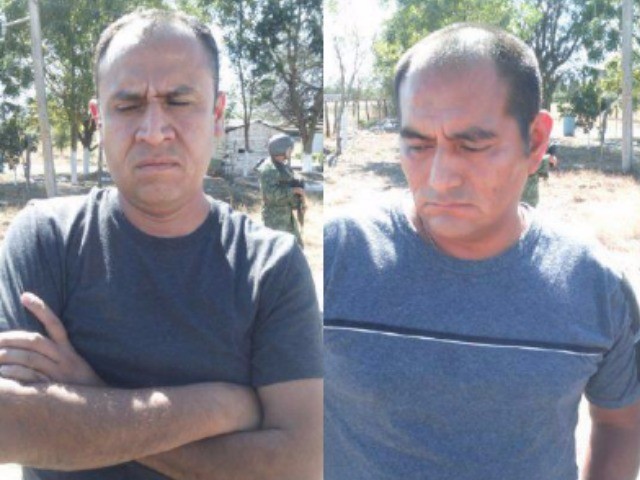 At the military checkpoint called Oyama, the soldiers searched the vehicle and found 11 AK-47s; three AR-15s; two 9mm handguns; close to 1,000 ammunition rounds; and roughly 200 magazines. The two soldiers were arrested by authorities. Unofficial information pointed to a third military officer having been in the vehicle as well.
Mexico has a suite of strict gun laws that make it extremely difficult for average citizens to own shotguns, small caliber handguns and bolt-action hunting rifles. Semi-automatic rifles, machine guns and handguns larger than 9mm are illegal in Mexico; it remains unclear how the two soldiers were able to obtain the weapons.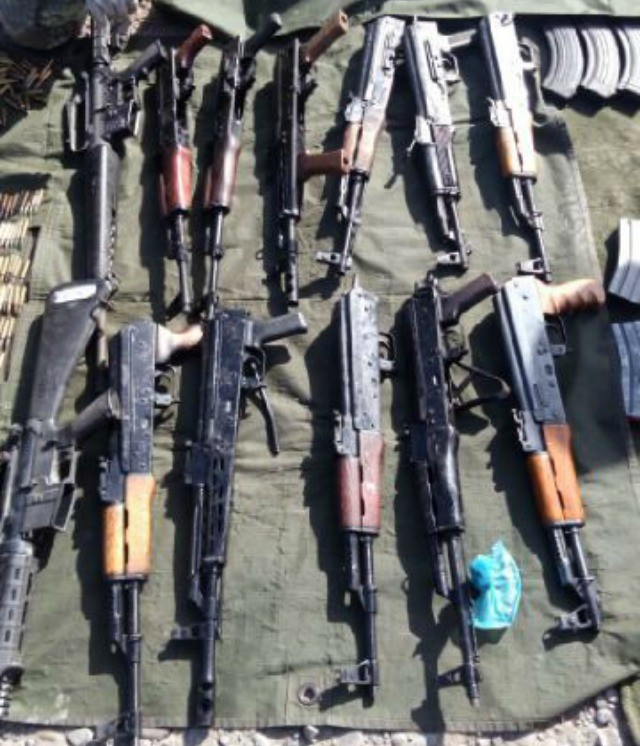 Military sources revealed to Breitbart Texas that senior level officers had become suspicious about the activities of the two lieutenants, but the seizure came as a surprise. The soldiers were to meet up with a cartel member in Ciudad Victoria to finish the sale. The military source revealed that the two lieutenants were looking to maximize their profit from from the sale of the arsenal.
As Breitbart Texas has been reporting, Ciudad Victoria has been ground zero for an ongoing war between rival factions of the Los Zetas Cartel. One faction known as Vieja Escuela-Grupo Bravo, has been fighting with the faction called Cartel Del Noreste not only in this state, but also in the border states of Nuevo León and Coahuila. The fighting has led to almost daily kidnappings, gun battles, beheadings, executions, and other gory murders.
Editor's Note: Breitbart Texas traveled to the Mexican States of Tamaulipas, Coahuila and Nuevo León to recruit citizen journalists willing to risk their lives and expose the cartels silencing their communities.  The writers would face certain death at the hands of the various cartels that operate in those areas including the Gulf Cartel and Los Zetas if a pseudonym were not used. Breitbart Texas' Cartel Chronicles are published in both English and in their original Spanish. This article was written by "M.A. Navarro" from Ciudad Victoria, Tamaulipas and Tony Aranda from Monterrey, Nuevo León.