REYNOSA, Tamaulipas — Mexican police killed at least eight cartel gunmen and a taxi driver in the recent gun battles that have descended on this border city. Mexican authorities continue to hunt for an elusive leader with the Gulf Cartel.
Breitbart Texas has been able to confirm with Tamaulipas law enforcement officials that the recent gun battles have been the result of a series of raids aimed at capturing Julian "El Toro or Comandante Toro" Loisa Salinas, the current leader of the Reynosa faction of the Gulf Cartel.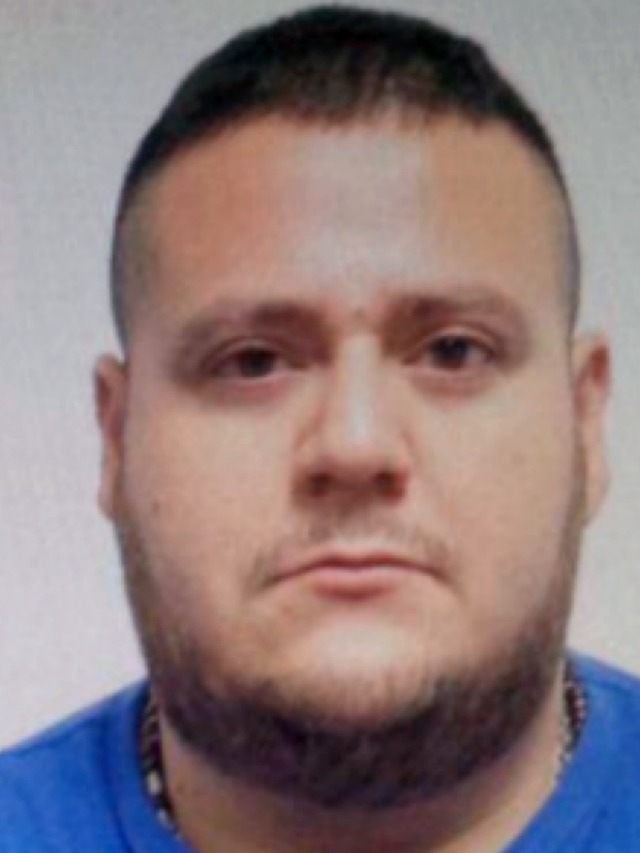 The longtime Gulf Cartel leader recently made headlines when he had his gunmen hang two men from a pedestrian bridge next to a banner where he claimed that the Gulf Cartel was not behind a series of highway robberies and kidnappings that had recently plagued northern Tamaulipas.
The violence began on Wednesday when according to information released by the Tamaulipas government a group of gunmen attacked law enforcement officials and then deployed road spikes in an attempt to evade capture. Breitbart Texas has been able to confirm that the gunmen were part of an escape tactic used to draw authorities away from valuable targets. The gun battle began when authorities were preparing to raid a series of stash houses used by cartel gunmen. During the gunfight, officers killed one cartel gunman and arrested two others.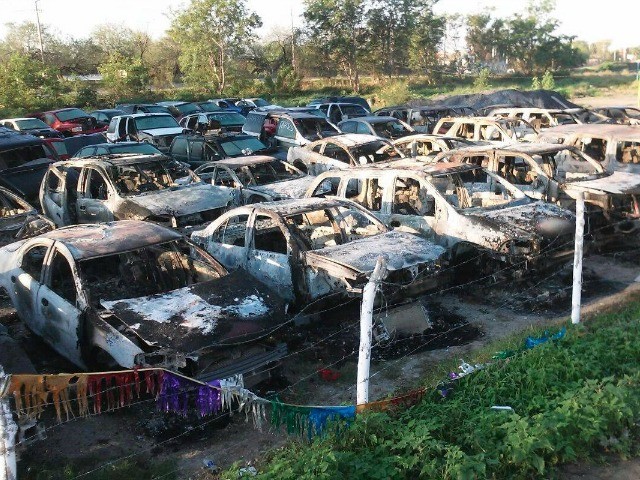 The fighting continued on Thursday and Friday when a group of gunmen in an SUV attacked a squad of Mexican marines. The military personnel fought off the attackers, killing two gunmen while two others managed to flee. Inside the vehicle, authorities found a cache of weapons and tactical gear.
As Breitbart Texas reported, Mexican Marines used a helicopter mounted mini-gun on Friday to fight the heavily armed cartel gunmen. In another gun battle, groups of cartel gunmen forced their way into taxis and forced the drivers to move them. Mexican authorities spotted one of those taxis and tried to stop them. The gunmen began to fire at the military troops starting another gun battle that killed the two gunmen, an innocent taxi driver and another suspected gunman in a nearby field.
Ildefonso Ortiz is an award-winning journalist with Breitbart Texas. He co-founded the Cartel Chronicles project with Brandon Darby and Stephen K. Bannon.  You can follow him on Twitter and Facebook.
"A.C. Del Angel" from Reynosa, Tamaulipas and "J.M. Martinez" from Piedras Negras, Coahuila from the Cartel Chronicles project contributed to this report.