REYNOSA, Tamaulipas — The ongoing effort by Mexican authorities to capture the leader of the Gulf Cartel known as "El Toro" appears to have set off a series of infighting and disputes within his own criminal organization.
As Breitbart Texas has been reporting, Mexican Marines and Tamaulipas law enforcement officials have been trying to capture Julian "El Toro" Loisa Salinas, the current leader for the Gulf Cartel in this region. The effort has resulted in nine deaths as his gunmen have put up heavy resistance through multiple firefights. Law enforcement sources consulted by Breitbart Texas revealed that the fugitive also goes by the name Juan Manuel Loisa and in the past has fled to Texas.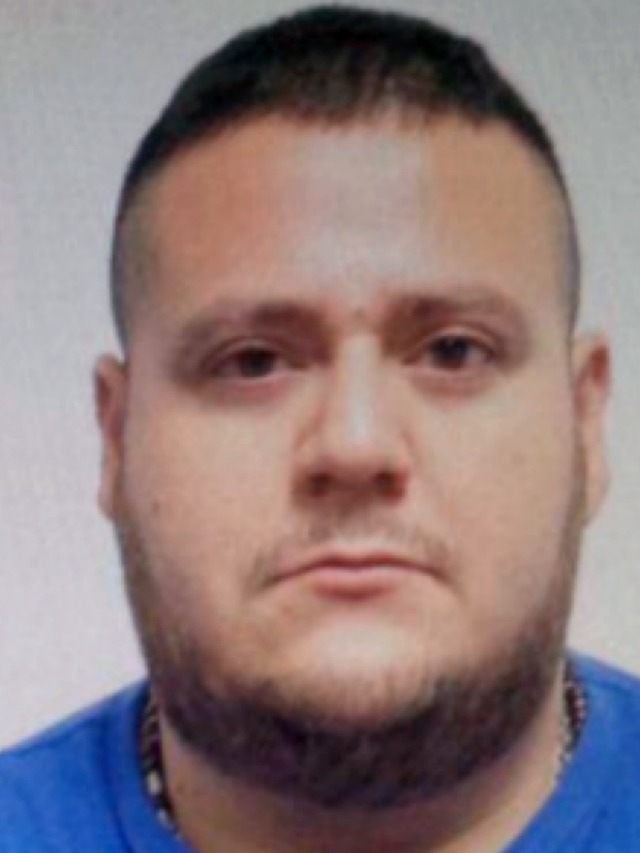 The efforts by authorities appear to have also caused turmoil within the Gulf Cartel, resulting in a series of attacks within the criminal organization. On Sunday afternoon, two SUVs with gunmen pulled up to a house near the intersection of Rio Bravo and Rio San Juan Streets. They began to shoot their machine guns at one of the houses and tossed a grenade. When authorities responded to the scene, the gunmen had already fled.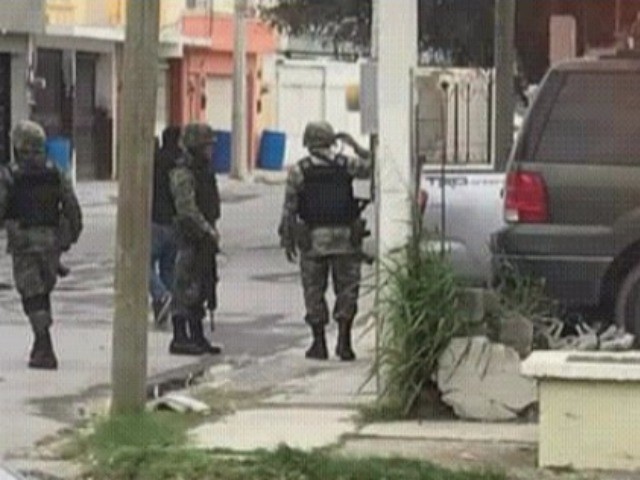 On Monday morning, Mexican authorities discovered the remains of a man who appears to be the victim of a cartel execution. The body was discovered near an irrigation canal called Anzalduas.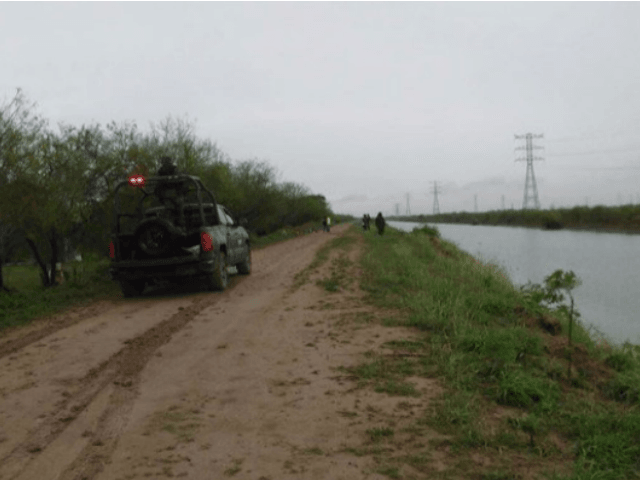 While details were not revealed by authorities, the man had been blindfolded, hands tied, and was covered with a blanket. A closer inspection revealed torture.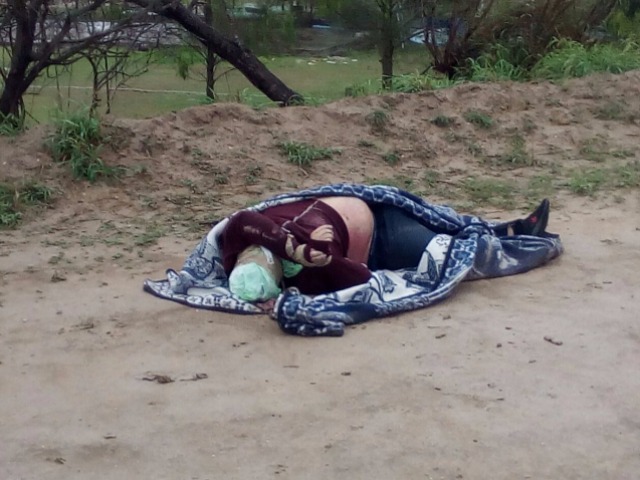 By Monday late morning, Mexican marines blocked off an area near the Cumbres neighborhood and carried out a series of raids at warehouses and stash houses to capture El Toro. Authorities deployed five military helicopters and multiple squads of marines.
Editor's Note: Breitbart Texas traveled to the Mexican States of Tamaulipas, Coahuila and Nuevo León to recruit citizen journalists willing to risk their lives and expose the cartels silencing their communities.  The writers would face certain death at the hands of the various cartels that operate in those areas including the Gulf Cartel and Los Zetas if a pseudonym were not used. Breitbart Texas' Cartel Chronicles are published in both English and in their original Spanish. This article was written by "A.C. Del Angel" from Reynosa, Tamaulipas.