NUEVO LAREDO, Tamaulipas — An alleged Los Zetas Cartel kidnapper linked to the mass murder and incineration of hundreds in Coahuila was found in Chicago, Illinois. The man was extradited to Mexico.
Under a high-security operation, Coahuila state police officers traveled to this border city to take custody from U.S. authorities the prisoner, known as Juan Rafael "El Cubano" Arredondo Oviedo, a Los Zetas foot soldier linked to the 2011 massacre in Allende, Coahuila. The Mexican lawmen moved Arredondo to Piedras Negras, where he was taken into a state prison to await trial for 28 kidnapping charges.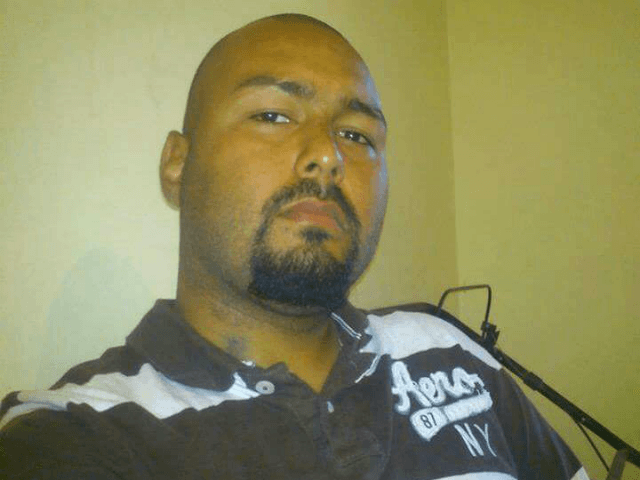 Breitbart Texas reported how from 2011 to 2013, Los Zetas were able to kidnap, murder, and incinerate more than 300 victims–including women and children. The victims were burned in 55-gallon drums filled with gasoline and oil, in addition to brick ovens at various cartel ranches. At the time of the massacres, public officials at the highest level were at the service of Los Zetas. The massacre was linked to an alleged betrayal within the criminal organization; leading cartel bosses to order the extermination of all relatives, friends, and acquaintances of those who allegedly turned on leadership.
The Coahuila government offered a $15,000 reward ($300,000 Pesos) for information leading to Arredondo's capture. The cartel member was hiding in Chicago, Illinois. Arredondo was later being held by an immigration court when Coahuila authorities asked for extradition. Officials continue searching for Bertha Rosario "Chayo" Tellez and Ricardo "El Richard" Diaz Miranda–also facing kidnapping charges in connection with the massacre.
Editor's Note: Breitbart Texas traveled to the Mexican States of Tamaulipas, Coahuila, and Nuevo León to recruit citizen journalists willing to risk their lives and expose the cartels silencing their communities.  The writers would face certain death at the hands of the various cartels that operate in those areas including the Gulf Cartel and Los Zetas if a pseudonym were not used. Breitbart Texas' Cartel Chronicles are published in both English and in their original Spanish. This article was written by  "J.M. Martinez" from Coahuila.