REYNOSA, Tamaulipas — Mexico's Gulf Cartel continues its terroristic practice of incinerating the bodies of kidnapping victims and captured rivals. As a result, the organization is able to leave more families without answers about the fate of their loved ones.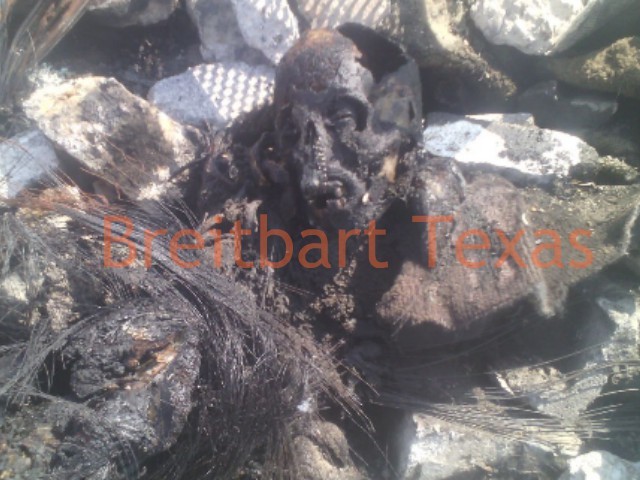 The most recent discovery took place in the Ramon Perez neighborhood of this border city when state authorities responded to anonymous calls about cartel activity in the area. When authorities arrived, they discovered bone fragments from at least two victims and a burned out 55-gallon drum. Authorities also found charred human skulls.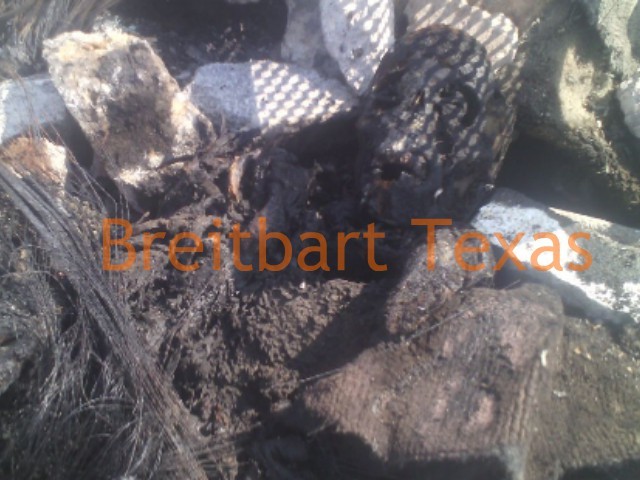 To dispose of the bodies, cartel gunmen dismember their victims and place them inside of the 55-gallon drum for a practice called "guiso" or "cocinar". They use oil, gasoline, pieces of wood, and old tires to keep the fire going. Law enforcement sources consulted by Breitbart Texas revealed gunmen are able to fully incinerate a victim in less than three hours.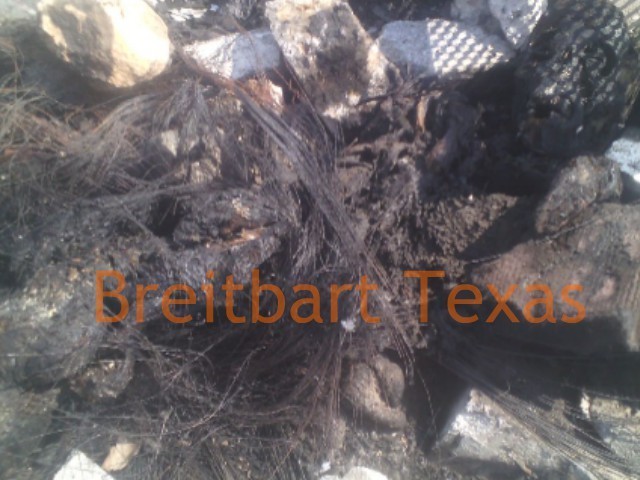 The gruesome discovery comes as the Gulf Cartel continues a fierce war for control of lucrative drug trafficking and human smuggling routes. Since May, more than 180 individuals were killed in shootouts or murdered by cartel gunmen in Reynosa. The struggle led to the discovery of at least one more incineration site locally. Breitbart Texas exclusively reported on a clandestine grave site in the city of Rio Bravo, where cartel gunmen dumped the bodies of their freshly-killed victims.
Editor's Note: Breitbart Texas traveled to the Mexican States of Tamaulipas, Coahuila, and Nuevo León to recruit citizen journalists willing to risk their lives and expose the cartels silencing their communities.  The writers would face certain death at the hands of the various cartels that operate in those areas including the Gulf Cartel and Los Zetas if a pseudonym were not used. Breitbart Texas' Cartel Chronicles are published in both English and in their original Spanish. This article was written by "A.C. Del Angel" from Tamaulipas.