REYNOSA, Tamaulipas — Gun battles, carjackings, and kidnappings continue to take place every day in this border city as two rival factions of the Gulf Cartel continue to fight for control.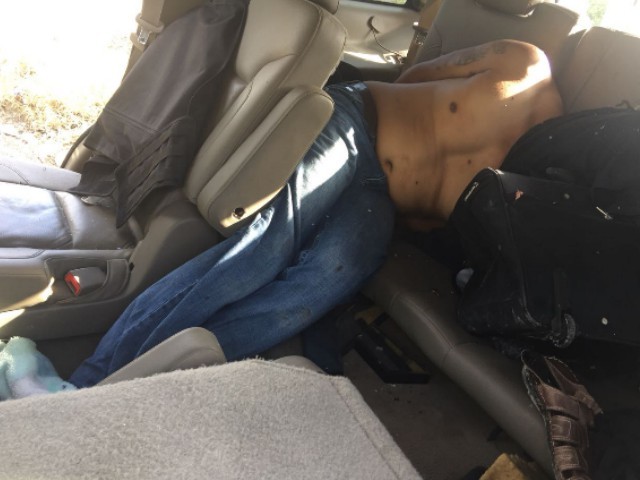 In recent days, cartel gunmen targeted average citizens for daylight carjackings in their efforts to steal four-door SUVs. The teams of cartel gunmen stole trucks at gunpoint near the Anzalduas International Bridge, near the city's downtown area.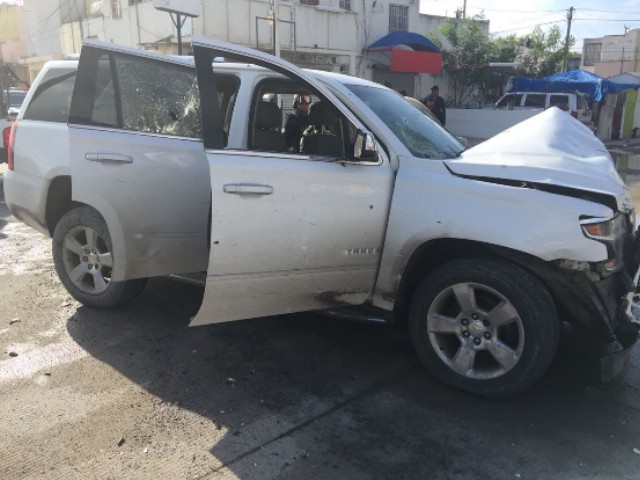 Mexican law enforcement sources consulted by Breitbart Texas revealed that SUVs are a favored by cartel gunmen due to powerful engines; high clearances for dirt roads; and the four doors allow each gunman the ability to shoot in and out of the vehicle with relative ease. SUVs are used in large-scale gun battles along rural dirt roads or in the main city streets when rival cartel factions clash. Mexican law enforcement officials have been targeting these convoys, many times finding them and clashing with them before the rival cartel factions meet. This has led to a large number of shootouts between law enforcement and cartel gunmen.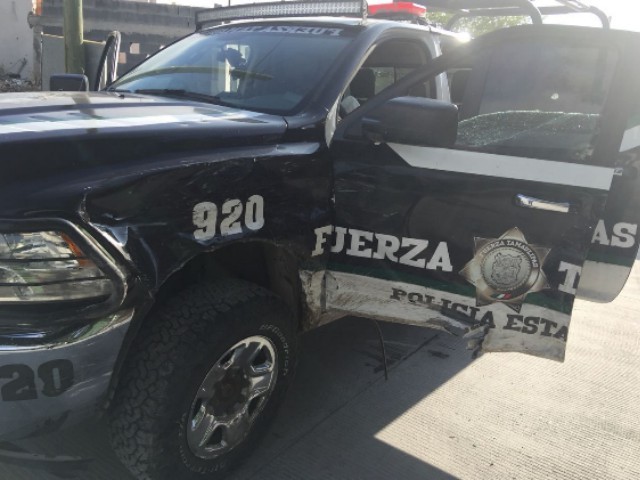 The violence is due largely to the ongoing fighting between two rival factions of the Gulf Cartel. The warring sides of the criminal organization have been fighting for control of lucrative drug trafficking and human smuggling territories and the stolen fuel market.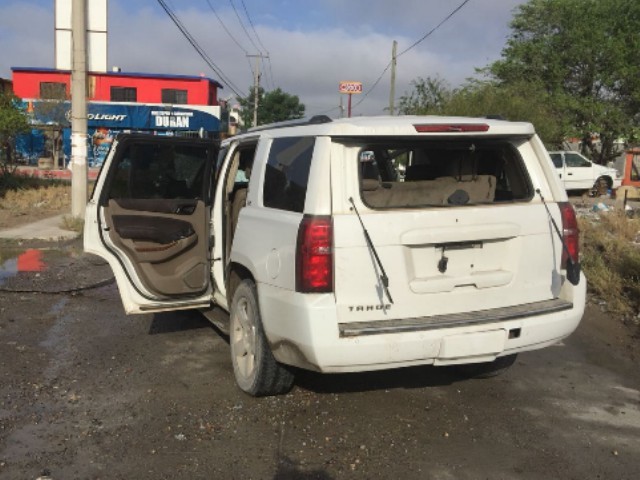 In addition to large scale gun battles, cartels are carrying out targeted kidnappings and executions throughout this city. Teams of gunmen will seek out lone street-level dealers, cartel lookouts, or known gunmen to kidnap them when they least expect it. The victims are then executed and their bodies either dumped in a public place as a warning or their remains are disposed of.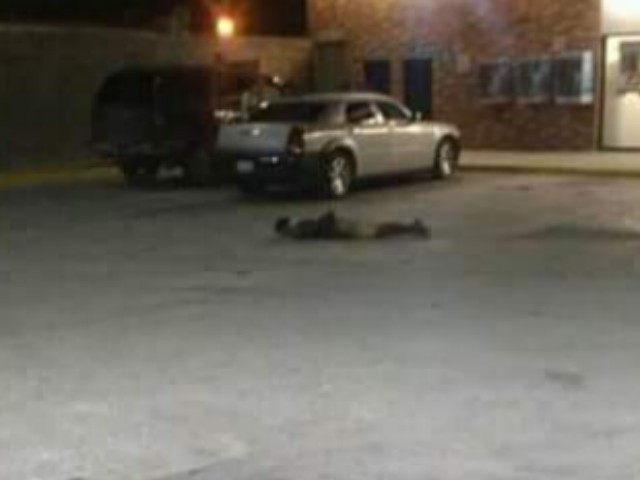 Editor's Note: Breitbart Texas traveled to the Mexican States of Tamaulipas, Coahuila, and Nuevo León to recruit citizen journalists willing to risk their lives and expose the cartels silencing their communities.  The writers would face certain death at the hands of the various cartels that operate in those areas including the Gulf Cartel and Los Zetas if a pseudonym were not used. Breitbart Texas' Cartel Chronicles are published in both English and in their original Spanish. This article was written by "A.C. Del Angel" from Tamaulipas.