EDINBURG, Texas — A man wanted by Texas authorities for the murder of his ex-girlfriend and her beau in February fled to Mexico was killed by military forces there.
The Hidalgo County Sheriff's Office had a series of outstanding capital murder warrants for 27-year-old Isai Varela for his alleged role in the February murders of 26-year-old Felishia Solis and 30-year-old Jose Alfredo Zuñiga at an apartment complex near the border city of Donna, information provided to Breitbart Texas by the sheriff's office revealed. Solis' two children ages three and six were in the house at the time when authorities believe Varela carried out the murder. While a motive has not been confirmed, Varela was described as Solis' former boyfriend.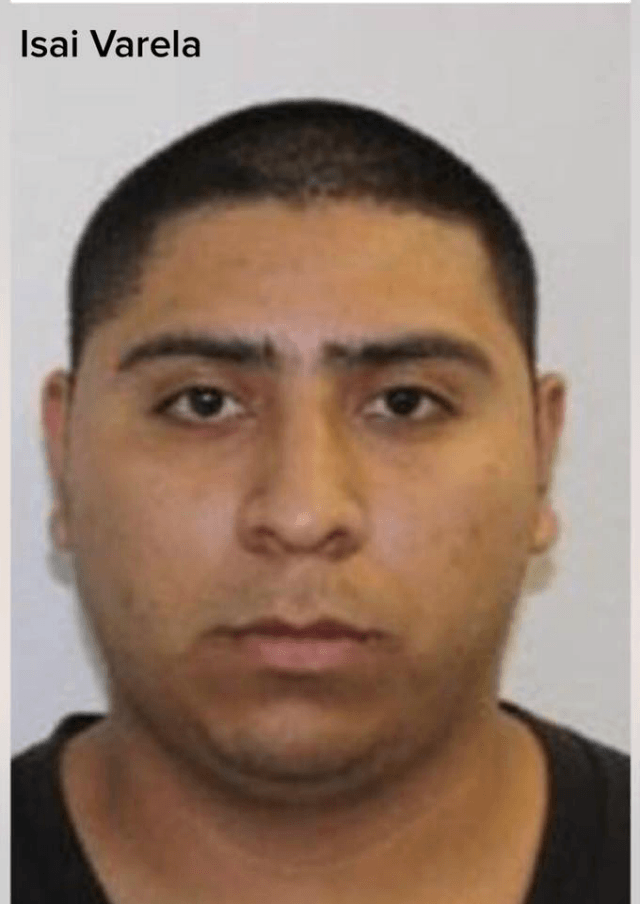 After the murder, Varela fled to the Mexican border city of Rio Bravo and vanished until more than eight months later when he died in a gun battle with Mexican authorities. With the help of the Federal Bureau of Investigation and Mexican officials, sheriff's deputies were able to confirm that the body recovered was Varela's.
The border cities of Rio Bravo and Reynosa are ground zero for an ongoing war as rival factions of the Gulf Cartel continue to fight for control of the region. The conflict in Mexico creates a series of almost daily gun battles, kidnappings, and drive-by shootouts where innocent bystanders are injured and killed. It remains unclear if at the time of his death, Varela was working with one of the Gulf Cartel factions.
Ildefonso Ortiz is an award-winning journalist with Breitbart Texas. He co-founded the Cartel Chronicles project with Brandon Darby and Stephen K. Bannon.  You can follow him on Twitter and on Facebook.
Brandon Darby is managing director and editor-in-chief of Breitbart Texas. He co-founded the Cartel Chronicles project with Ildefonso Ortiz and Stephen K. Bannon. Follow him on Twitter and Facebook. He can be contacted at bdarby@breitbart.com.